Beyond Education
Going beyond curriculum through a faith-based holistic model that guides the growth and development of each child
Our Vision
Our vision is to bless the nation through a total transformational education based on True Knowledge, Faith in Christ, and Godly Character.
Beyond Education
Going beyond curriculum through a faith-based holistic model that guides the growth and development of each child
Our Vision
Our vision is to bless the nation through a total transformational education based on True Knowledge, Faith in Christ, and Godly Character.
Laying Strong Foundations
Through the SPH Way
For

30

years, we have laid strong foundations by empowering our students, teachers, and the community through the SPH Way.
Foundation, Family, Service, and Support – these underpin everything we do and set SPH apart from the rest. 
Discover More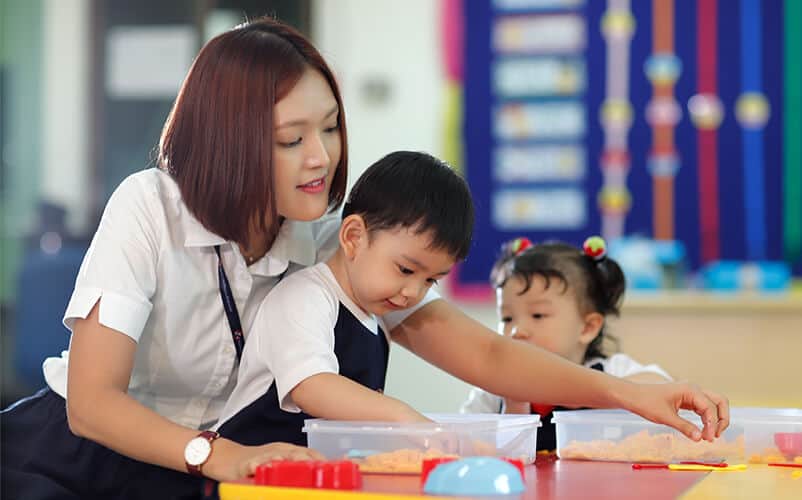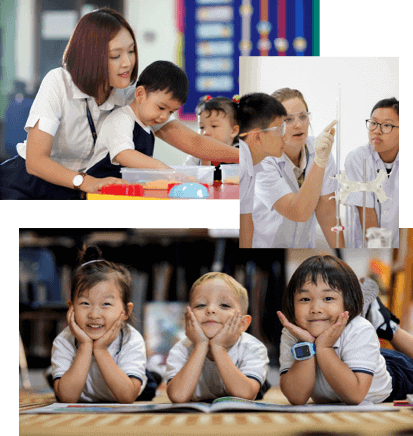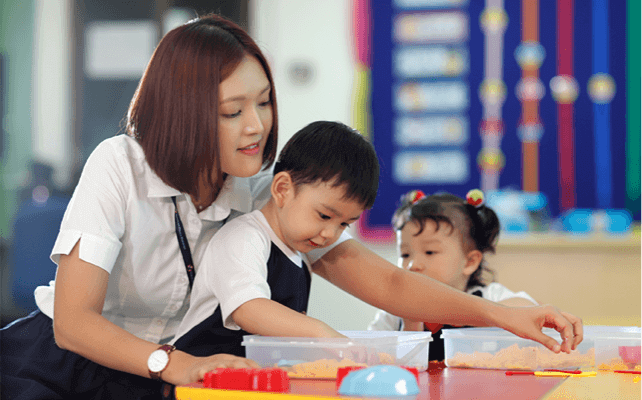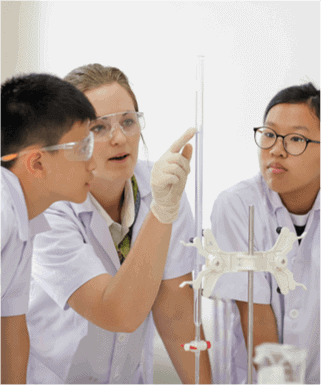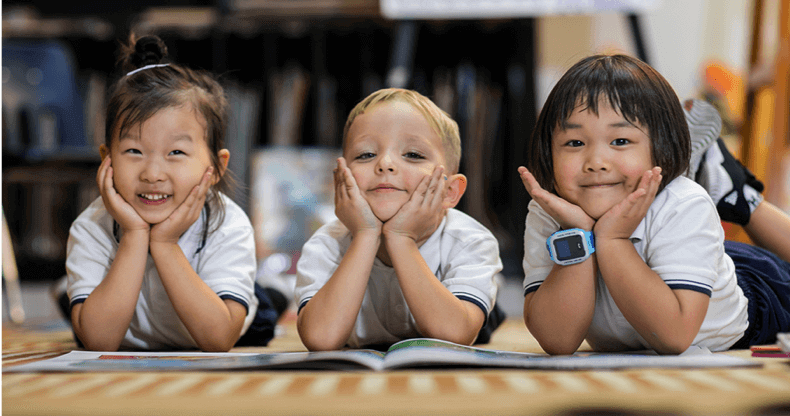 SPH is widely known for its illustrious history as one of Indonesia's

leading

international schools.
As a pioneer in education, 25 years ago SPH became the first three-programmed IB school in Indonesia, which has now expanded to offering the Cambridge curriculum in some of its campuses. Today, the SPH network of schools is located in five key locations in metropolitan Jakarta and its surrounding satellite cities. 
Discover More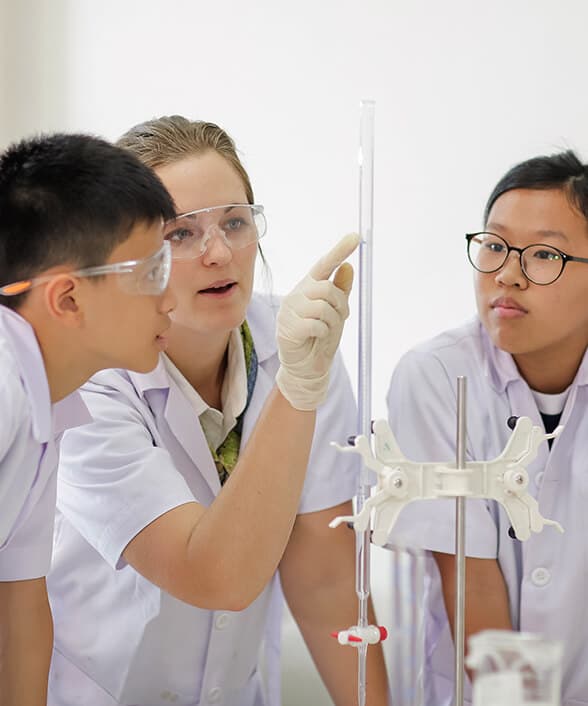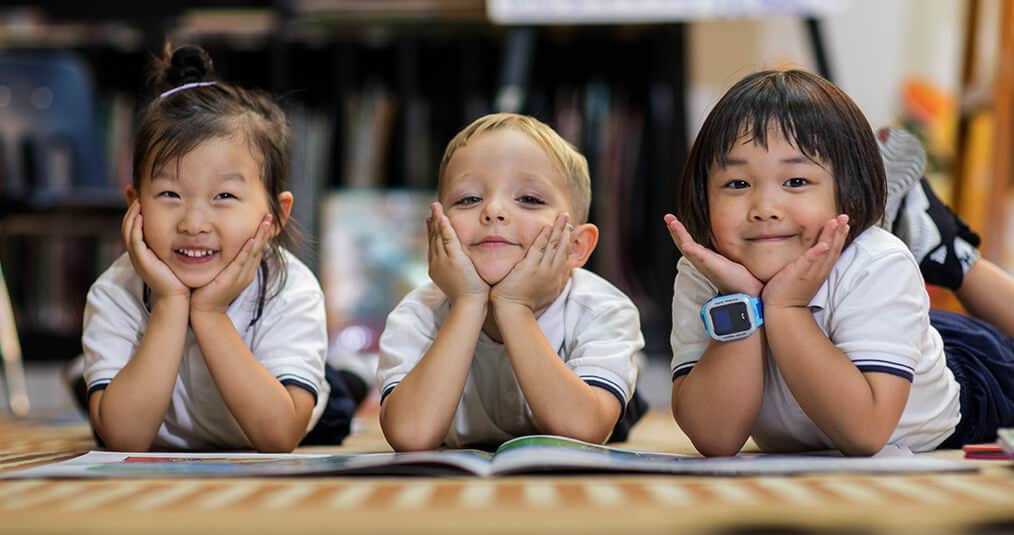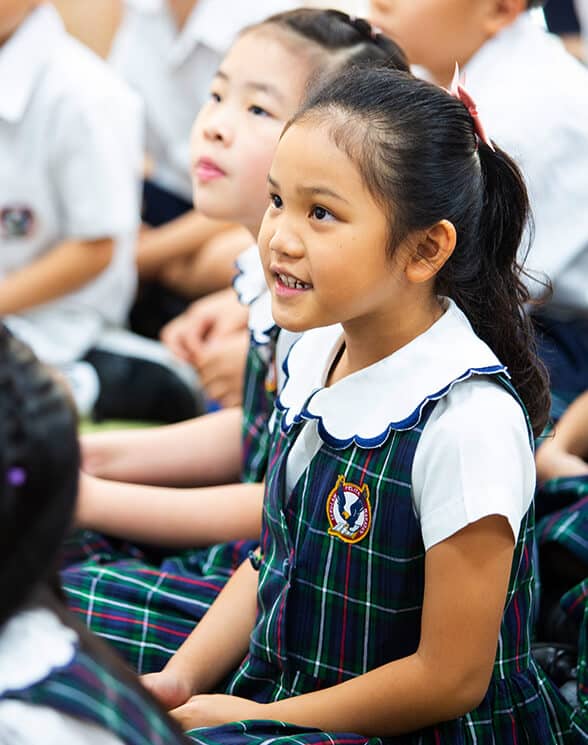 The SPH learning path serves as a roadmap for molding students to become lifelong learners.
Our Early Childhood, Junior School, and Senior School are all carefully structured programs that tap into each student's potential, which support and motivate them to achieve excellence. 
Find Out More
SPH really helped me

ask important questions that

previous teachers

were not willing to

help answer

or were too scared of me asking.
That really helped me to become an open-minded person and to explore a lot of different things in my life. After 10 years, I still very much remember all my teachers and the lessons they taught me. I remember the education and the tough love they gave me because they weren't just about teaching facts, they helped me become a more holistic person; I'm still very grateful to them to this day.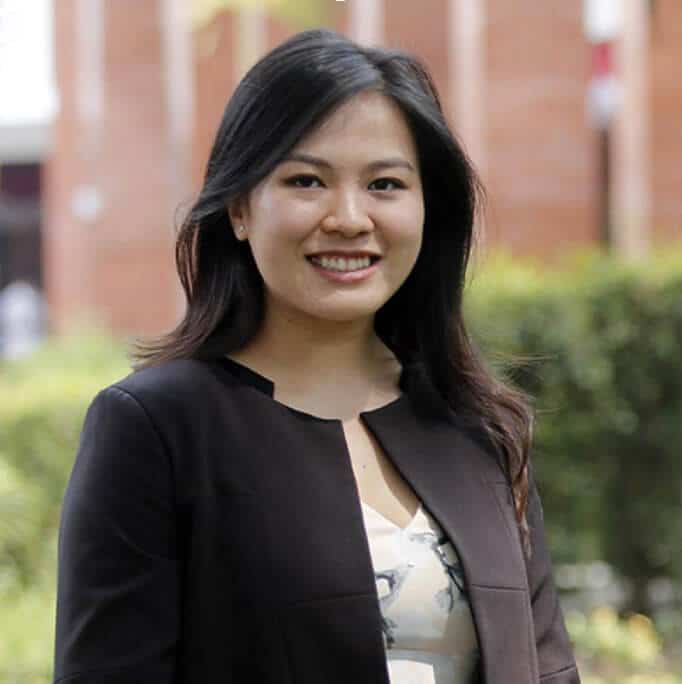 SPH became an integral part of my life.
SPH had a significant role in shaping me as a person – my philosophies, my values, and my dreams. I completely enjoyed the learning experiences at SPH due to the great teachers and staff, the best school facilities, and the vibrant community surrounding my learning. The IB curriculum especially prepared me very well for my university. I was able to complete my bachelor's degree at the University of Indonesia in 3.5 years, graduating with Cum Laude honors and the Highest GPA Award.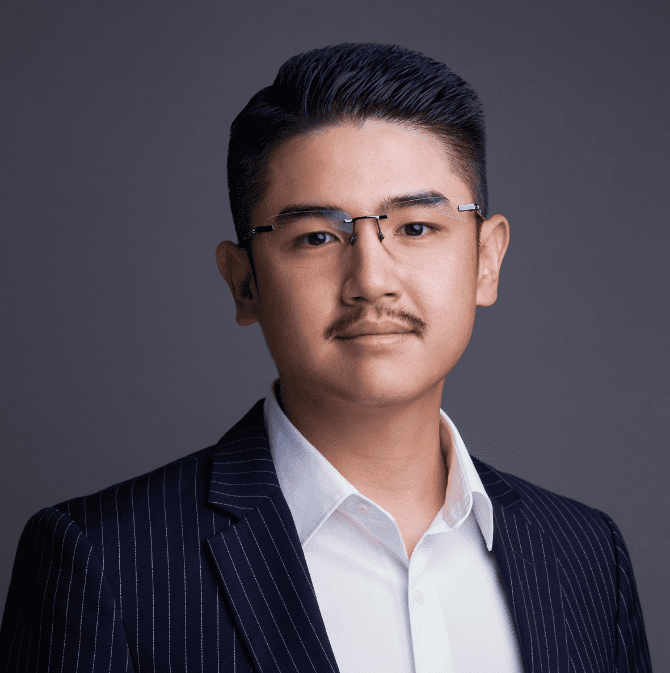 I must say

the environment in SPH

is

one

of the best.
If you come and visit yourself, you will be able to witness it. The greenery, design — everything is built to support and help you focus on your studies. The teachers were also a major part of the experience, because I spent half of my life here where my teachers played a big role in shaping who I am today, in how I think, my character, and my spiritual life.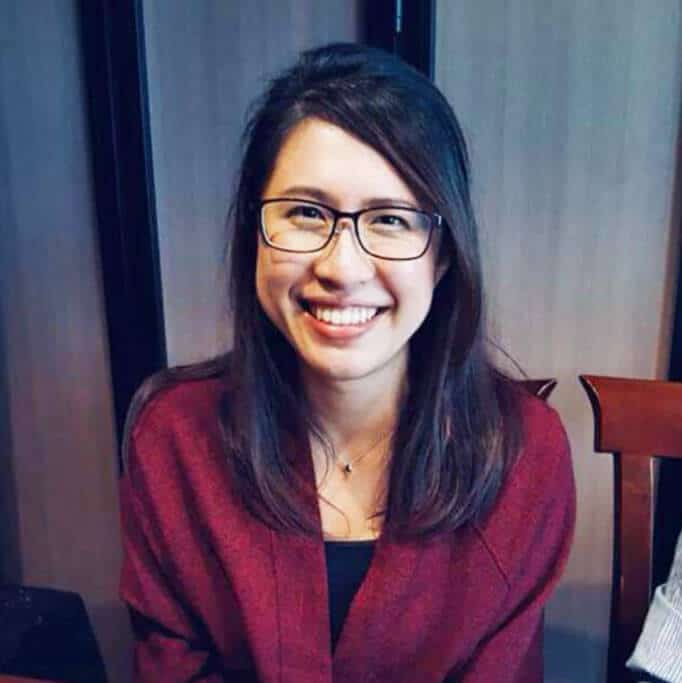 At SPH I learned everything holistically, not just one outcome

– such

as academically or spiritually

–

but

a whole sum of different things.
My life goals, in this case, are just a sum of that: different experiences I have had with friends and teachers, all of them helping me understand what it means to live and experience different things in life. My life goals are not centered around one outcome but across many different outcomes that I know will benefit me in many ways later.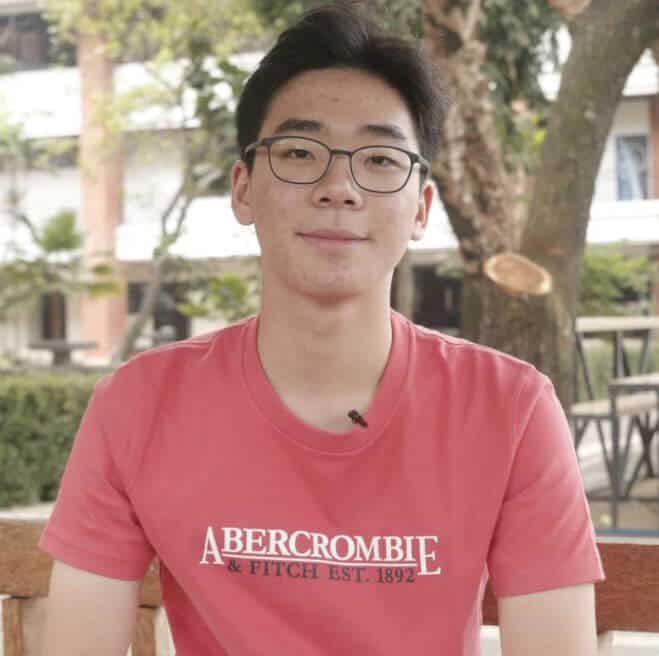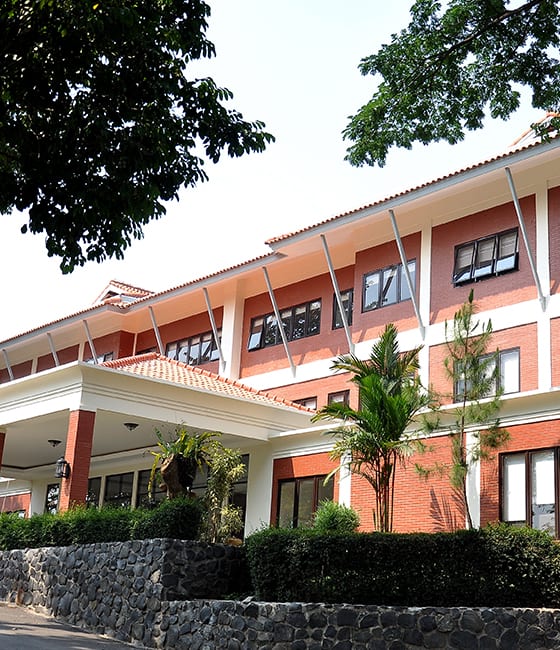 Pelita Harapan House (PHH)



Through our spacious grounds and excellent facilities, we seek to provide a home for students coming from all around Indonesia. Discover your second home away from home at Pelita Harapan House (PHH), where we offer a learning experience like no other. 
If you missed the last PHH Open Day, you could still enquire us right here!
The SPH Student Dormitory
Pelita Harapan House (PHH)
at Sentul City
More than a place to stay.
PHH provides students with a supportive community, dynamic environment and balanced programs to nurtures dorm residents to be independent learners.
Discover More
Register

 
for SPH Summer!
Join us for an unforgettable summer adventure with SPH! Explore our 30+ program options available for ages 2-17.
Choose your preferred program from June 12 – July 27 and sign up today at sph.edu/summer