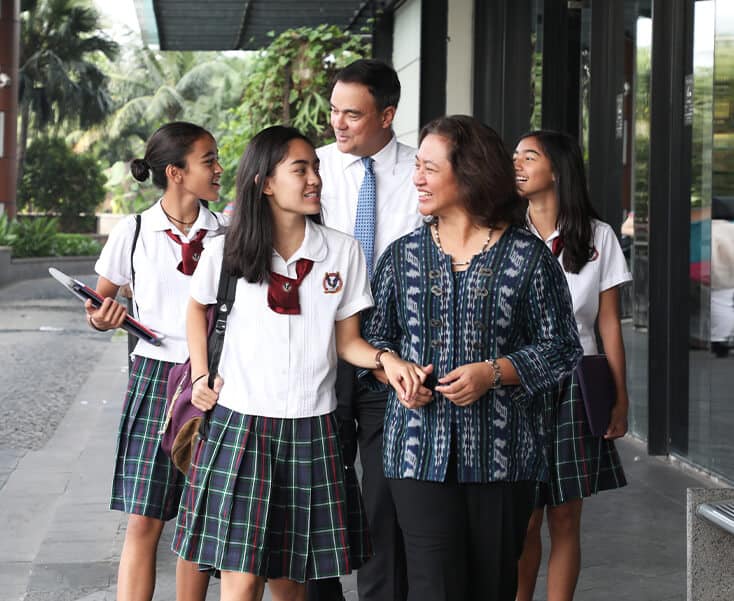 We would love to hear from you!
If you'd like to speak to any of our Admission Counselor, just reach us through the available platforms. Fill a form, email, call, whatsapp or book a tour right away! We are ready to get in touch with you on all things SPH.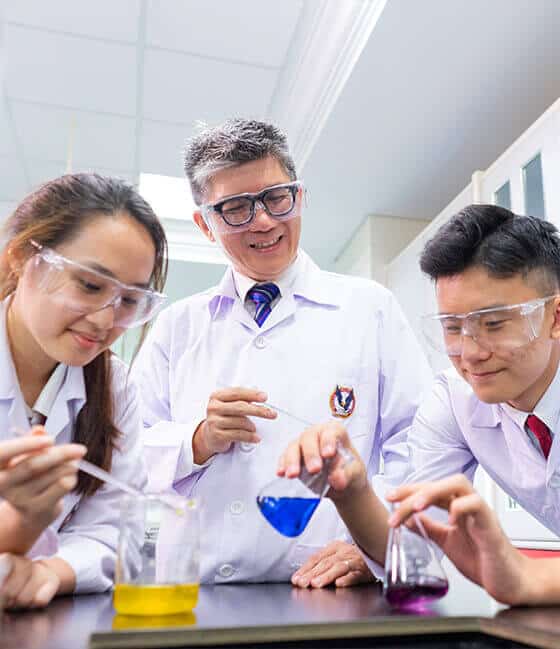 For 29 years, we empower our students, teachers, and community through the SPH Way. We're excited to share more about the education at SPH.
Discover More
The SPH Student Dormitory
Pelita Harapan House (PHH)
at Sentul City
More than a place to stay.
PHH provides students with a supportive community, dynamic environment and balanced programs to nurtures dorm residents to be independent learners.
Discover More