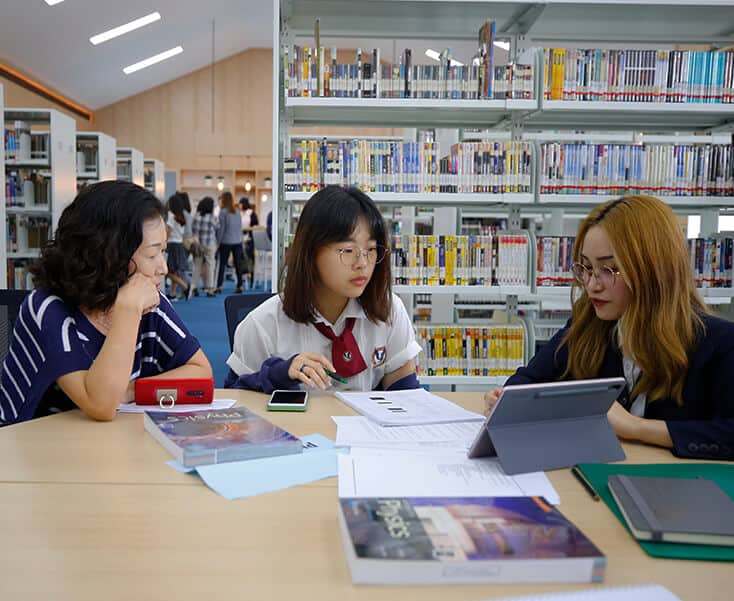 At SPH, we value support as one of our ways to go beyond education.
We provide supporting services for students that cover a wider range of areas. Our areas of support cover counseling services, learning support facilities, as well as health and wellness.
Guiding

For Further Educations
The SPH Career Counseling program prepares and guides students
as early as Grade 9 for university life by:
Selecting and determining university major that best suits and fits their capability and academic profile; and
Choosing and applying in specific universities, especially with regards to navigating their challenging application process.
The annual University Fair highlights one of the most anticipated events of the Career Counseling Program. It helps students and parents gain detailed information about university and campus life, admission process, study programs, and scholarship opportunities. Although many students have already pre-selected and researched their choice of university, the event provides an excellent venue to personally meet and connect with university representatives.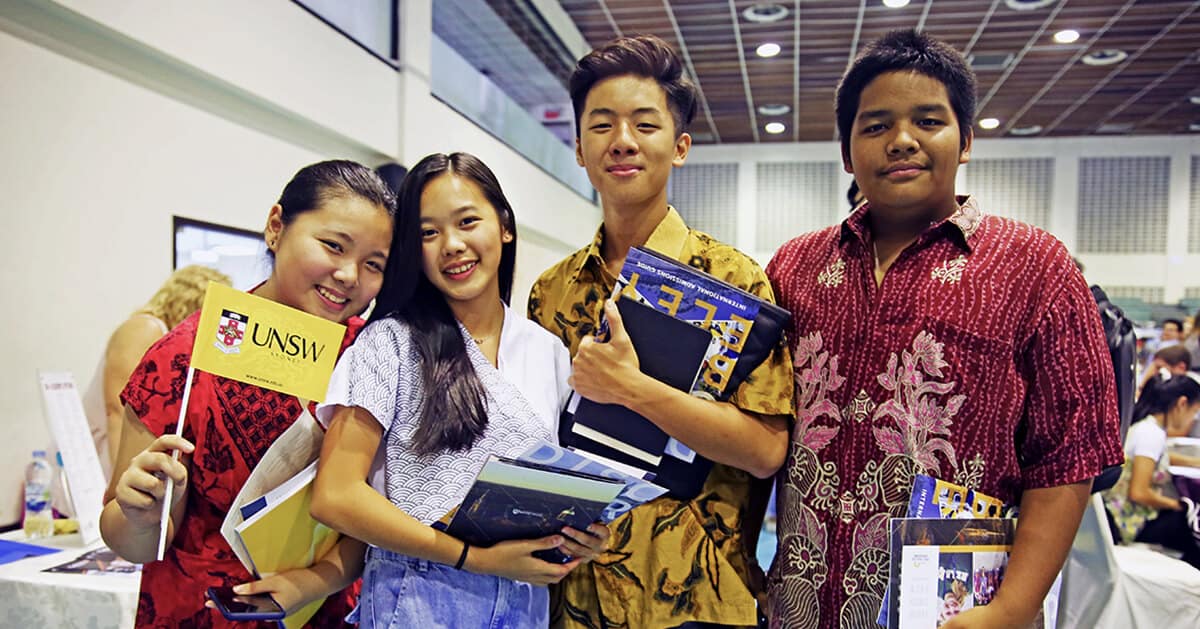 Guidance

to Those in Need
Personal or behavior counseling at SPH addresses the students' emotional, social and behavioral needs.
Personal counselors offer students sessions that are based on Christian counseling principles.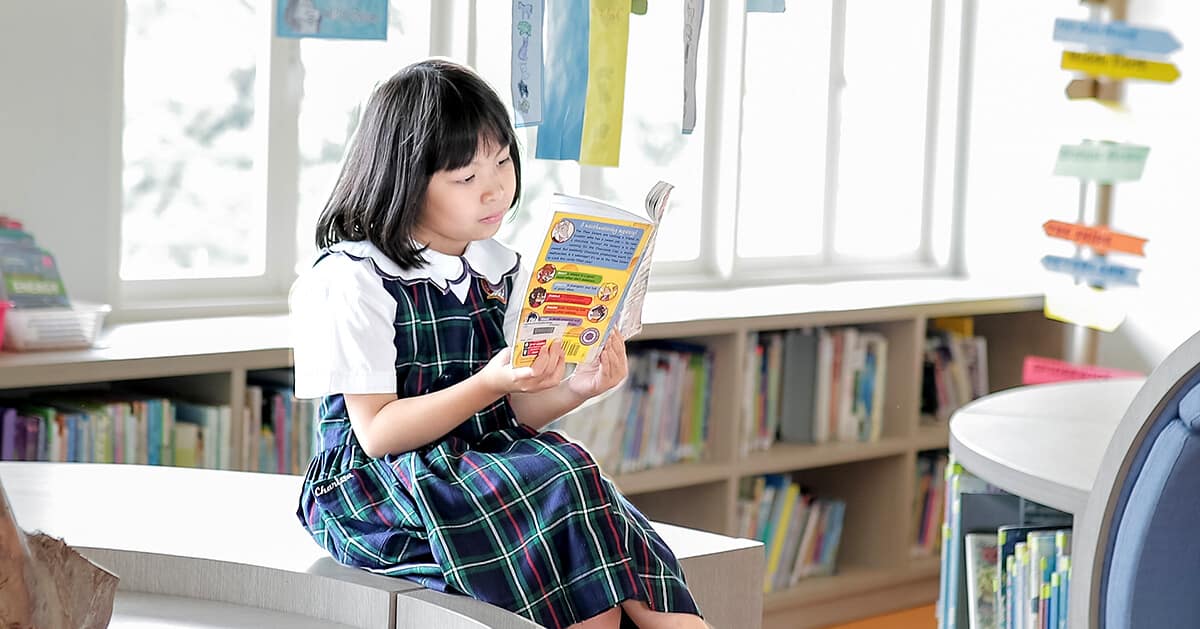 Every library serves as a hub for learning and teaching resources.
Aside from being warm, inviting and dynamic for students and teachers, it inspires collaborative learning and knowledge building.
A well-designed school library plays a crucial role in supporting the whole process of teaching and learning. SPH libraries, built as a highly conducive learning center, support both students and teachers to curate knowledge, collaborate and inspire learning.
Visit Our Online Library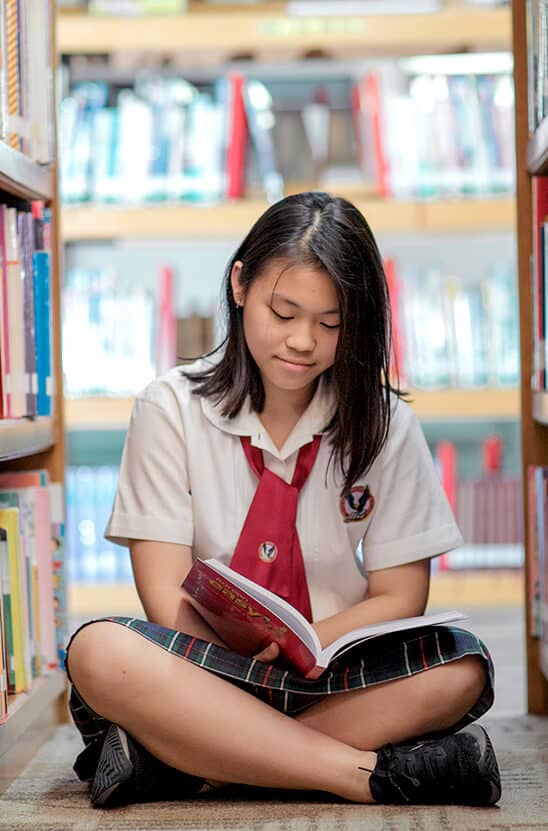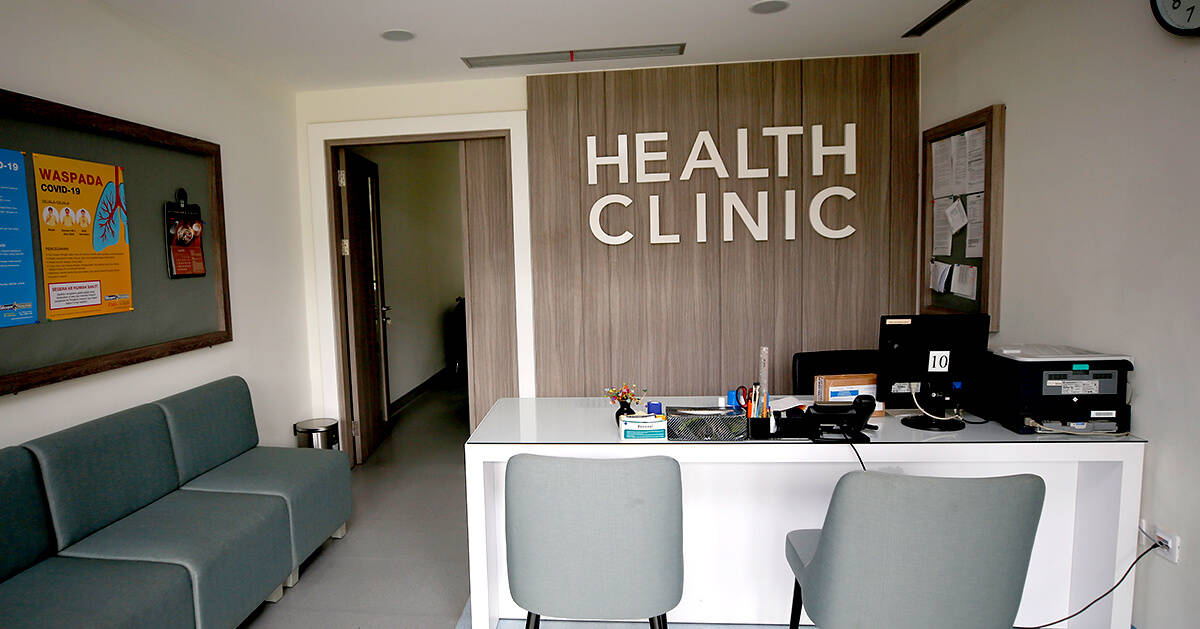 Professional

Medical Help
All SPH campuses have a dedicated quality health center manned by a doctor on duty provided by the Siloam hospitals group.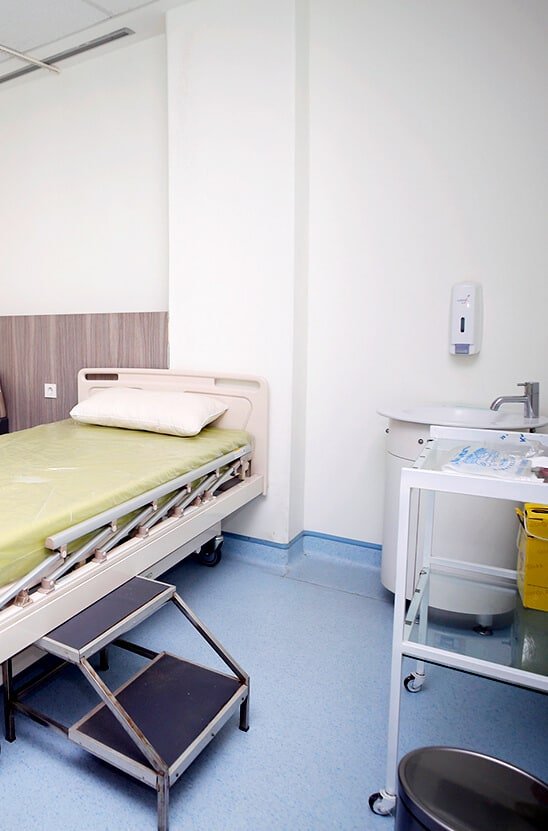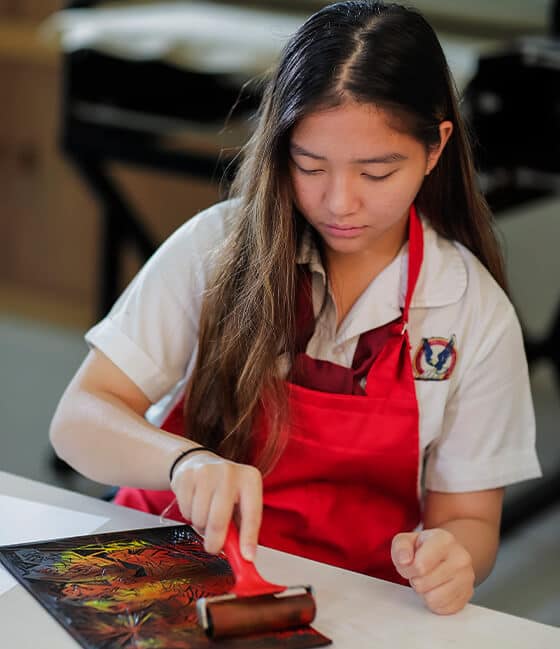 SPH offers balanced programs for academic excellence. Our school enforces a rigorous curricula through the Intenational Baccalaureate (IB) programme and the Cambridge Program.
See what our curriculums are about. They are a balanced and carefully structured to tap each student's potential and competency to fulfil higher learning requirements
Discover More
The SPH Student Dormitory
Pelita Harapan House (PHH)
at Sentul City
More than a place to stay.
PHH provides students with a supportive community, dynamic environment and balanced programs to nurtures dorm residents to be independent learners.
Discover More