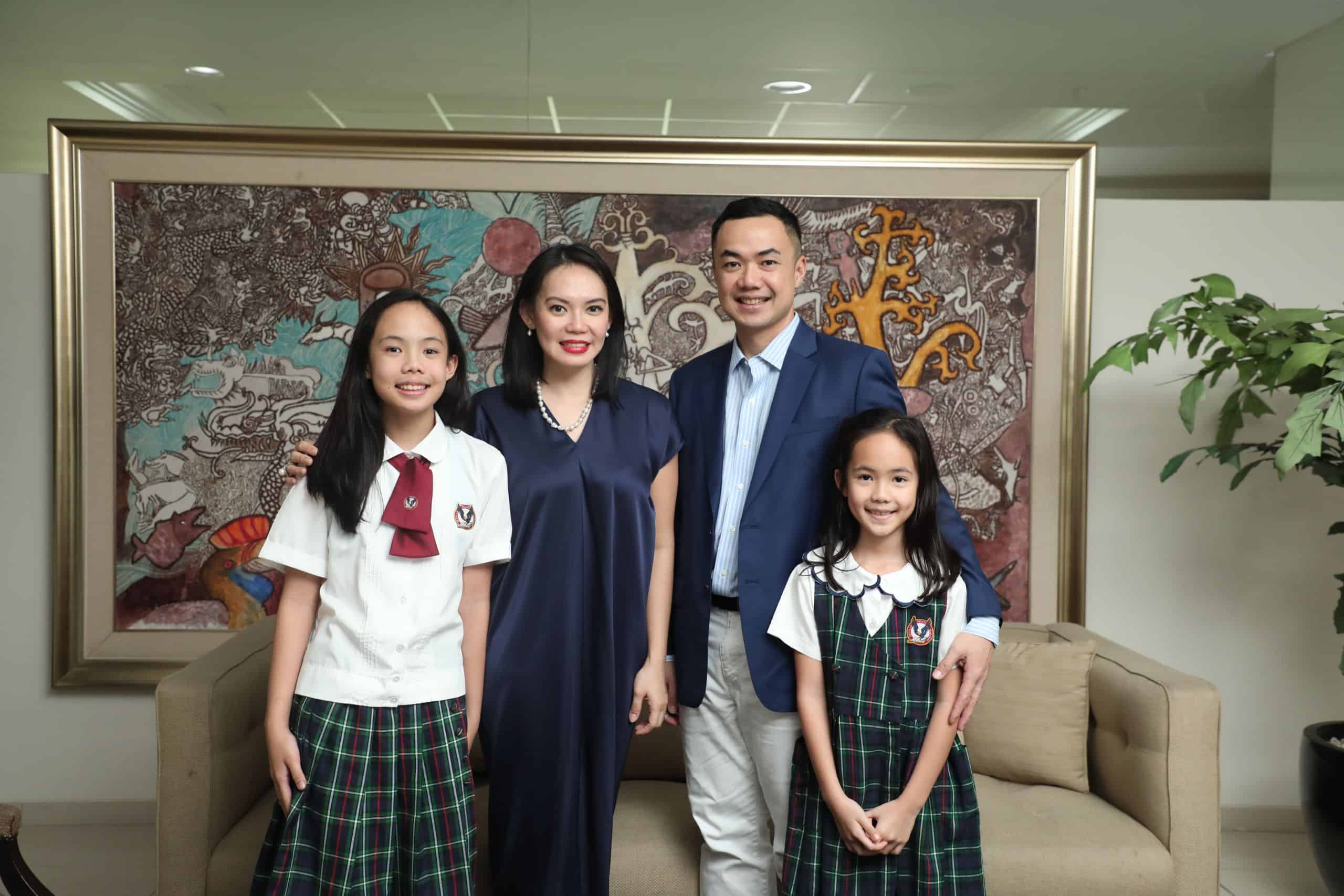 Join the SPH Family
We warmly welcome students of all backgrounds to join SPH, where they and their families become part of a supportive community. We believe that our diverse community is our strength, and we take pride in the meaningful relationships that we build together. Join us, and discover how our shared values and diverse backgrounds come together to create something truly special!

Plan Your Session With SPH
Schedule a
Personalized Consultation
Whether you want to learn more about our school or our admissions process, our Admissions Team will be more than happy to assist you. Leave your contact information below to schedule a visit or a session with us.
Enquire Now
Start Your
Application Process
Our streamlined application process across 5 campuses will be a breeze for you to complete. If you've decided on which campus you'd like to apply to, click the link below to take your next step:
Apply Today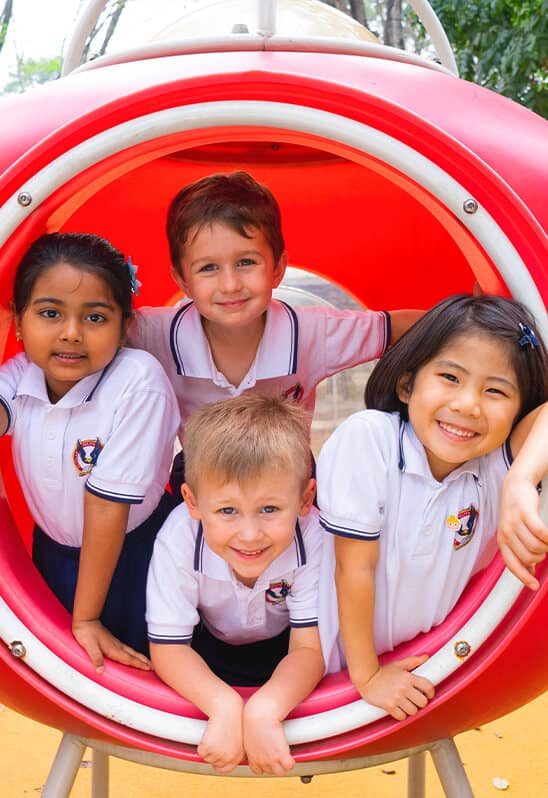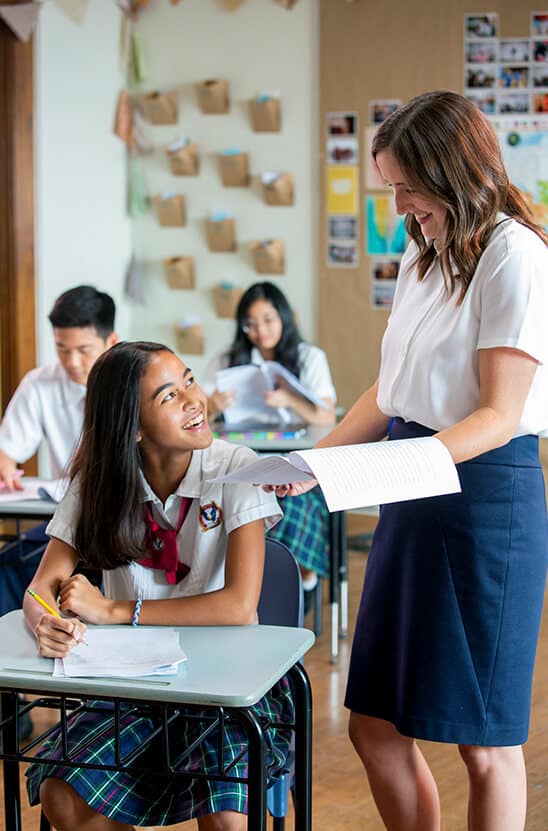 An Investment for
Your Children
Education is a lifelong gift for a child's future, and we gladly walk you through the breakdown of what it costs to enroll your child at SPH on this page.
Discover More
Tour Around
Our Campus Virtually
If visiting us in person is still not doable, or you want to see our campuses before visiting in person, we invite you to explore our campuses through a virtual tour.
Discover More