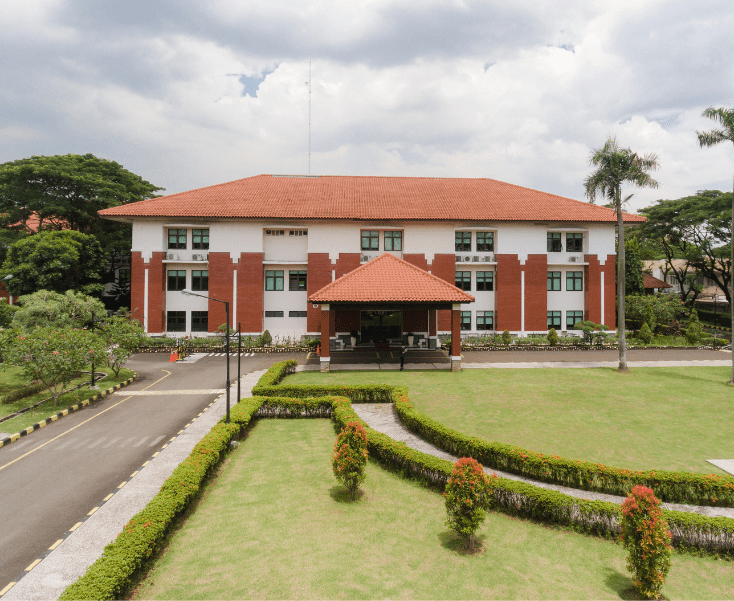 Established in 1995, SPH Lippo Cikarang has been cultivating students from early childhood until senior level to flourish and realize their full potential in becoming well-rounded leaders who serve God. Beyond our excellent combination of the Cambridge and International Baccalaureate program, our school utilizes a faith-based holistic learning model to guide each student's growth and development.
At SPH Lippo Cikarang, every student has access to multimedia-equipped classrooms, state-of-the-art science and computer laboratories, design and technology workshops, music and art studios, and a fully-stacked library. Our school encourages student inquiry, knowledge application and critical thinking by integrating Science, Technology, Engineering, Arts and Math (STEAM). Our students regularly participate in science and robotics competitions both locally and abroad.
Passionate and highly capable teachers who meet diverse learning needs, recognize individual uniqueness and support students along the journey to become their best
A nurturing environment built upon a supportive community wherein every student will feel at home
Well-designed multi-story structure with gymnasium, swimming pool and an open field
A wide array of physical education activities such as swimming, soccer, volleyball, badminton and basketball
Comprehensive music program with options for vocal and instrumental, including traditional Indonesian instruments
Option to choose Korean as the medium of instruction for Grades 1-12
Programs & Learning Pathway:
Cambridge International (for ECE to Grade 10) &
International Baccalaureate (for Grades 11-12)
Cambridge Primary (Early Childhood – Grade 6)
Cambridge Lower Secondary (Grades 7-8)
Cambridge Upper Secondary (Grades 9-10)
International Baccalaureate Diploma Programme (Grades 11-12)
Our community consists of dedicated Christian teachers and mentors who conduct bible classes and weekly chapel services. We support students' growth academically and spiritually through our facilities and programs. The SPH Lippo Cikarang community provides students with international exposure at an early age and this enhances their communication skills as they connect with students of other nationalities. We recognize, appreciate and acknowledge this diversity by hosting annual celebrations which bring together the entire community. During such activities, our school encourages everyone's participation to celebrate and maintain our tight-knit community's meaning and purpose.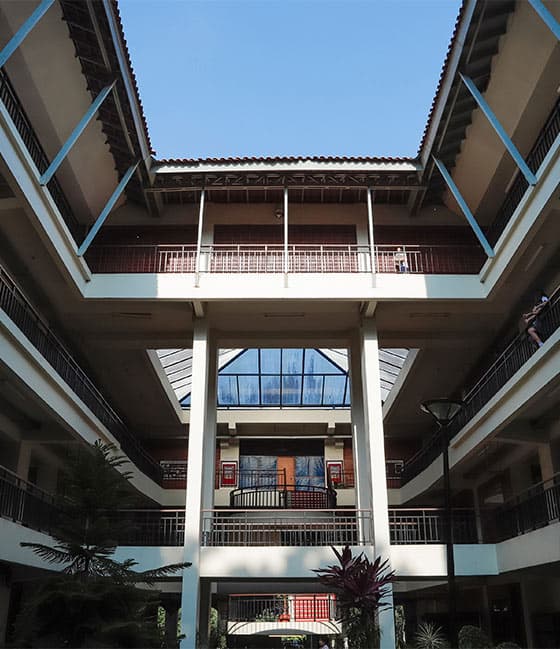 Find out how to join the SPH Family. We'll walk you through on how to get onboard with SPH.
Discover More