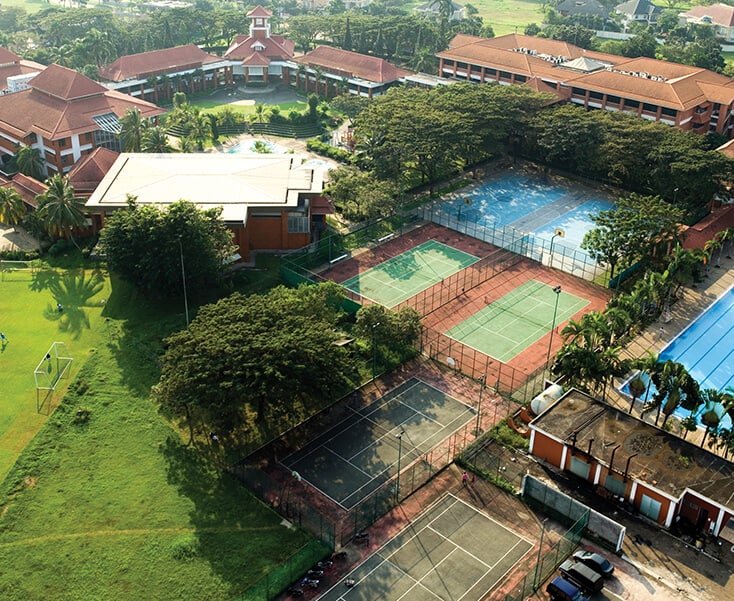 Established in 1993, the SPH Lippo Village campus sits within the well-developed complex of Lippo Village located west of Jakarta city. Our campus spans over 10 hectares of spacious grounds and excellent facilities, including an Olympic-size swimming pool, full-size soccer field, design and technology rooms, science labs, library and more. These facilities, which complement our academic curriculum, allow us to motivate and challenge children to be the best they can be.
We implement the full International Baccalaureate (IB) program from Kindergarten to Grade 12. Student performance remains consistently above the world average IB results.
What we offer to our students in Lippo Village:
Comprehensive IB program with holistic Christian values that permeate all teaching and learning processes
Various programs and after school activities that accommodate and enhance students' interests and talents
A strong tight-knit and family-oriented community that focuses on each child's growth rather than just numbers or results
A strong alumni body fostering good relationships among all alumni and current students
Programs & Learning Pathway:
International Baccalaureate
Kindergarten (PYP) (Pre-Kindy – K3)
Primary Years Programme (Grades 1 – 6)
Middle Years Programme (Grades 7 – 10)
Diploma Programme (Grades 11 – 12)
At the western outskirts of Jakarta sits the well-developed complex of Lippo Village which hosts the first SPH campus. The SPH Lippo Village campus occupies 10 hectares of spacious grounds designed to be a highly conducive place for learning and to accommodate our tight-knit community.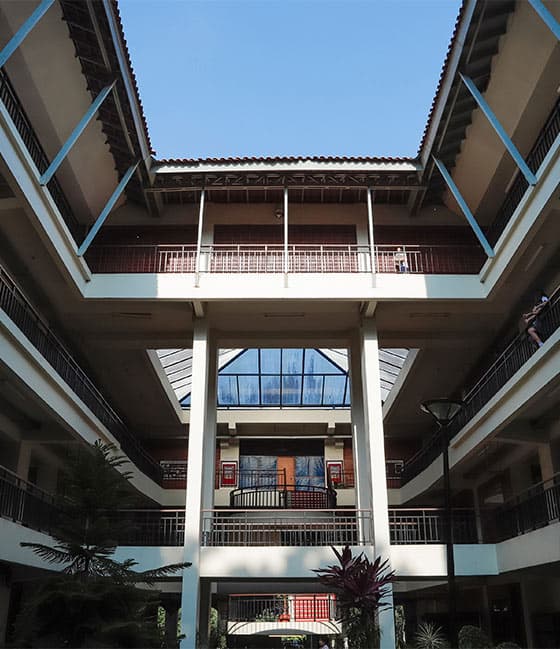 Find out how to join the SPH Family. We'll walk you through on how to get onboard with SPH.
Discover More