30-Year Legacy of Excellence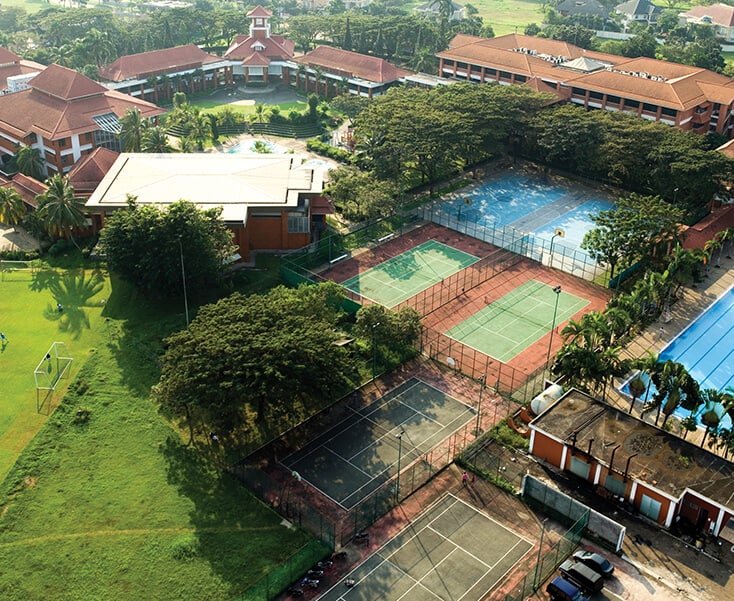 Welcome to SPH Lippo Village, a school with a 30-year legacy of excellence in Christian international education! Located in the heart of Lippo Village, Tangerang, our campus spans over 10 hectares and features state-of-the-art facilities that complement our International Baccalaureate (IB) framework.
As pioneers of Christian international education in Indonesia, we take pride in our reputation for academic excellence and community service. More than just a school, we strive to go beyond the traditional concept of education, transforming lives through a holistic approach to learning.
education.
Integration of a comprehensive IB framework with Christian values.

Various after-school activity choices to accommodate and enhance students' passion and talents.

A tight-knit and family-oriented community that prioritizes each child's growth beyond grades or results.

A strong alumni association that fosters good relationships between alumni and current students.

A rigorous student-research program known as Applied Science Academy (ASA).

Mission Service Learning (MSL) opportunities that take our students to serve the underprivileged in remote areas around Indonesia and abroad.

A comprehensive student support program, including career counseling starting from grade 10, English language support, and many more.
Programs & Learning Pathway:
International Baccalaureate
Early Childhood Education (Pre-Kindergarten – K3)
Junior School (Grades 1-6)
Senior School (Grades 7-12)
A Campus
Where Everyone Flourish
At SPH Lippo Village, our heritage of excellence and community forms the foundation of our vibrant campus. As the first established campus, our rich history is steeped in wonderful traditions that make this place truly special. The culture of our close-knit community is the heartbeat of SPH Lippo Village, evoking a sense of longing and nostalgia for all who have been part of it.
Our vibrant and diverse community of students, teachers, parents, and staff remains an incomparable feature of our school. Within this supportive environment grows a culture of service that is shown throughout the whole school community. From student-led clubs to Parents Advisory Groups (PAG), we strive to serve our community and ensure each one is valued and heard.
The unwavering support, collaboration, and collective commitment to growth that emanate from our community truly make SPH Lippo Village a remarkable and inspiring place to learn and thrive.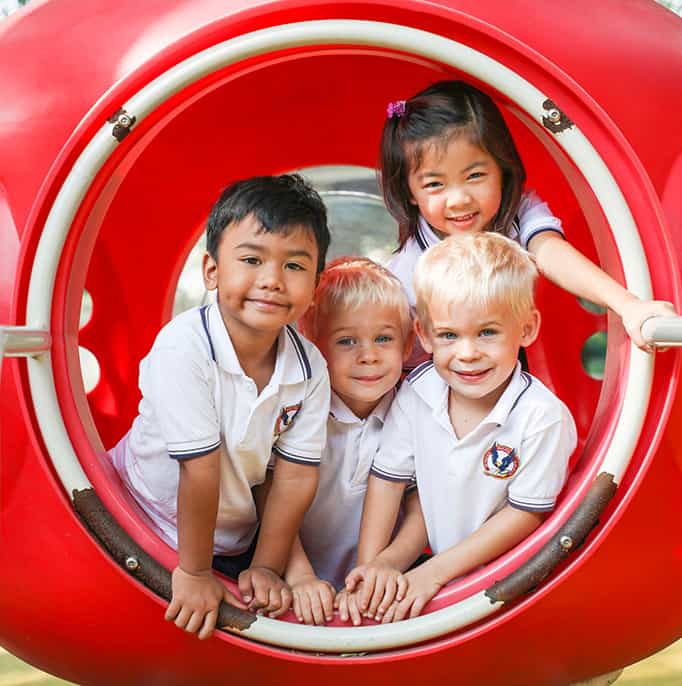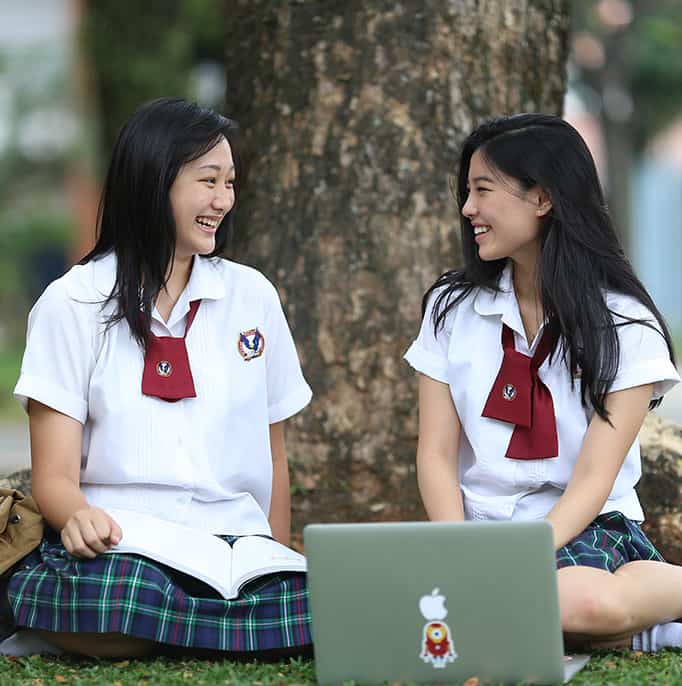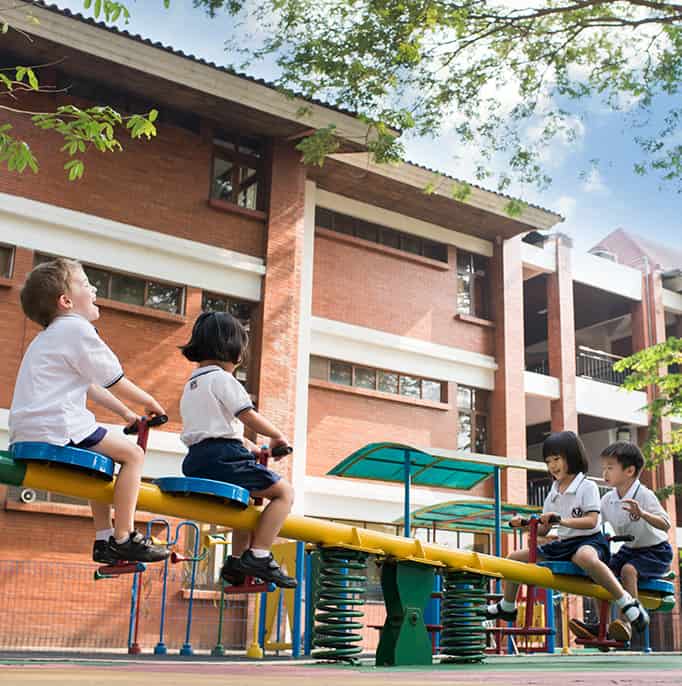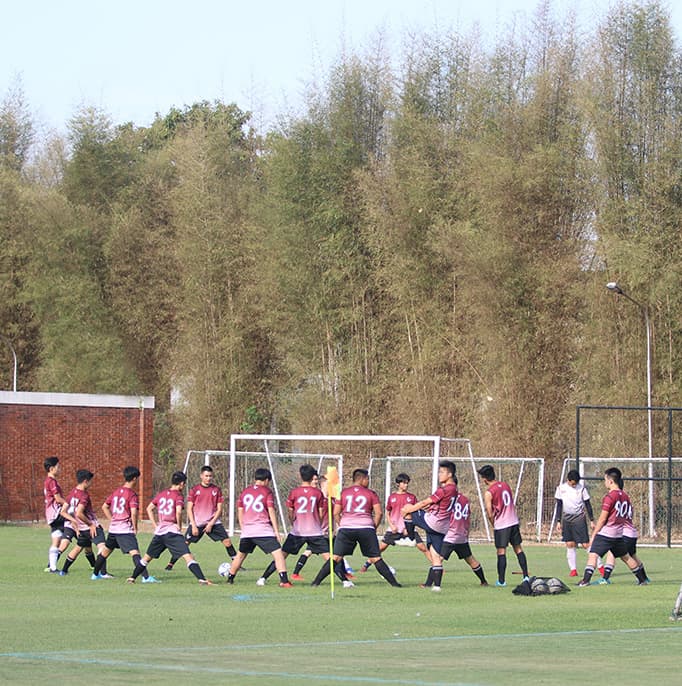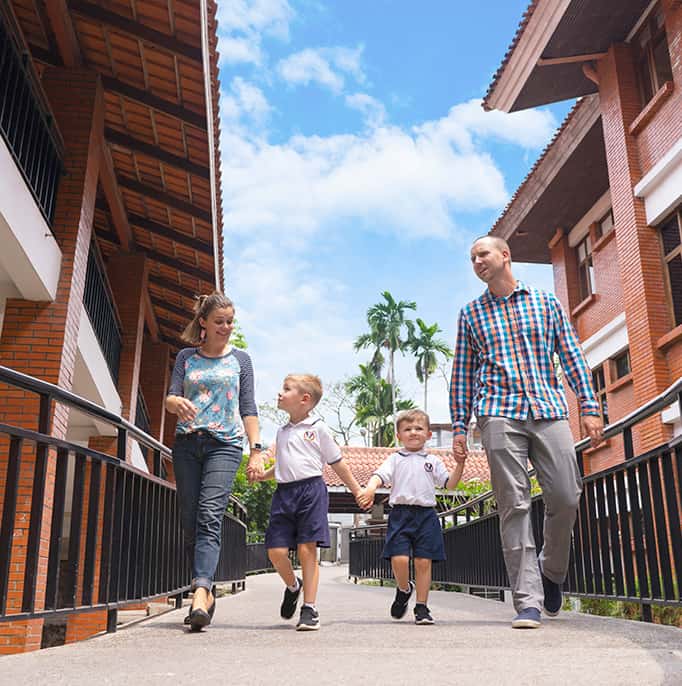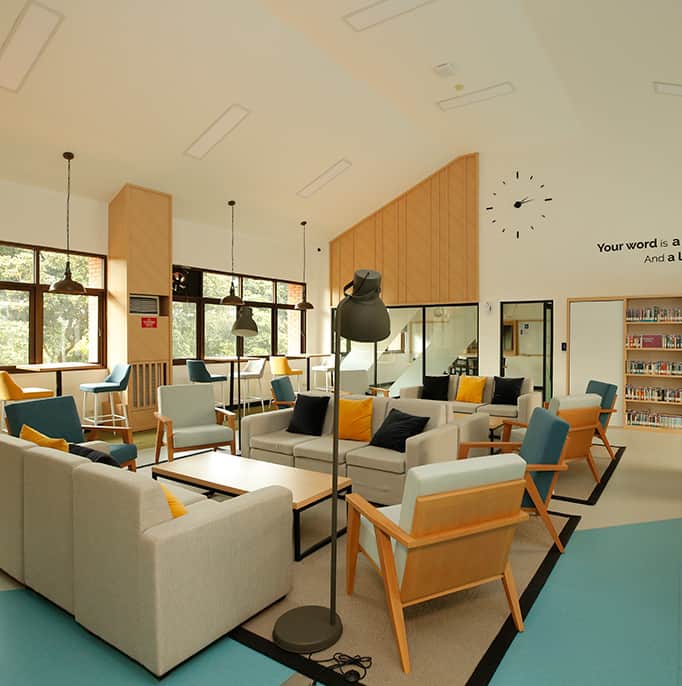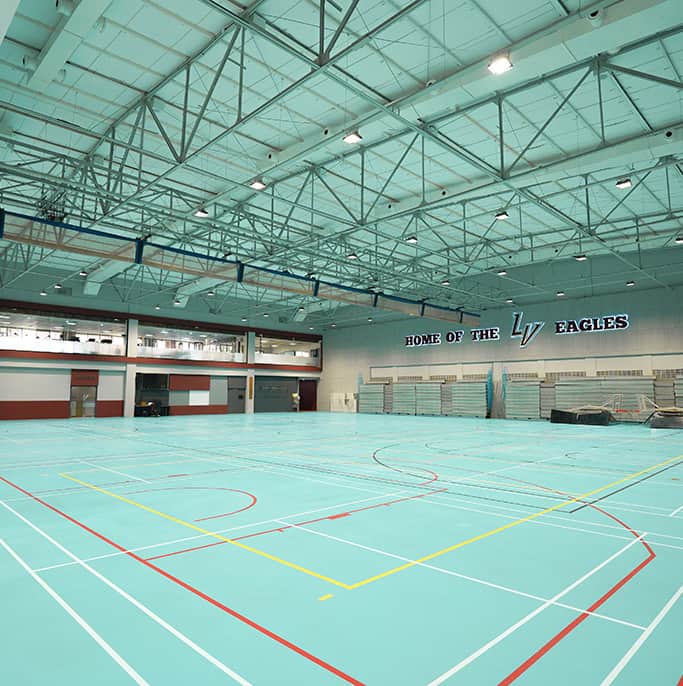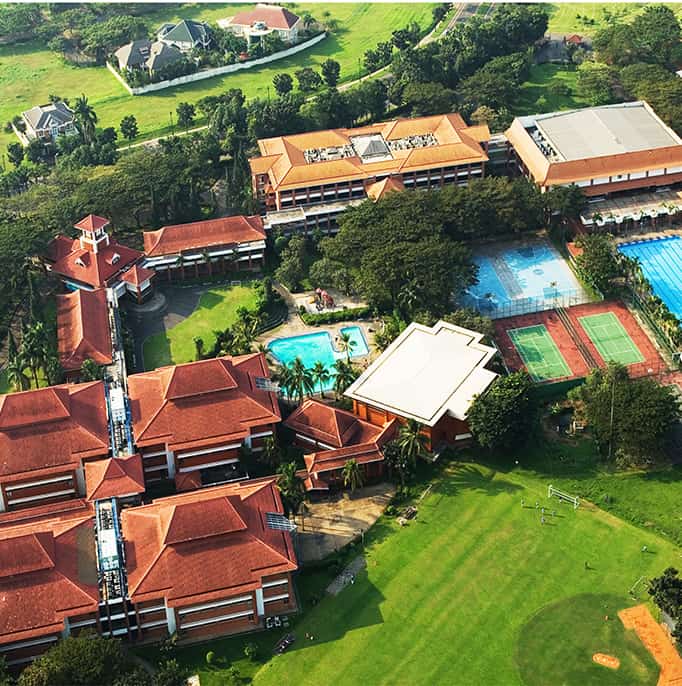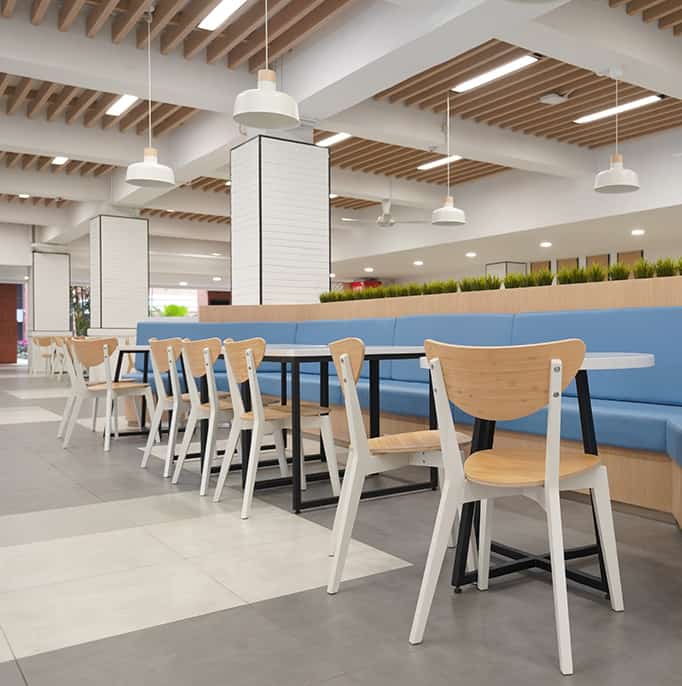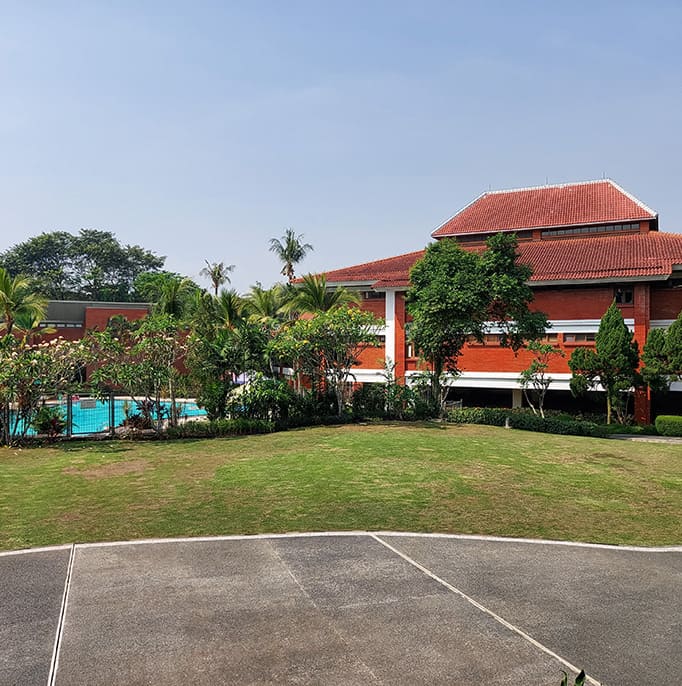 Frequently Asked Questions
What makes SPH Lippo Village different from other international schools?
As the flagship campus, SPH Lippo Village is the generator of international Christian education. We are the largest SPH school within the group, and our teachers dedicate their time and energy to nurture every student, guiding them to see a purpose beyond school walls. For 3 decades, SPH Lippo Village has been offering the full IB framework (PYP, MYP, and DP) from K1 up to Grade 12 and has been one of the first IB schools in Indonesia.
What curriculum is used by SPH Lippo Village?
Mom & Child – PreKindy: Play-Based Program

K1 – Grade 12: International Baccalaureate (IB) framework
What does the learning pathway look like at SPH Lippo Village?
Mom & Child (1-2 years) – Play-Based Program

Pre-Kindy (2-3 years) – Play-Based Program

K1 – Grade 6 – IB Primary Years Programme (PYP)

Grade 7-10 – IB Middle Years Programme (MYP)

Grade 11-12 – IB Diploma Programme (DP)
Pre-Kindy and below implement a play-based program tailored to every campus' needs and resources.
The IB program's learning style and strengths apply to students ages 3-18.
What co-curricular activities are available at SPH Lippo Village?
Basketball, Volleyball, Badminton, Soccer, Swimming, Gymnastics, Active Living
Robotics, Coding (with minimum participants), After school music options (from Ministering Arts)
Mathletes, SPH Harmonies, TedX SPH, The Hope, Sayap Ilmu, Book Club, Planet not Plastic, She STEM, Aeronautics Club, Eagles Debate Society, DECA Business Club, Speak Up Club, Eagles Science Society, etc.
Read more about our co-curricular activities here.
What type of food is available at the school cafeteria?
We partner with a number of food vendors to provide a range of culinary options for students to choose from. We have Indonesian, Western, and Asian foods, various snacks, as well as beverages vendors. We also have a newly added coffee shop in our Senior School canteen.
Do you provide transportation for students?
Yes, with a minimum quota per route and an additional fee (not included in the tuition fee).