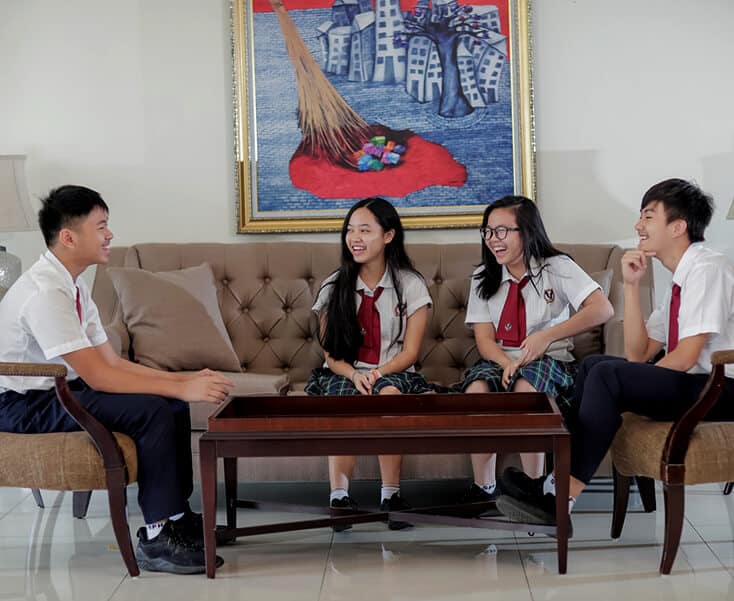 Being 45 minutes drive from the capital city of Jakarta, SPH Sentul City offers 5-day or 7-day weekly stay options at its student dormitory facility, the Pelita Harapan House (PHH). The dormitory stands strategically within the secure confines of the spacious campus and a few minutes walk to and from classrooms. The strength and support of the boarding community allow students a well-balanced life and to grow in ways most of them won't experience until college.
Students residing in PHH avail of an extended educational experience with the entire residential community, which consists of an exceptional team of dorm parents and supervisors who help students 'feel at home and support them with their homework and studies. Dorm life includes time for fun events at the end of the day to foster friendships and promote a sense of community.
At PHH, we take great care in assisting our students to reach their full potential in terms of maturity, independence, spirituality, character, social skills, and talent development while assuring academic success.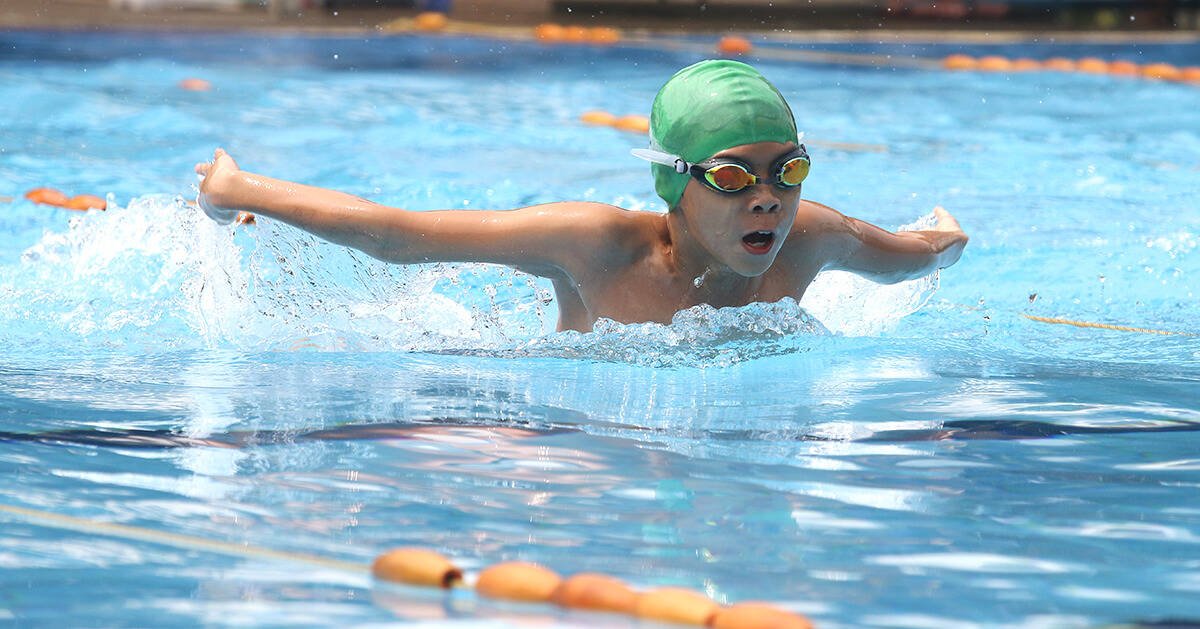 The Pelita Harapan House (PHH) is a second home for our grade 7-12 students. Our dormitory is not just a place to stay, but also a home to excel and gain life skills that will serve a good purpose as students move into university life and further. The facilities are not just limited to the dorm, but the extended facilities at the school further add to an overall experience for every dorm student.
Our facilities offer students a well-balanced life. Students are free to enjoy all the excellent 9 facilities: Swimming Pool, Soccer field, Basketball Court (indoor & outdoor), Badminton Court, Gymnasium, Fitness Room, and a Library.
The staff understands teenagers need healthy, nutritious, and delicious food to support their dynamic lives. Meals are provided 3 times daily; allergy and other dietary needs are accommodated.
On-campus nursing is provided for all students in the dormitory. Basic medical assistance is provided to students, but if a more serious matter arises, the nurse will be on the alert to call for a hospital intervention.
Our security team ensures the safety of the dormitory and campus 24/7. They monitor all access to community members and approved guests.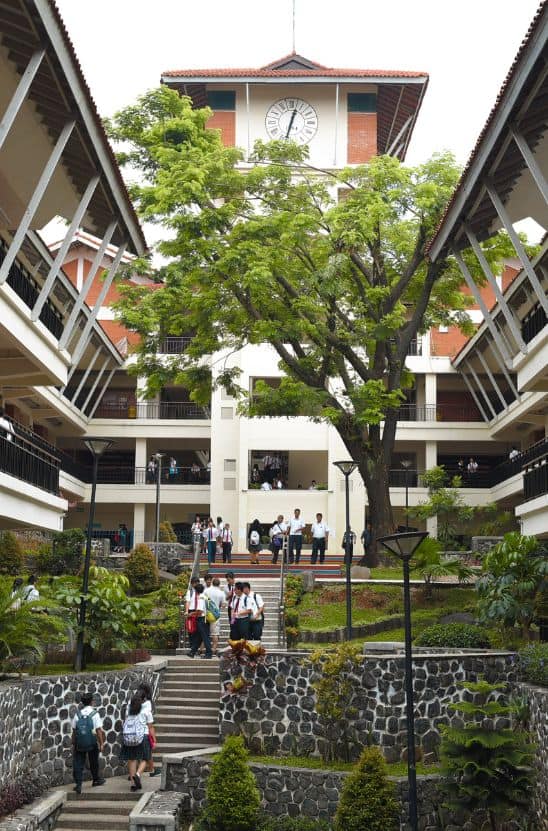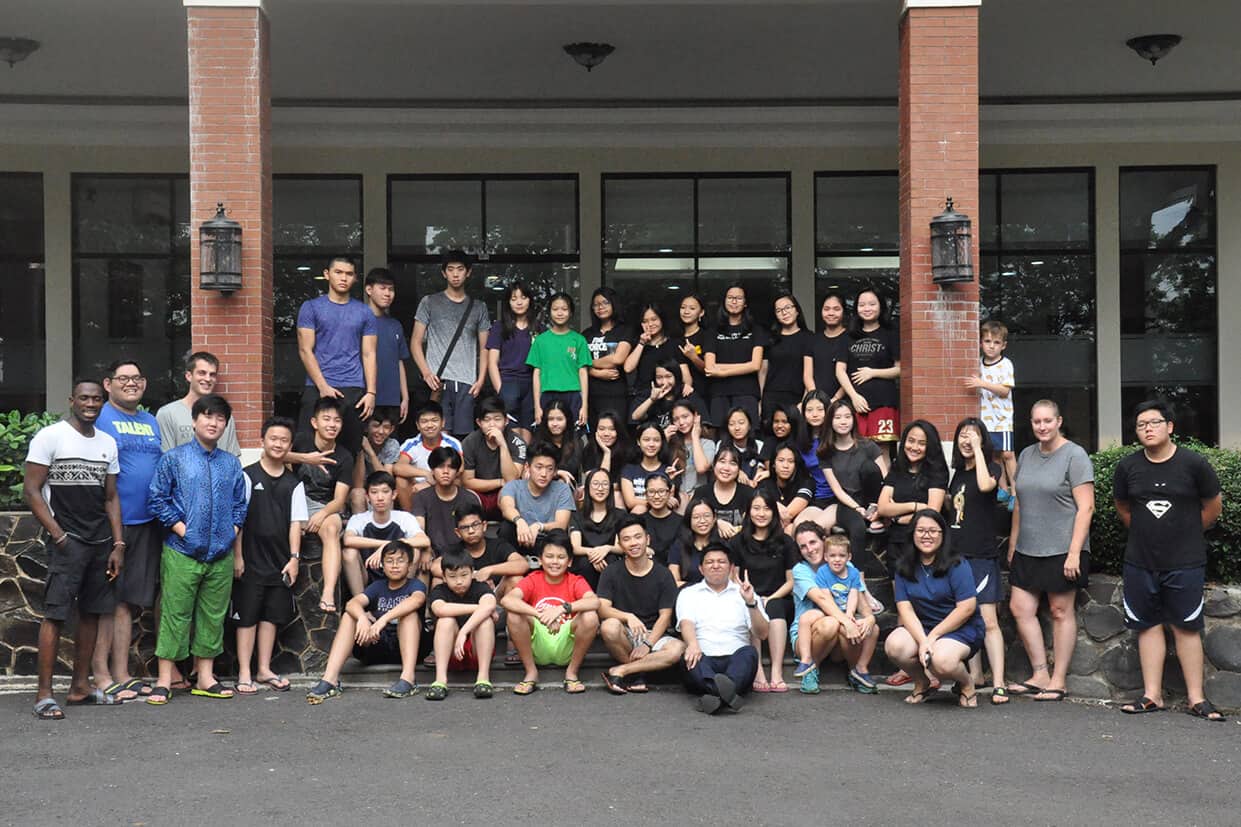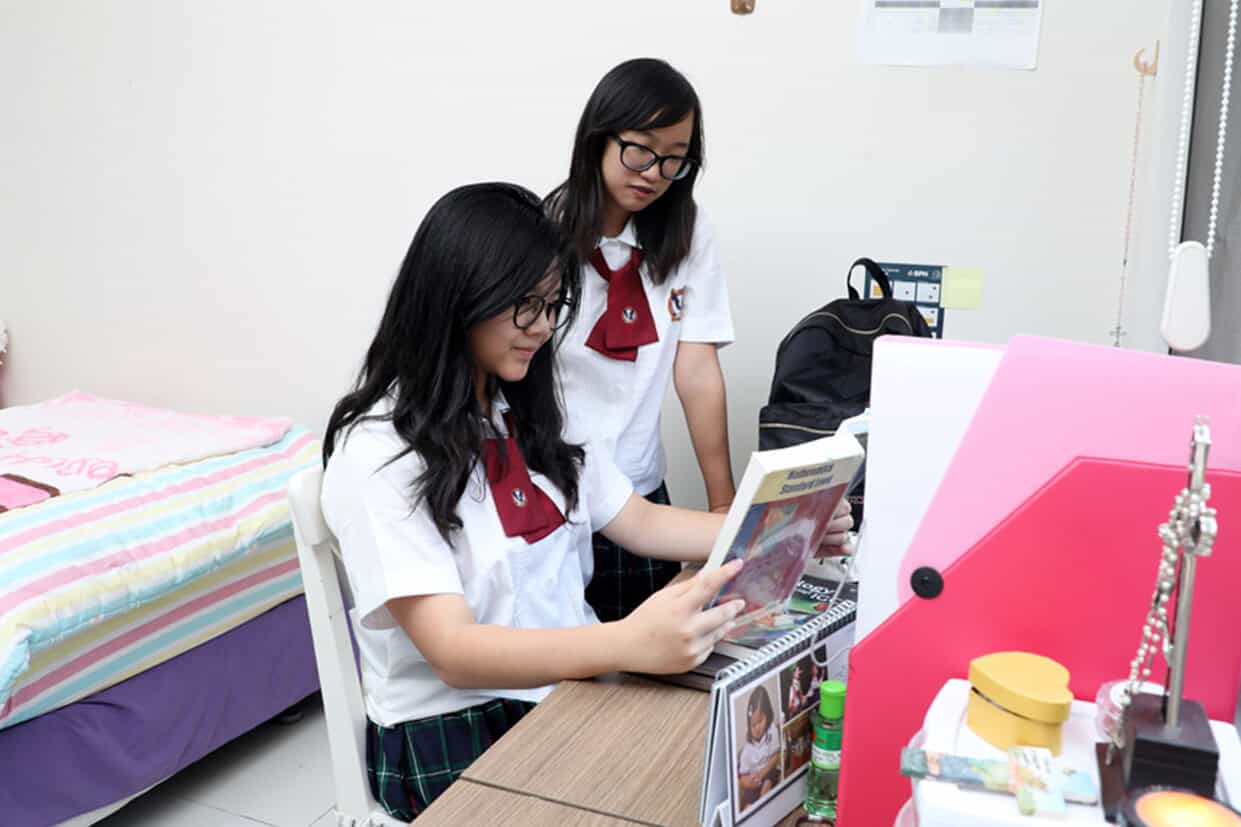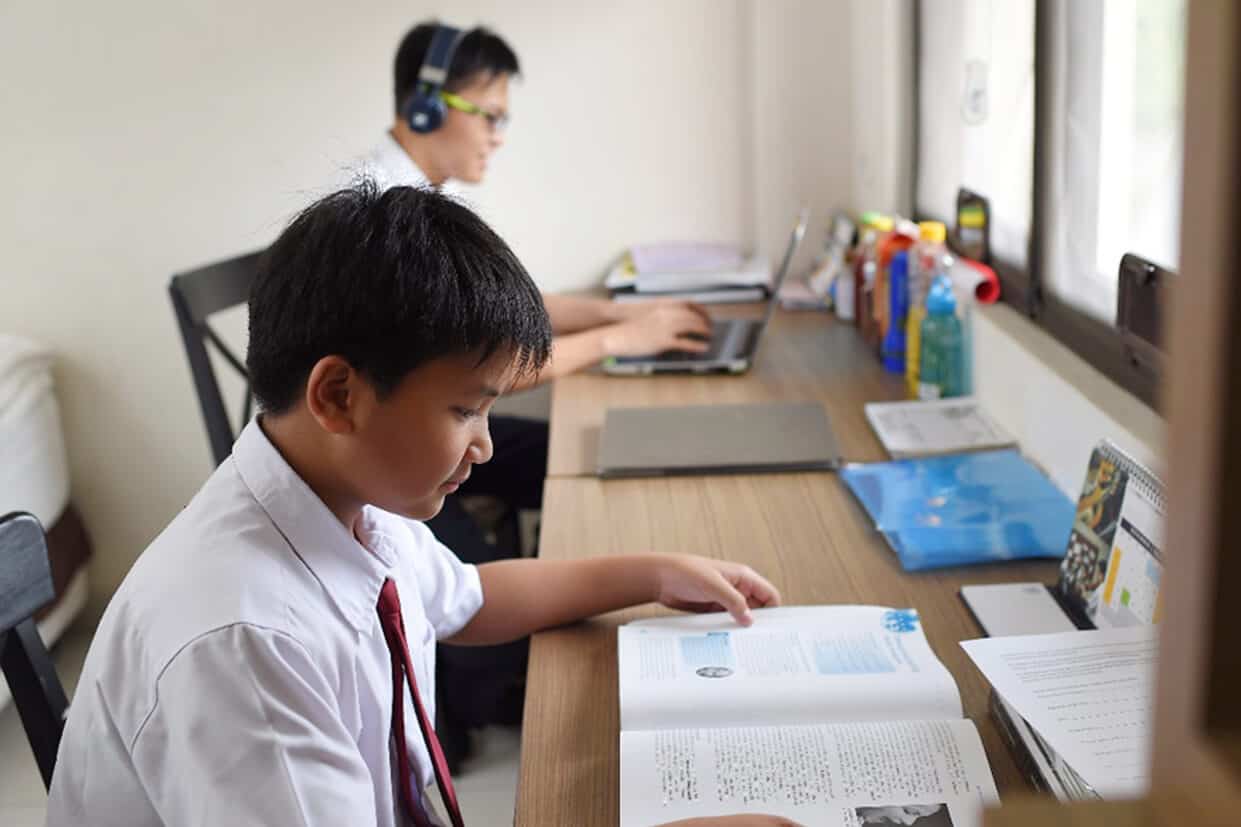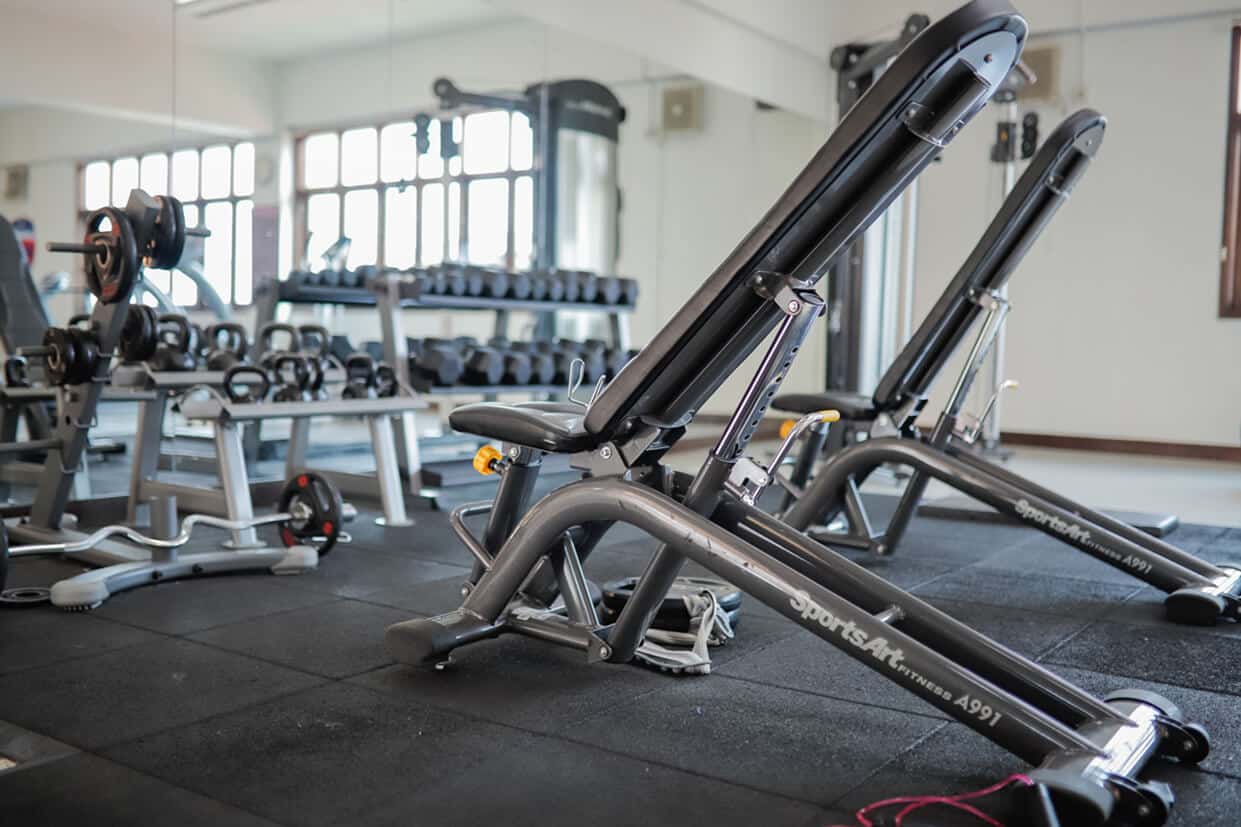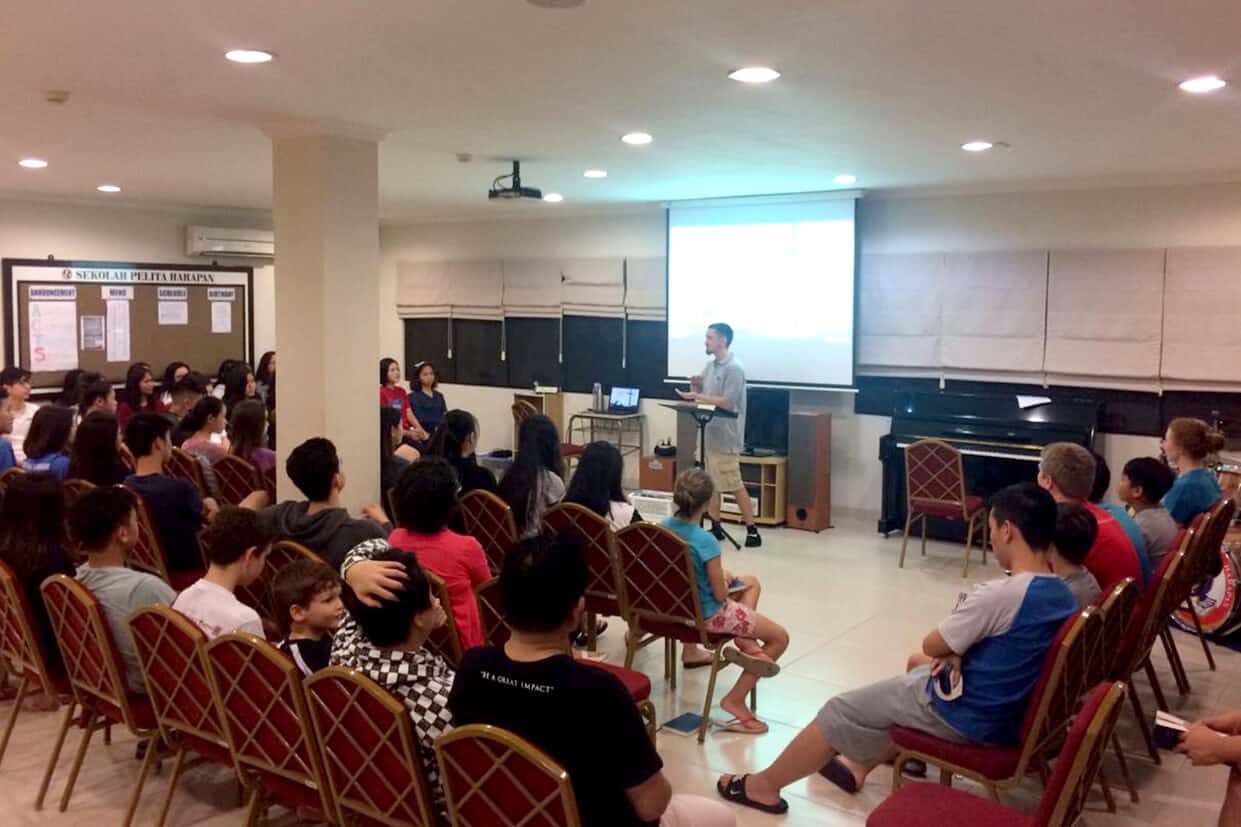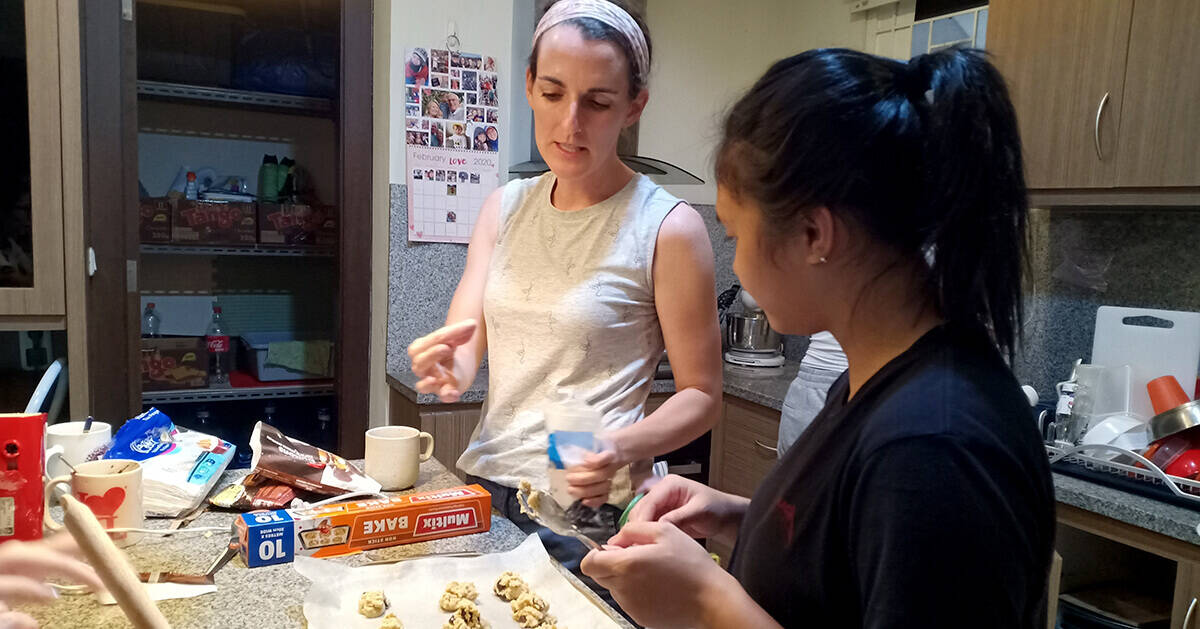 Our dormitory is the relationship focus of our community. PHH offers weekday and full-week programs for students. The Full Week Program provides even more opportunities for further experience. The extended weekend schedule provides more opportunities for athletic competition, outdoor activities, or even a short trip with your dormitory family. On the other hand, the Weekday program at PHH is full of opportunities! Daily supervised study time provides time for academic growth and support. Our open campus provides space for a variety of outdoor activities. Spend time with friends relaxing or playing games, or join one of our school activities.
For their day-to-day activities, once a week, students should participate in devotions. They are divided into small groups and led by dorm supervisors, where they share stories of their life together. Every Wednesday is Family Night! A night where everyone comes together for special dinners, fun games, and group fellowship.
PHH also offers additional English support for its residents. Some students have difficulty in commanding the English language, and this support is an addition to helping them adjust to an English-speaking environment.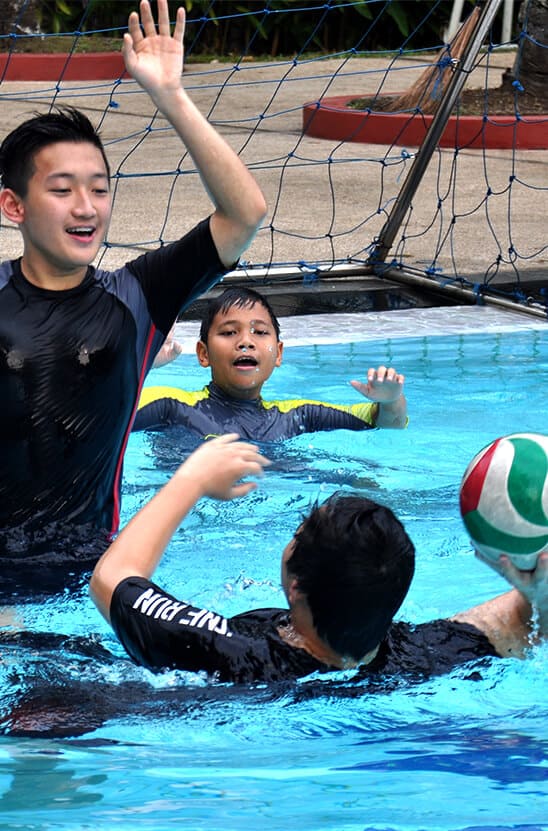 Pelita Harapan House (PHH) is more than just a dormitory, it is a second home for not just the students, but also the whole community. We are open for visits all year long and can't wait to take you on a tour around our dormitory.
We will also host a number of Virtual Open Day for our dormitory in the near future. Our next event will be held on October 13, 2022. You can find more info about the event here:
Virtual Open Day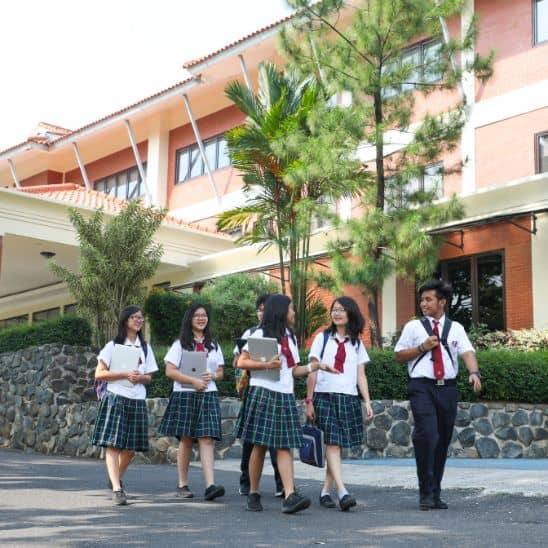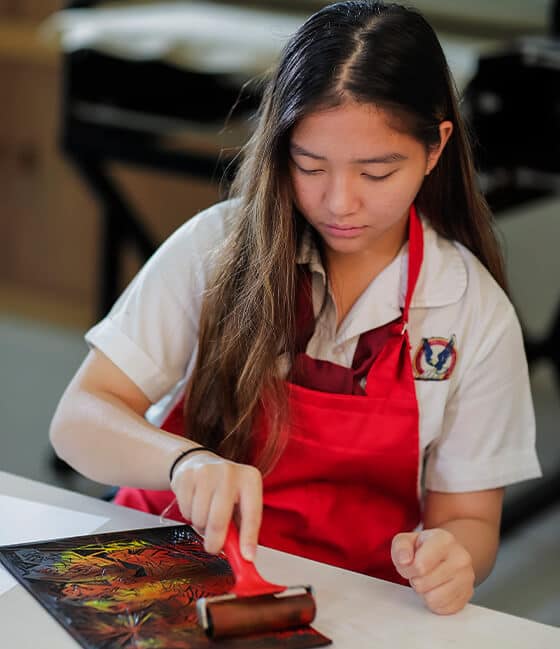 SPH offers balanced programs for academic excellence. Our school enforces a rigorous curricula through the Intenational Baccalaureate (IB) programme and the Cambridge Program.
See what our curriculums are about. They are a balanced and carefully structured to tap each student's potential and competency to fulfil higher learning requirements
Discover More
The SPH Student Dormitory
Pelita Harapan House (PHH)
at Sentul City
More than a place to stay.
PHH provides students with a supportive community, dynamic environment and balanced programs to nurtures dorm residents to be independent learners.
Discover More