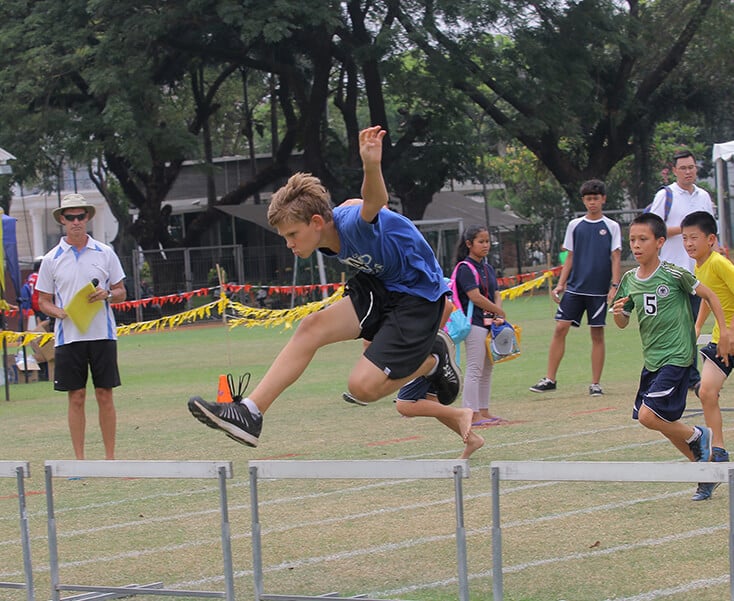 Student life at SPH is so much more than what meets the eye in the day-to-day classrooms.
We provide supporting activities, programs, and services to give students the right platform to unleash their potential. From extracurriculars and student services to spiritual life and enrichment programs, students are exposed to various activities that go beyond academic exposure.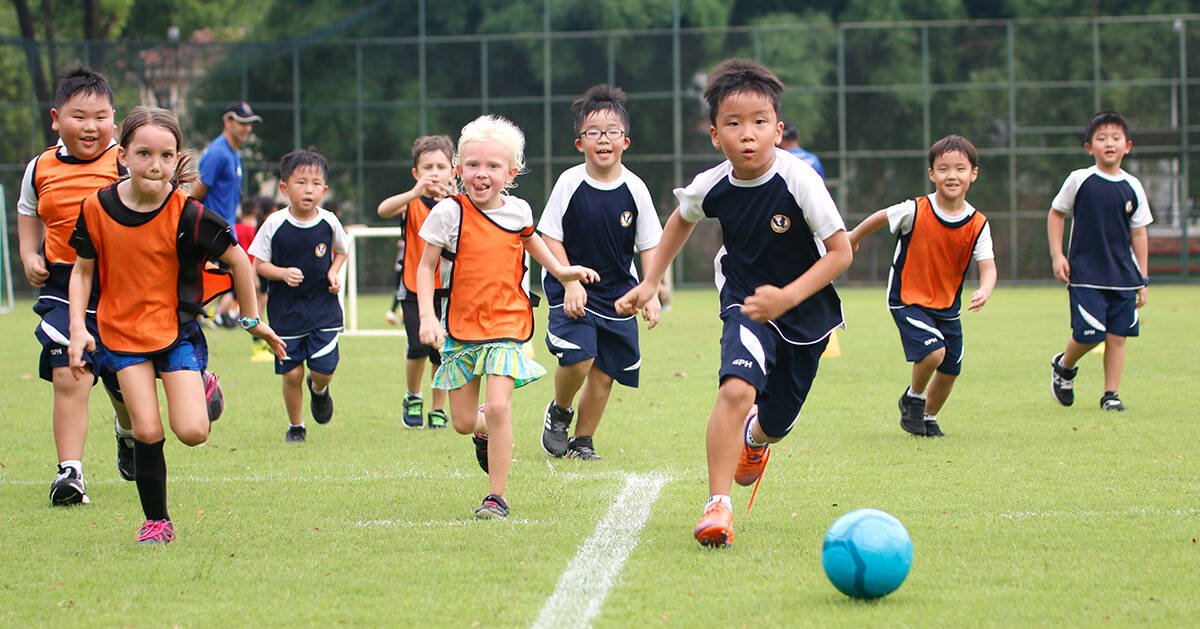 The SPH extracurricular activities cover a wide range of programs and learning experiences complementing day-to-day learning in school. This broad array of co-curricular options differs from campus to campus. Here, students become immersed in well-crafted enriching activities that go beyond academic exposure.
Learn More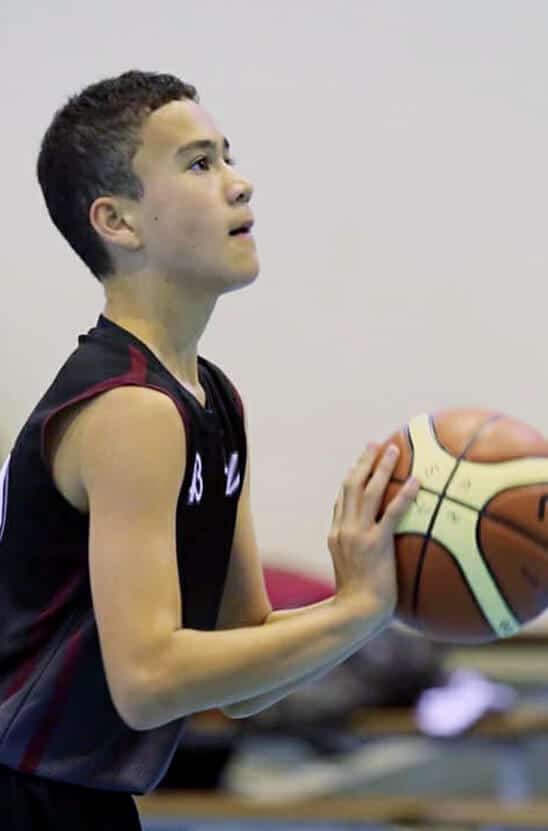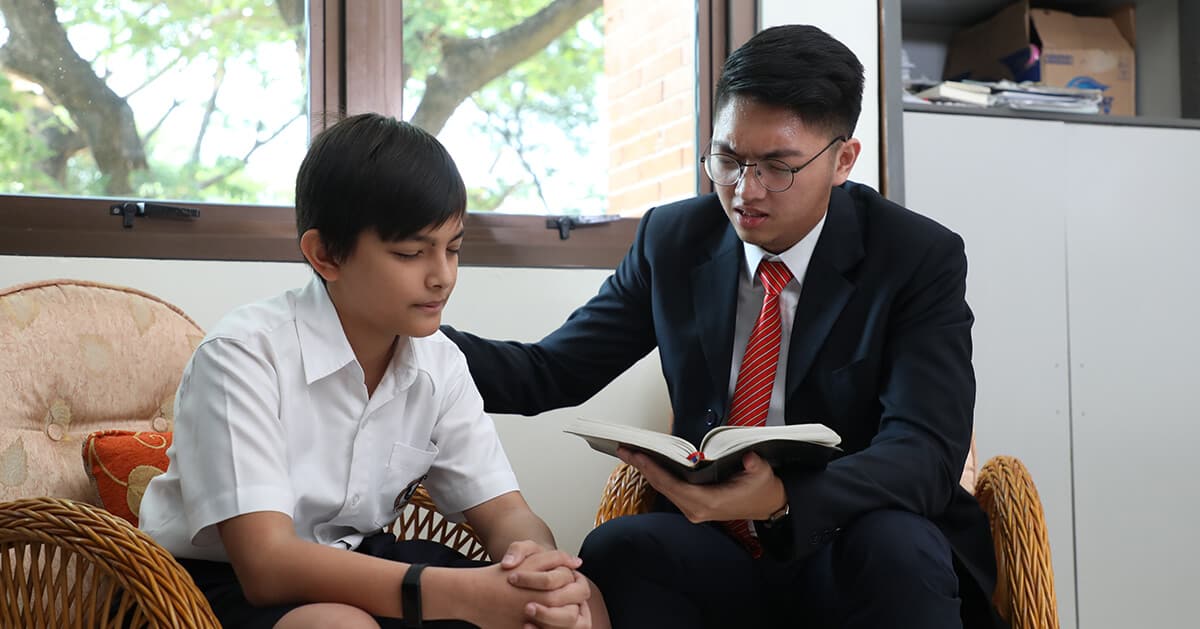 In both within and outside the confines of the classroom, SPH nurtures students' faith from Kindergarten continuing to Senior School. In the classroom, we teach and instill Godly values through Biblical Studies subjects that integrate with the entire curriculum. Beyond the classroom, students practice their faith and get closer to God through spiritual formation activities such as chapel services and spiritual retreats.
Learn More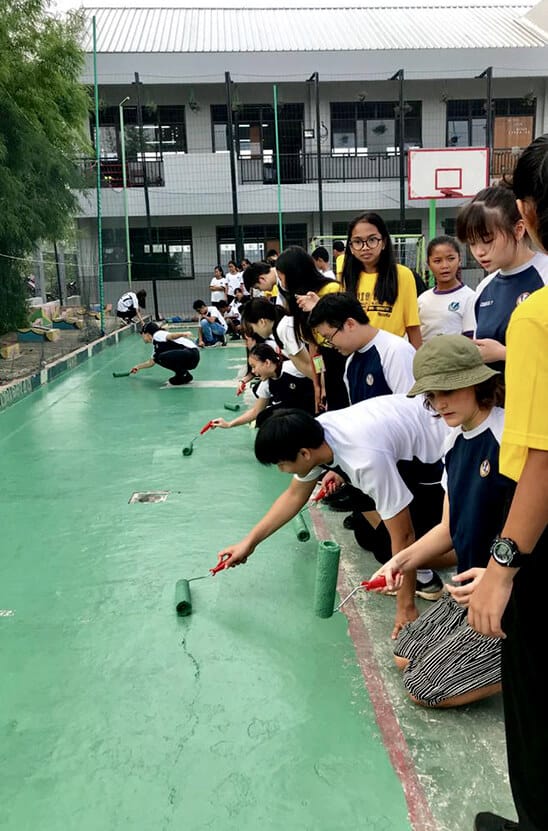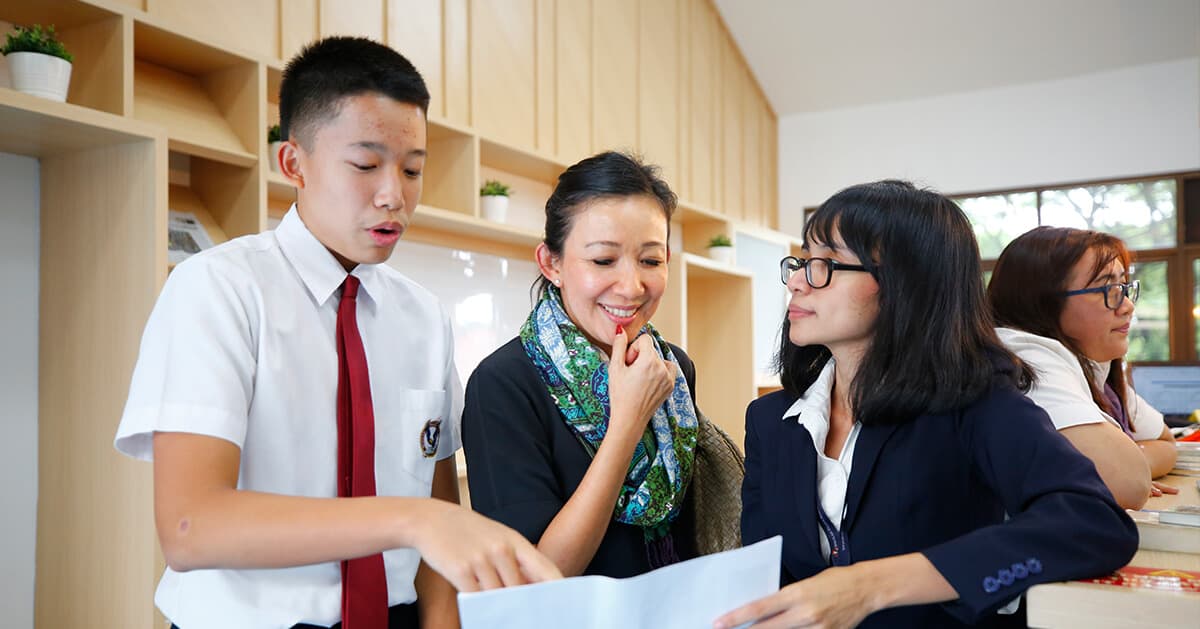 At SPH, we value support as one of our ways to go beyond education. We provide supporting services for students that cover a wider range of areas. Our areas of support cover counseling services, learning support facilities, as well as health and wellness.
Learn More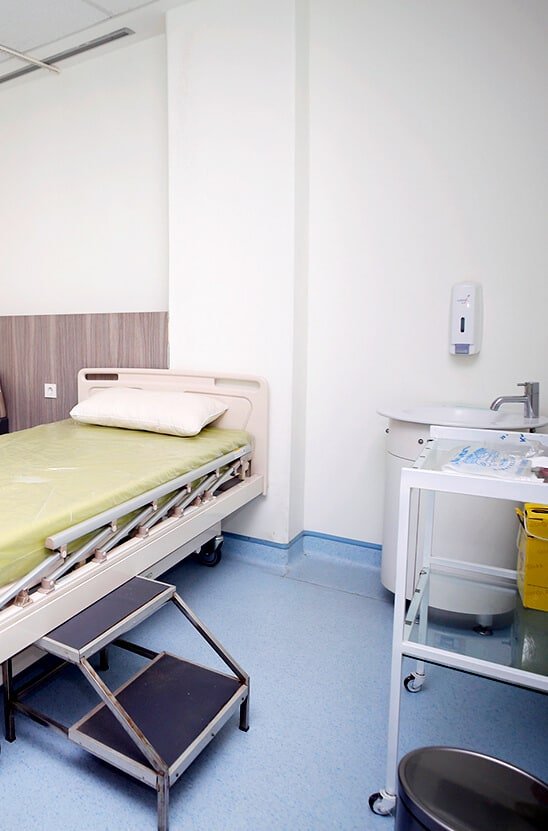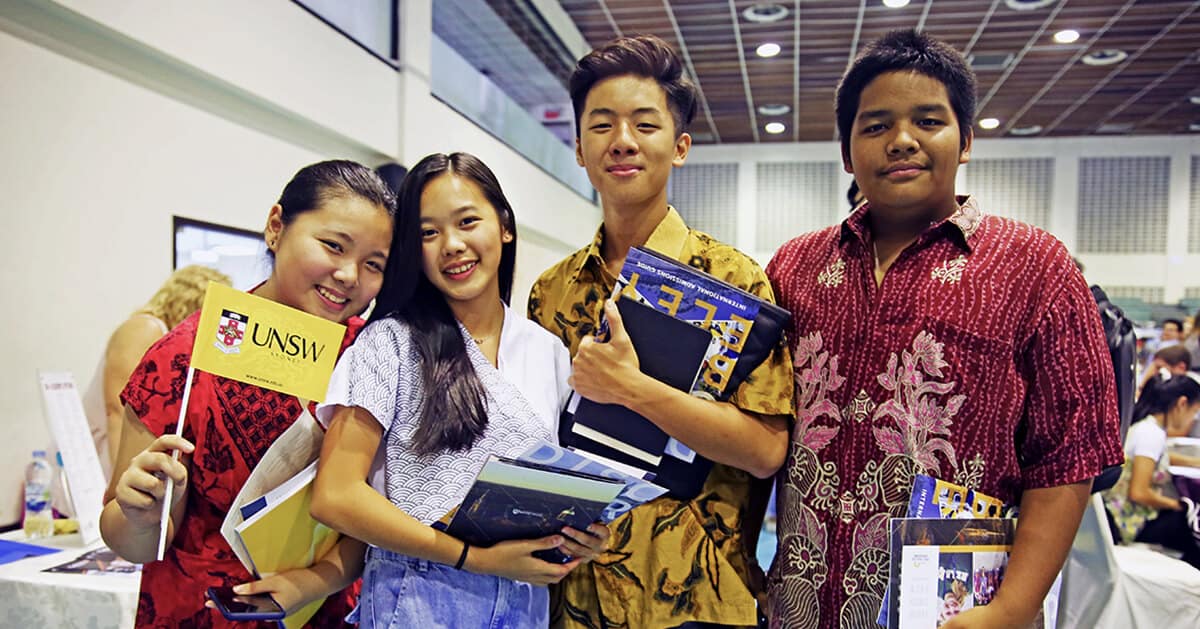 From here to anywhere around the world

Through the years, SPH graduates have been attending top-tier, leading universities around the world.
The SPH International Baccalaureate (IB) curriculum has benefited most of our graduates and prepared them well for university life. Our Career Counselors have also been playing a significant role to guide our students toward their respective best-fit university and major, and assist in the university application.
View Our Graduates Profile