Browse through the latest news to get updated on the current happenings throughout our 5 campuses. From school campus events reports to international achievements, you can find all that you need here.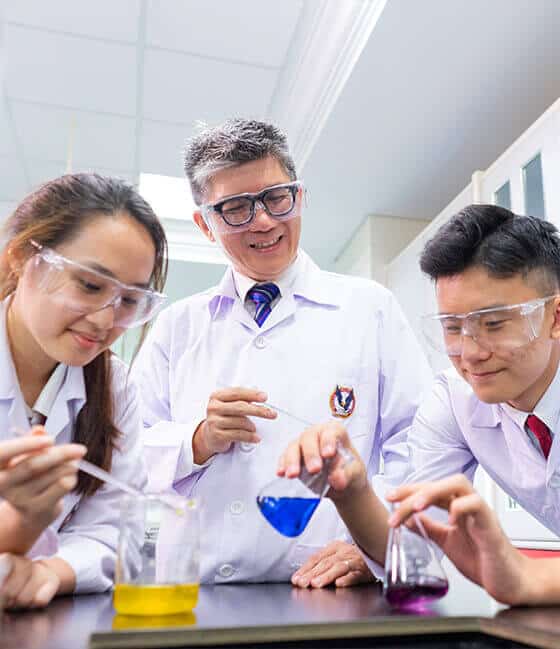 For 29 years, we empower our students, teachers, and community through the SPH Way. We're excited to share more about the education at SPH.
Discover More
The SPH Student Dormitory
Pelita Harapan House (PHH)
at Sentul City
More than a place to stay.
PHH provides students with a supportive community, dynamic environment and balanced programs to nurtures dorm residents to be independent learners.
Discover More