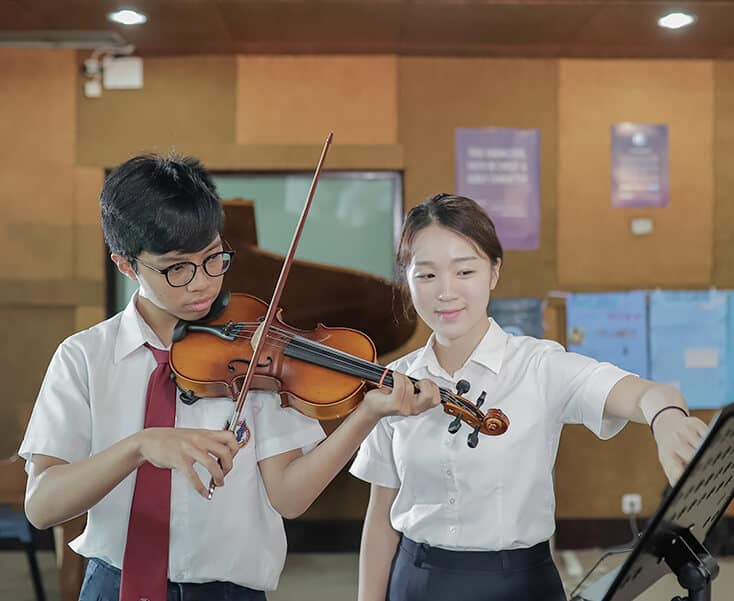 An Opportunity for the
Gifted
If you are an aspiring, confident, and well-rounded high achiever, we invite you to apply for our SPH Scholarships program. Available for students from Grades 7 to 10.
Learn More
Frequently Asked Questions
We prepared a list of frequently asked questions received from parents. If you have other queries, please feel free to contact us. Our Admissions Counselor will gladly respond and assist you and your family through your SPH journey.
Who are eligible to apply for the Scholarships Program?
Scholarships are open to Indonesian students of any religion and financial background who are interested to apply for grades 6-11.
Campus
Excellence
Premier
Thrive
100%
75%
25-50%
Pluit Village
Grade 9
Grade 9
Grades 6-9
Kemang Village
Grades 9-10
Grades 9-10
Grades 9-10
Lippo Village
Grade 10
Grade 10
Grades 7-11
Sentul City
Lippo Cikarang
What are the requirements to apply?
The scholarship opportunity is open to students who are highly active in both academic and non-academic activities in and out of school. The more involved students are in out-of-school activities, the more significant it adds to the application. Scholarship applicants are expected to be motivated, high-performing, aspiring, confident, and showing great character.
Do you offer non-academic scholarships, such as sports or performing arts?
Though SPH does not currently offer non-academic scholarships, it is definitely something we are looking into for the future.
How long does the scholarship last?
The scholarship is renewable until the student graduates. This is applicable given an annual review of the student's performance, where both academic and non-academic standards are expected to be maintained.
What are the expectations to maintain the scholarship?
There are academic and non-academic requirements to be evaluated every year. There is a minimum score to be maintained every year. A scholarship student is also expected to portray positive behavior and involvement in student leadership roles.
Does the meeting with the Scholarships Committee require the presence of both parents?
The meeting with the Scholarships Committee requires the presence of at least one parent. This meeting will be carried out onsite or online and shortlisted candidates will be notified prior to the appointment.
What happens if I am not granted a scholarship?
Students who are not shortlisted will still be able to receive the regular acceptance with a special discount rate on tuition fees up to 20%, which is valid only for 10 days upon receiving the acceptance letter.
What does the test entail?
There are a few parts to the test where students will be tested in Logic, Mathematics, speaking (in English), and writing (in English).
Is the test online or offline?
The test will be carried out in person or online, and students will be notified prior to the test. The test lasts about 2-4 hours and might vary depending on the campus team.
Can I apply for a scholarship to more than one SPH school?
Students can only apply to one SPH school. If students decide to change their choice, please inform the Admissions team.
Will I need to make a registration payment?
Yes, we will be collecting a registration fee, which will be refunded upon completion of the enrollment process. Applicants can get their fee waived if they submit a letter from their church or previous school stating financial assistance.