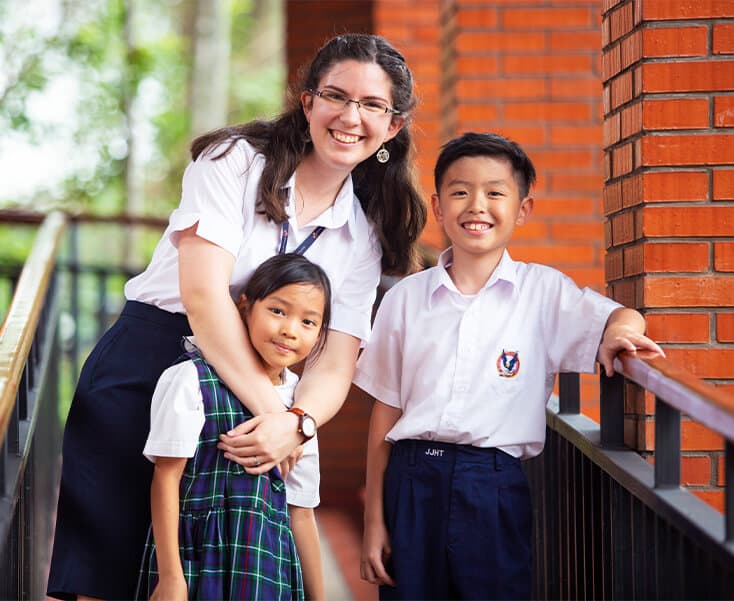 Balanced Programs for Academic Excellence.
SPH offers a mix of international curricula: the International Baccalaureate (IB) Program which involves independent studies, time management and organizational skills, and the Cambridge Program which focuses on depth of knowledge, structured framework and greater involvement in the chosen field of studies. Students from age 1 right up to 17 can avail of either of the two SPH curricula.
Nurture Love
of Learning
and Enhance

Critical Thinking 
With either program, SPH enforces a rigorous curricula and variety of assessment methods that nurture love of learning and enhance critical thinking. SPH offers preferred options on how best to ensure excellent educational experience and personal development for a successful future.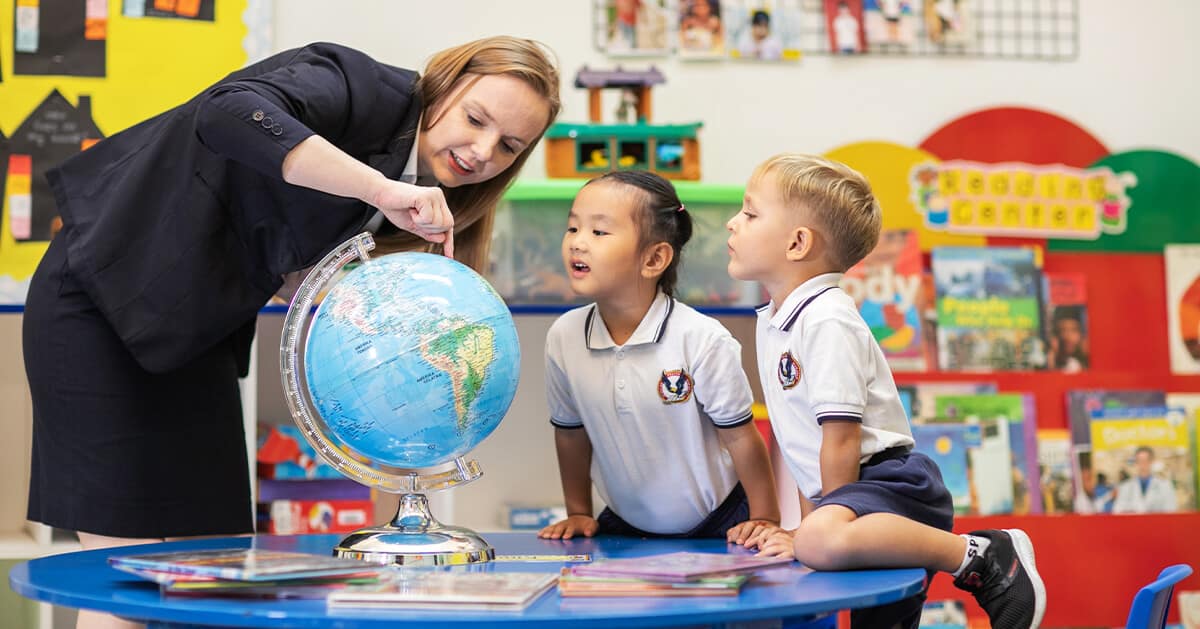 Early Childhood
Education
Through balanced programs, each student explores a variety of disciplines and identifies areas of interest. Wherever their road leads, SPH students become life-long learners able to think critically and characteristically well-rounded in terms of spiritual, intellectual, emotional, physical and social aspects.
Mom & child (1-2 years old)

Only available at Lippo Village
Pre-Kindy (2-3 years old)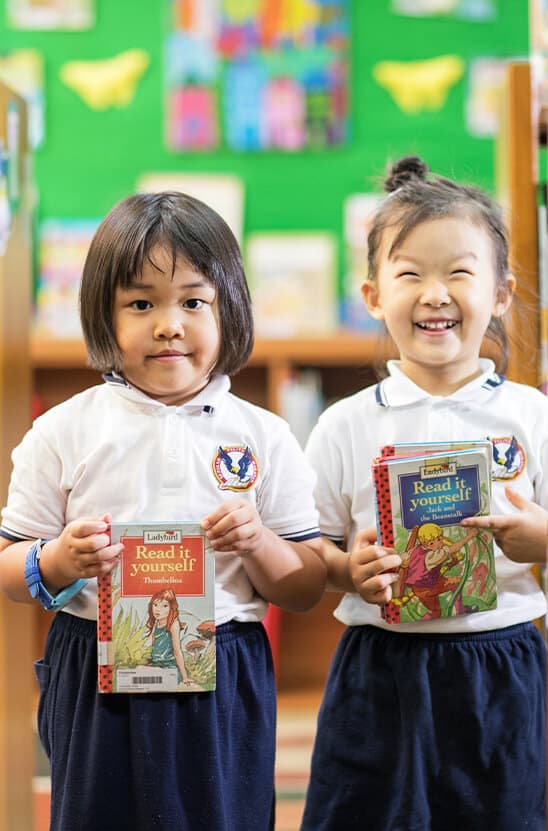 The method of teaching and learning focuses on four areas of development: Cognitive, Social-Emotional, Physical, and Spiritual. Each level in the program is age-appropriate to focus on the most important skill at each developmental stage.
In the early years, we want children to have fun and to form friendships that will last throughout their school and adult life. Children will start to learn about themselves and others through sensory activities, speaking, listening, role play, early experiences of words and letters and their sounds, and outdoor learning. They are encouraged to 'have a go' and gain confidence through specially crafted learning activities.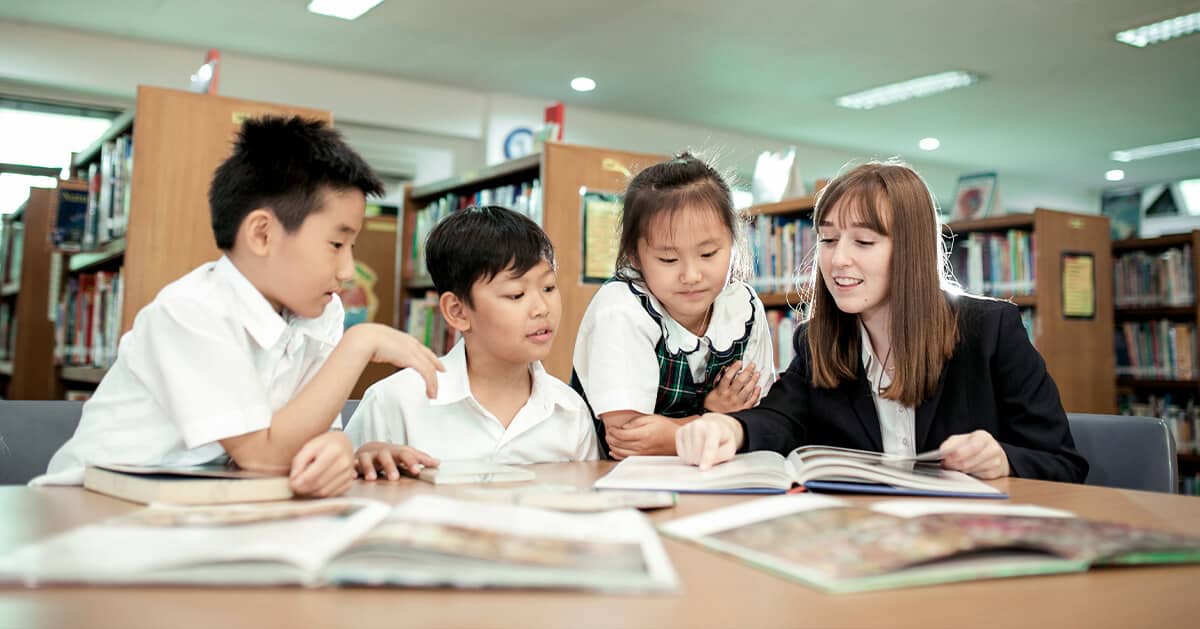 How They see the World
and
Themselves in it
Junior School students are challenged to be the best they can be where they are encouraged to 'have a go' and make mistakes and learn from them.
IB Primary Year Program (PYP) 7-12 years old



Available at SPH Lippo Village & SPH Sentul City
Cambridge Primary 6 – 12 years old



Available at SPH Lippo Cikarang, SPH Kemang Village & SPH Pluit Village
K1 starts from 3 years old


K2 starts from 4 years old


K3 starts from 5 years old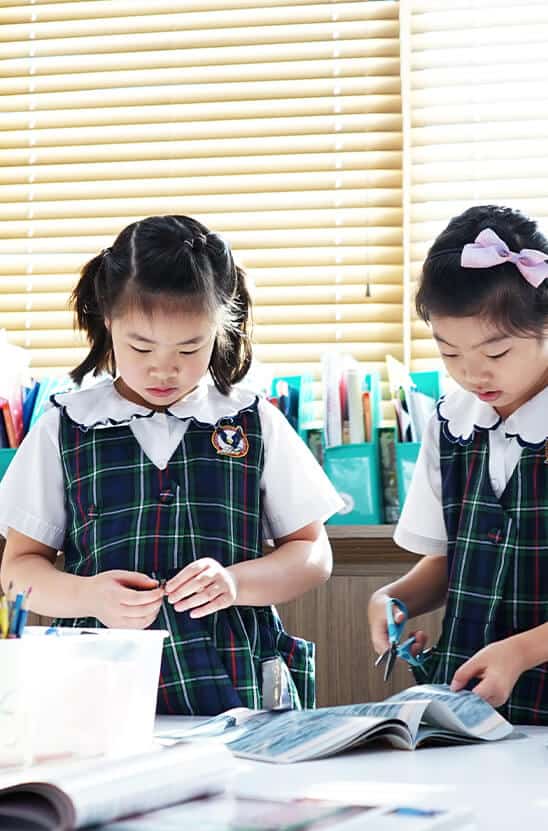 Personal growth and discipline are cultivated through courage and risk-taking, and our children will be supported to do this in our family-like environment. We also recognize that spiritual growth pair with academic development prepares children for an uncertain world that needs adults who are committed to the service of others.
Relationships are very important to us, and we believe that children will form long-lasting friendships through formal and informal connections. We expect these friendships to last a lifetime and for our children to build lasting memories whilst they are with us. Our Junior School students are creative thinkers and thoughtful problem solvers who are healthy and happy students who love God, their family, friends, and their community.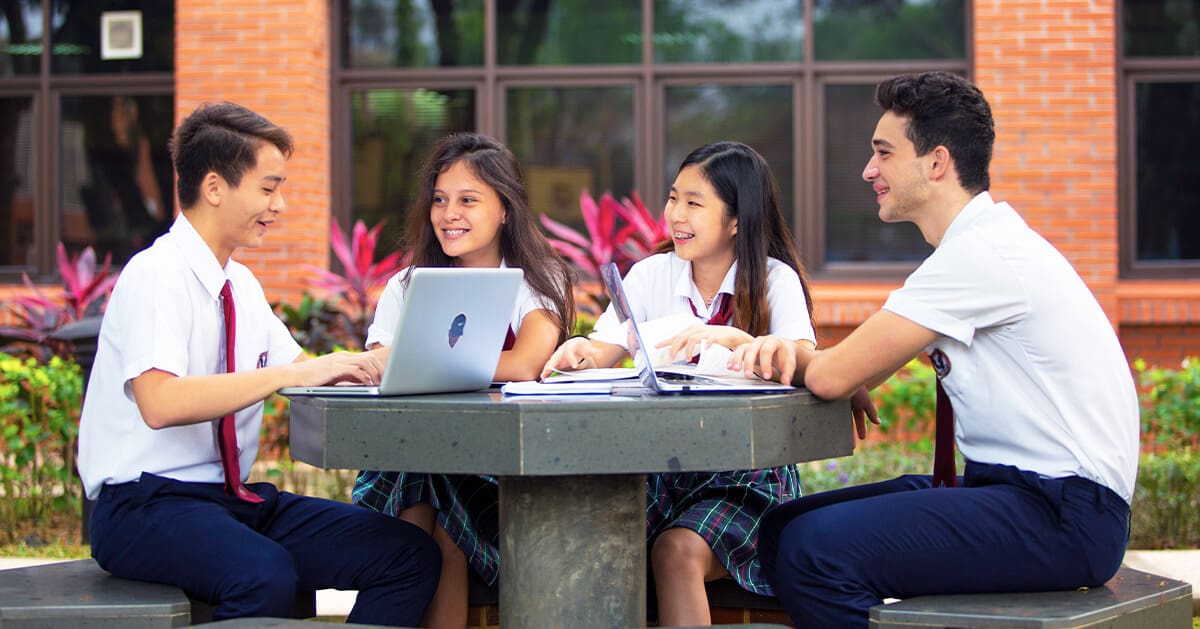 Equipping Values

to
Prepare Them for
What's to Come
IB Middle Year Program (MYP)



Available at SPH Lippo Village & SPH Sentul City
Cambridge Secondary



Available at SPH Lippo Cikarang, SPH Kemang Village & SPH Pluit Village
IB Diploma Program (IB DP)



Available at SPH Lippo Village, SPH Sentul City, SPH Lippo Cikarang & SPH Kemang Village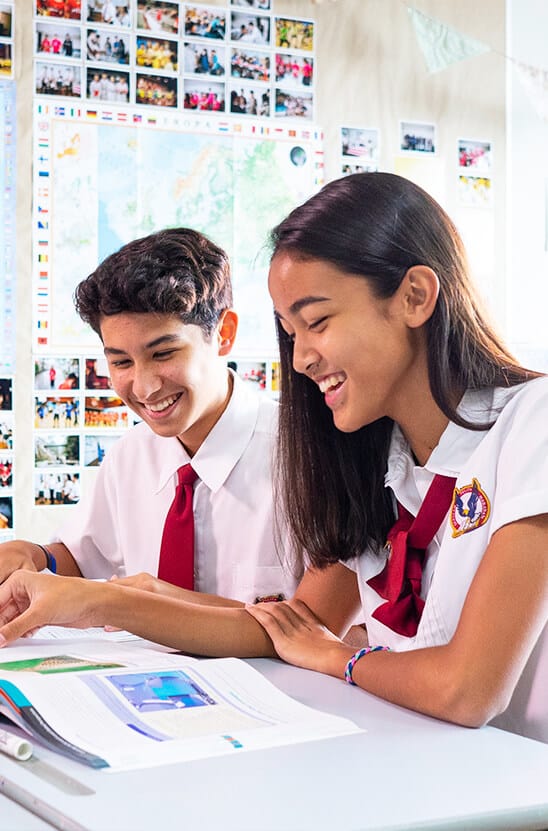 The senior school is more than just academics where our rigorous program shapes young people who are ready for the challenges and expectations of the very best universities around the world.
Each year, 95% of our graduates pursue tertiary studies outside of Indonesia at top-tier universities.
Integral to this, the growth in faith is central in all we do, where we integrate a good mix of faith lessons with quality education. The senior school teachers provide direction and support to students by knowing when to the back seat and let students take charge and lead. By doing so, students to grow in their communication, collaboration, and organizational skills.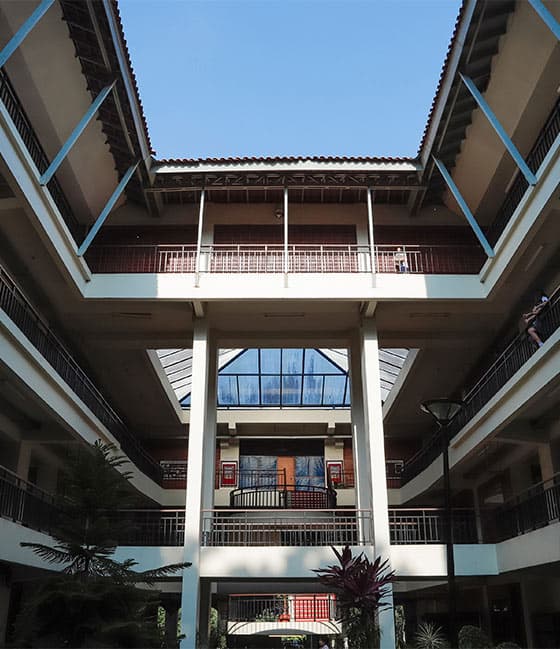 There are 5 SPH campuses strategically located within and around the greater Jakarta area.
Get to know more about our campuses that is within your area.
Discover More
The SPH Student Dormitory
Pelita Harapan House (PHH)
at Sentul City
More than a place to stay.
PHH provides students with a supportive community, dynamic environment, and balanced programs that nurture dorm residents as independent learners.
Discover More