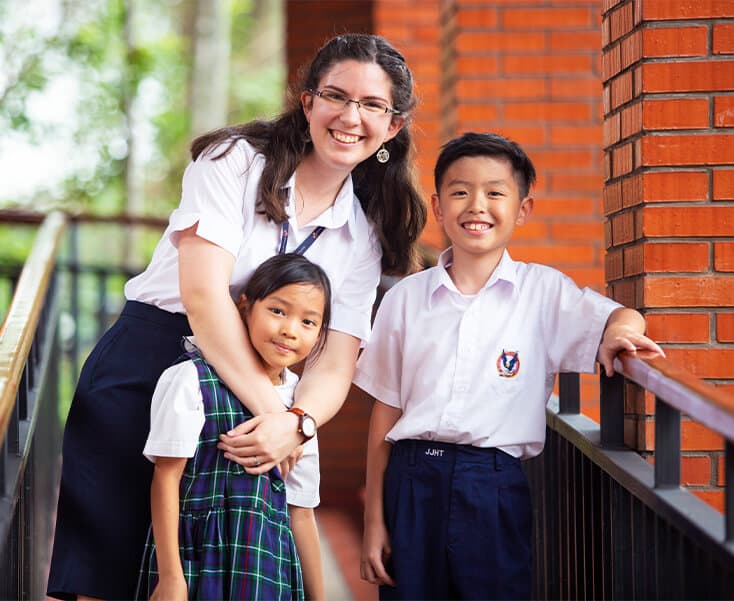 SPH offers a mix of international curricula: the International Baccalaureate (IB) Program which involves independent studies, time management and organizational skills, and the Cambridge Program which focuses on the depth of knowledge, structured framework and greater involvement in the chosen field of studies. Students from ages 1 to 17 can avail of either SPH curricula.
With either program, SPH enforces a rigorous curriculum and variety of assessment methods that nurture the love of learning and enhance critical thinking. SPH offers preferred options on how best to ensure an excellent educational experience and personal development for a successful future.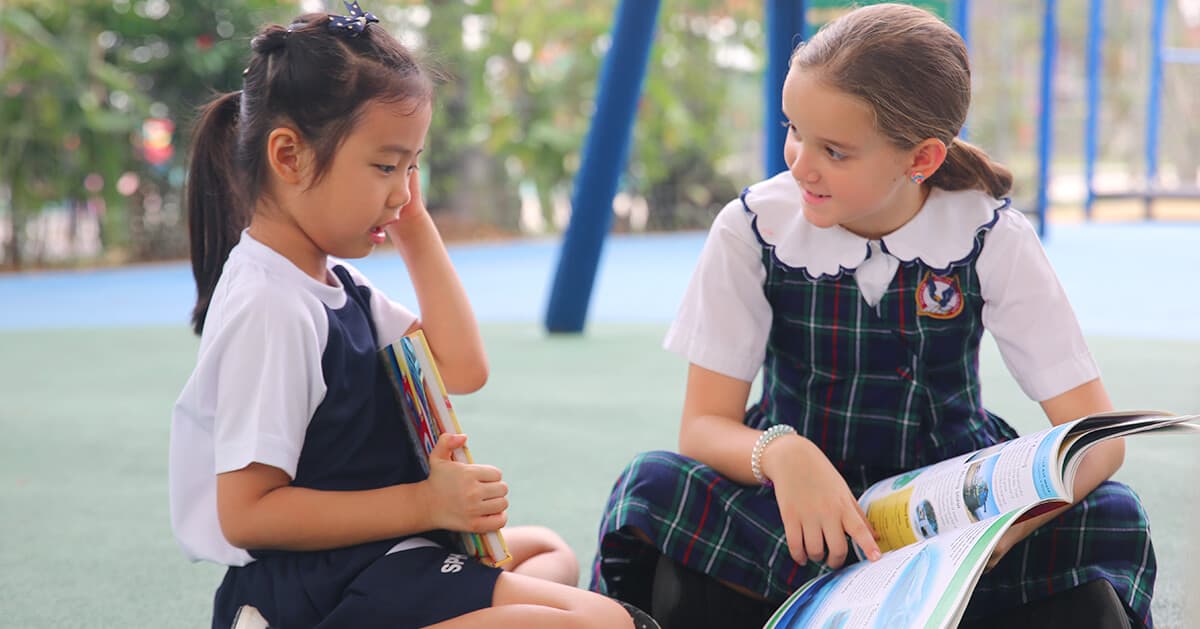 SPH provides K-12 education across its five campuses, using the International Baccalaureate (IB) and Cambridge International programs. Each of our campuses specially crafts a learning pathway using either IB or both programs.
Learn More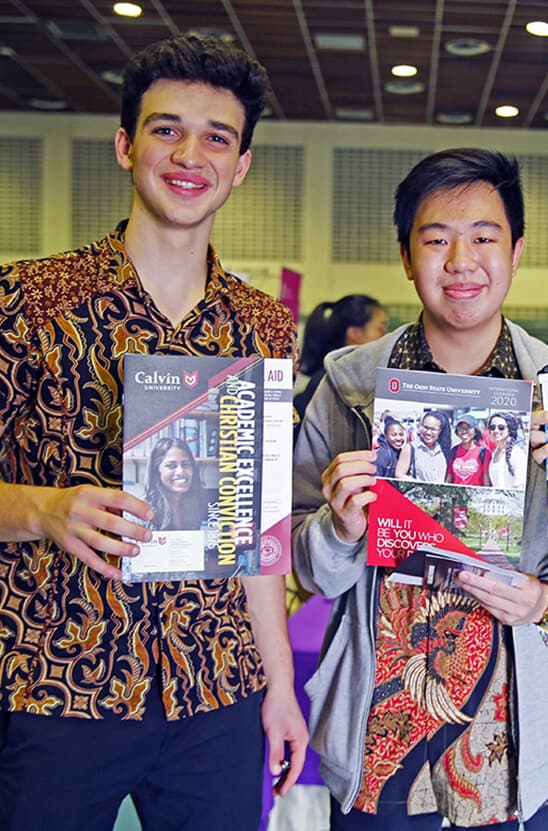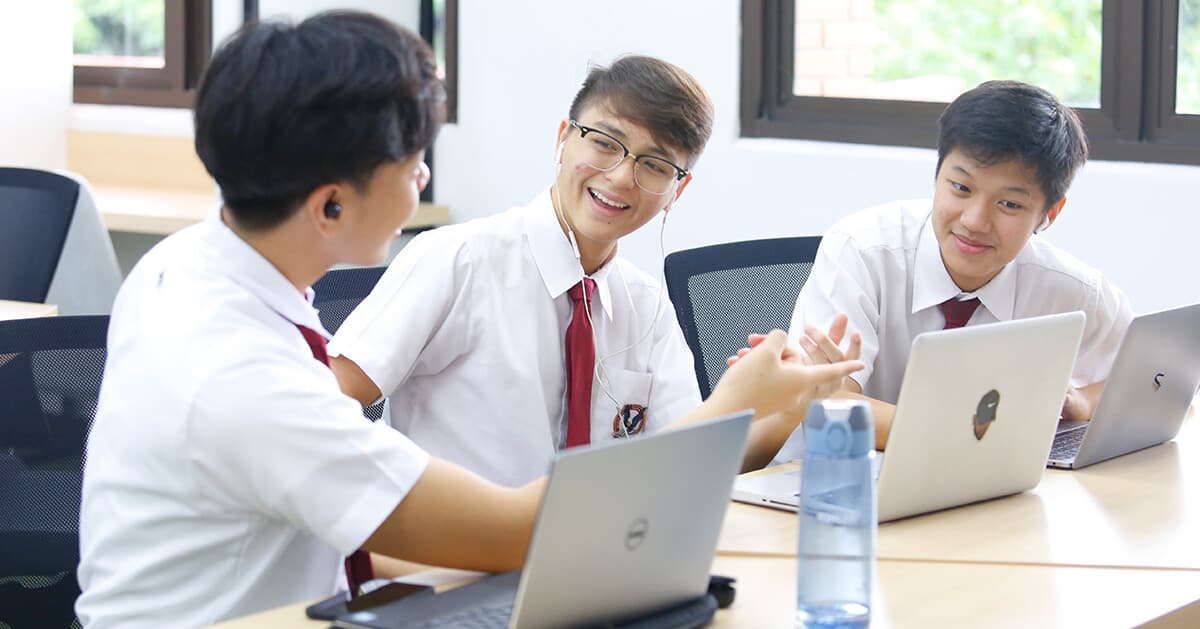 SPH is one of the first Christian schools in Indonesia that implement two internationally-acclaimed programs, the International Baccalaureate (IB) and Cambridge International. Each SPH campus uses either one or a combination of both programs, integrated with Christian values and a solid Biblical foundation.
Learn More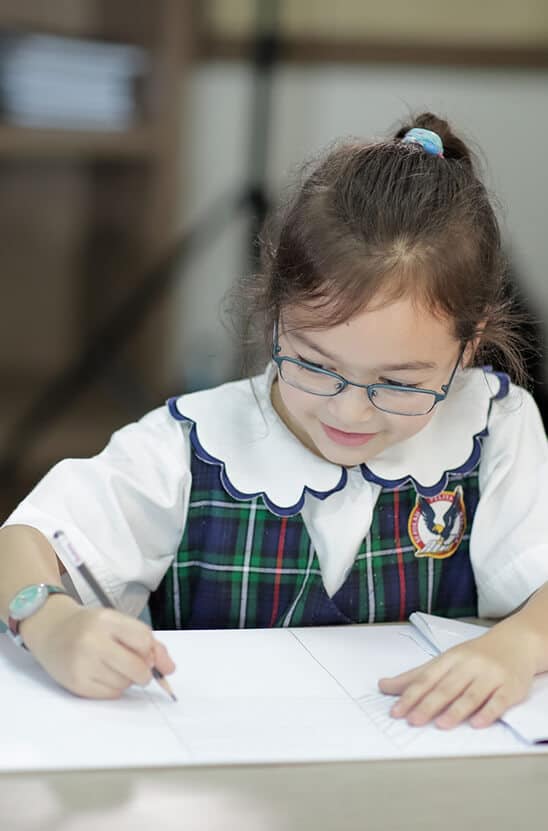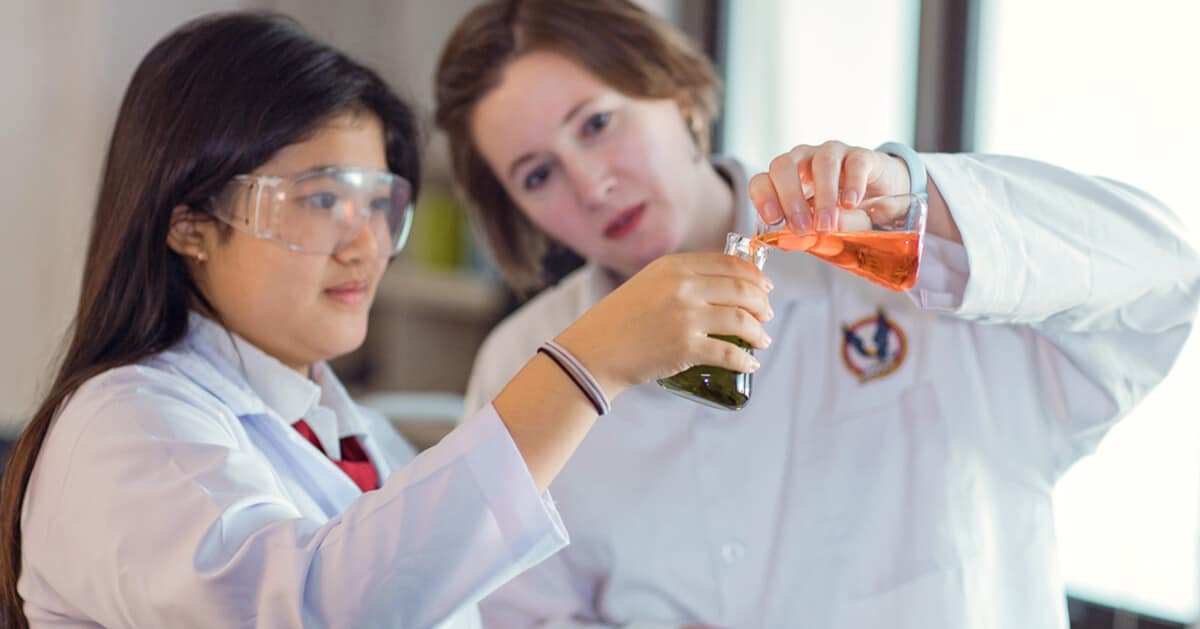 At SPH, we adopt, tailor, and incorporate various curricula that best suit our offered academic programs to boost students' competency and skills.
Learn More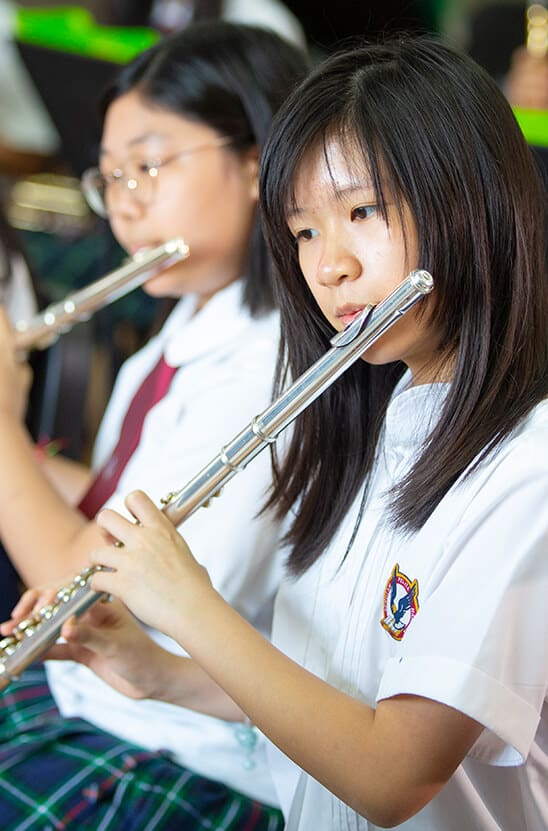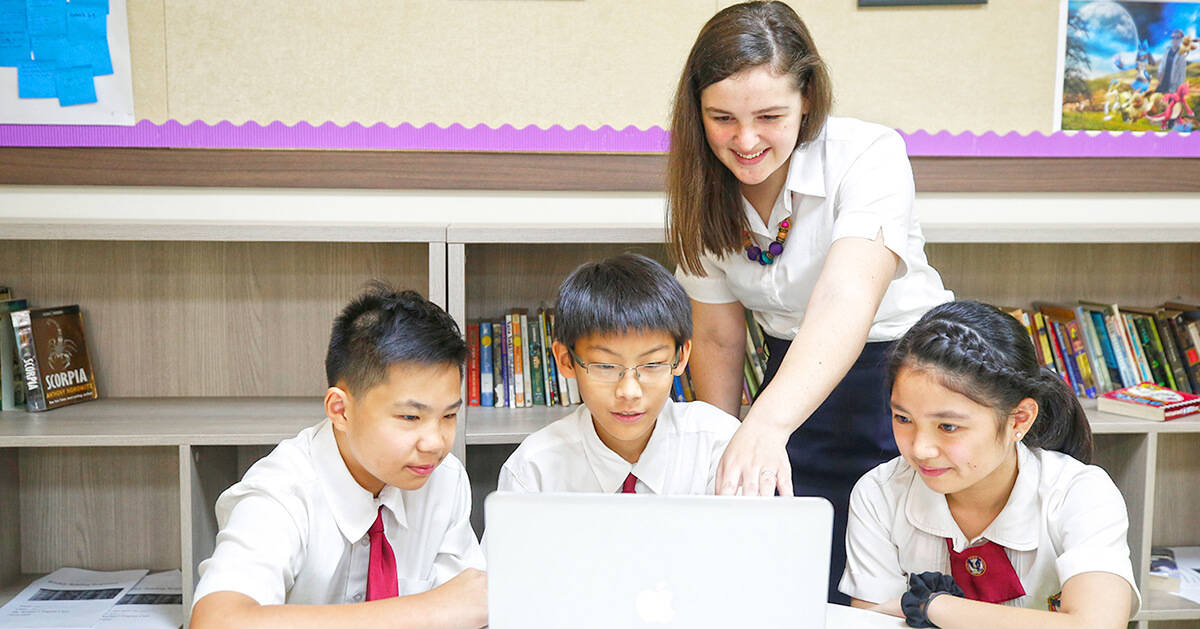 Our teachers go the extra mile by extending their support beyond the classroom. We provide individualized support programs in various areas that cater to each student's needs.
Learn More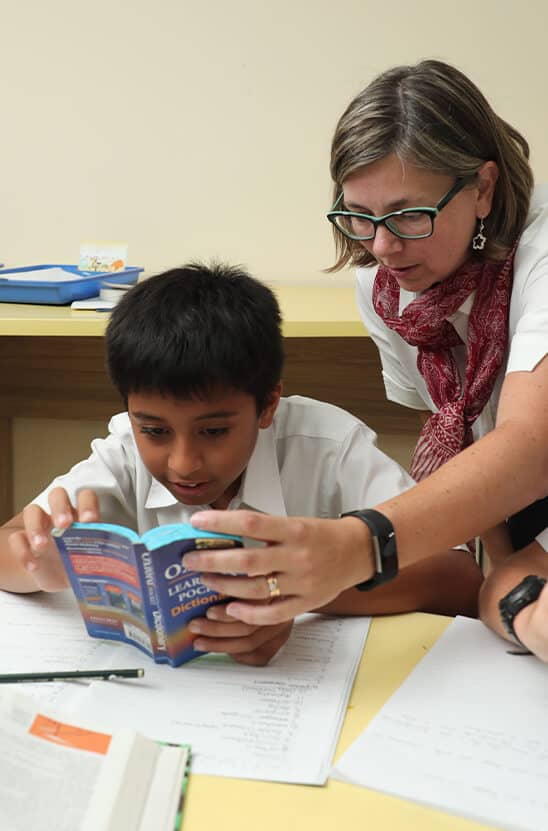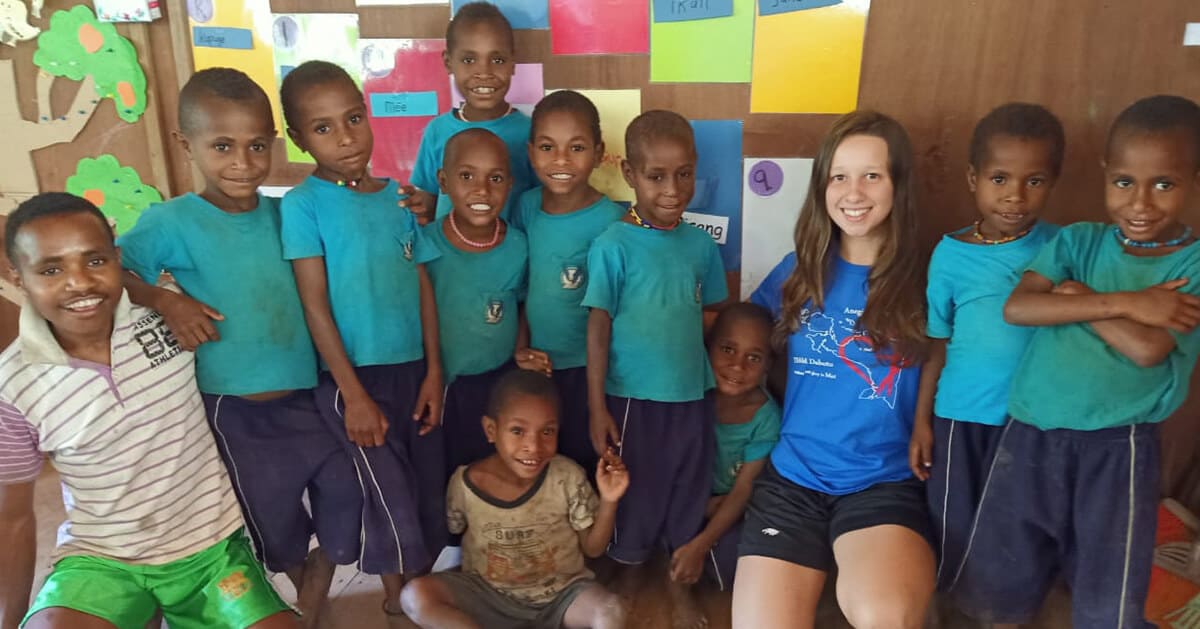 Serving others dwells at the heart of Christian education. SPH students have many opportunities to serve on campus, in our local community and around the globe. We value these opportunities to serve and be a blessing.
Learn More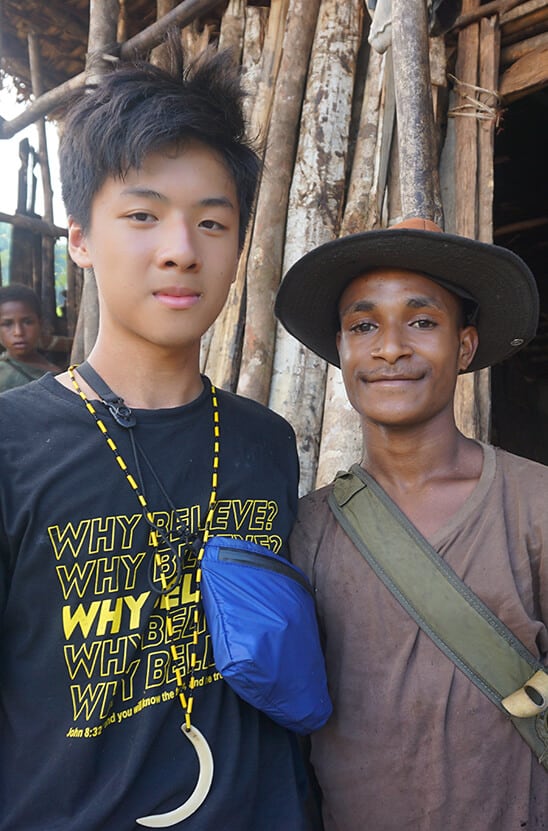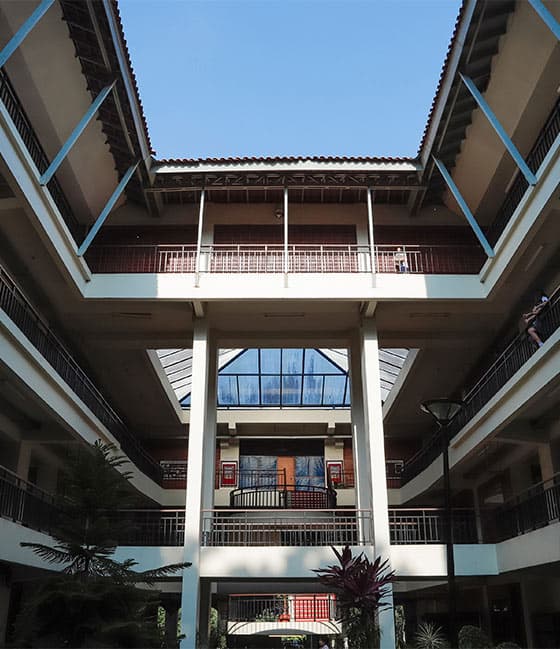 There are 5 SPH campuses strategically located within and around the greater Jakarta area.
Get to know more about our campuses that is within your area.
Discover More
The SPH Student Dormitory
Pelita Harapan House (PHH)
at Sentul City
More than a place to stay.
PHH provides students with a supportive community, dynamic environment and balanced programs to nurtures dorm residents to be independent learners.
Discover More