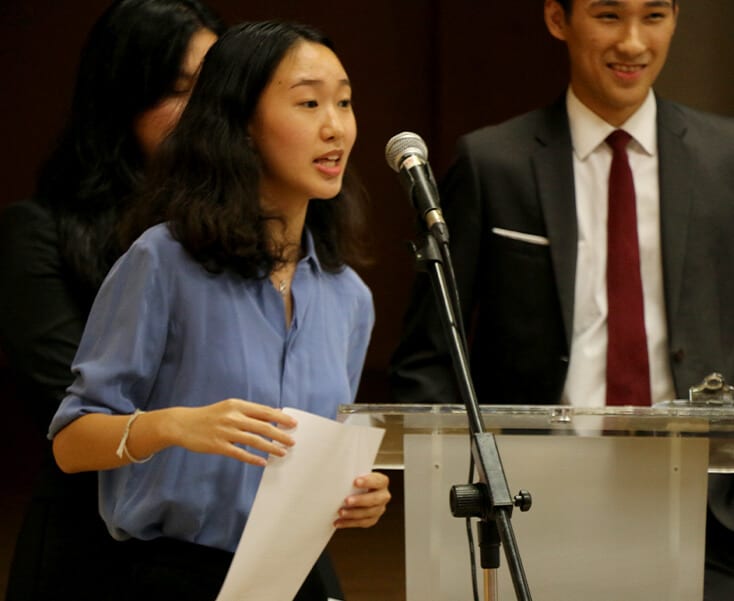 The SPH extracurricular activities cover a wide range of programs and learning experiences complementing day-to-day learning in school.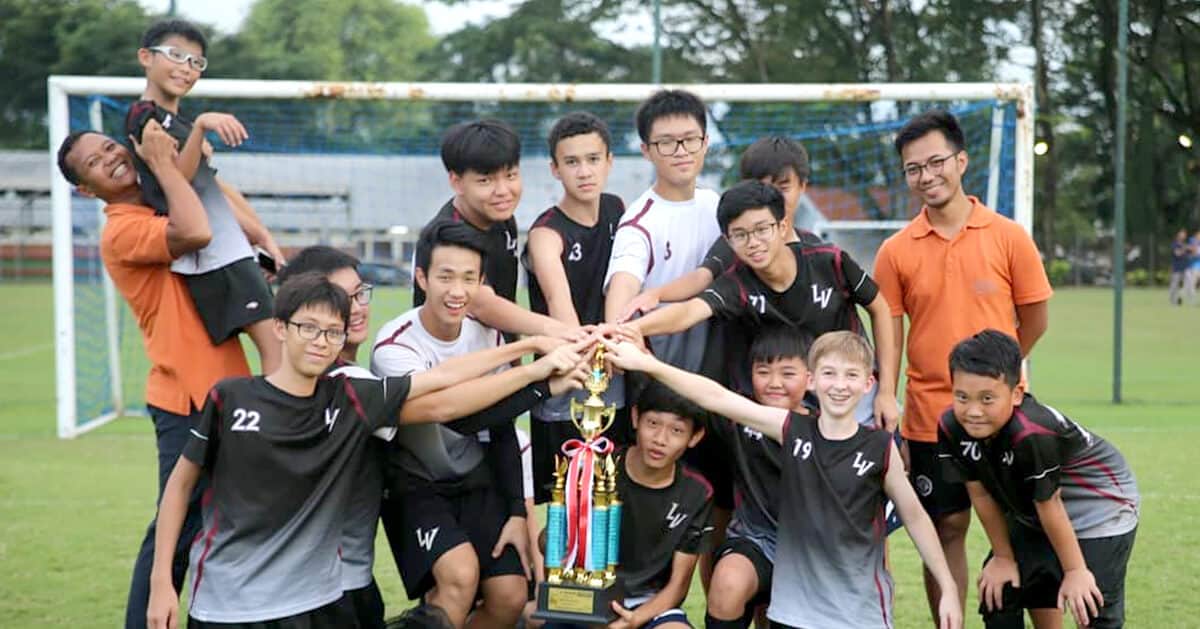 Extracurricular
Activities
This broad array of co-curricular options differs from campus to campus. Here, students become immersed in well-crafted enriching activities that go beyond academic exposure.
View More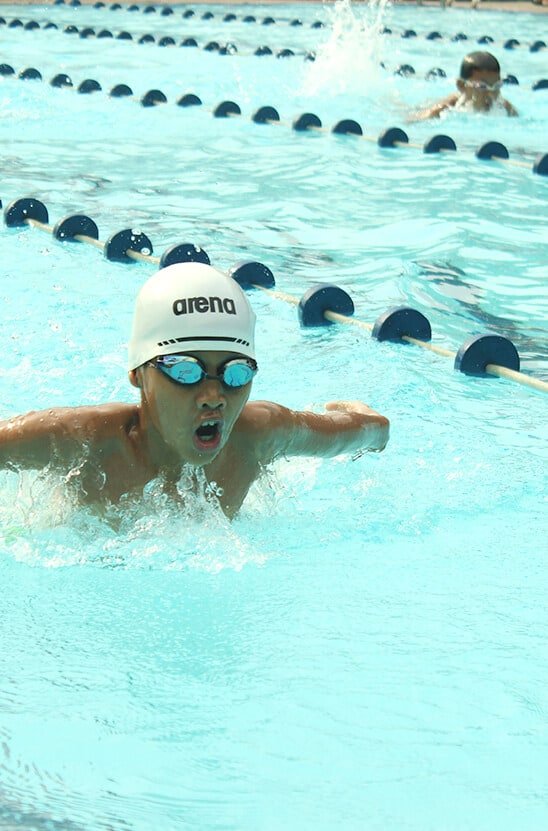 Offered beyond classroom hours, after-school activities cater to various student interests, most prominent of which are sports such as basketball, soccer, badminton, and rugby.
Aside from its annual in-house competitions notably the SPH Cup at SPH Lippo Village and Avensis at SPH Lippo Cikarang, our sports teams participate in other schools' open competitions wherein they have earned a reputation of winning.
Some SPH campuses also provide after-school science programs like robotics and music programs exemplified by string ensembles or bands.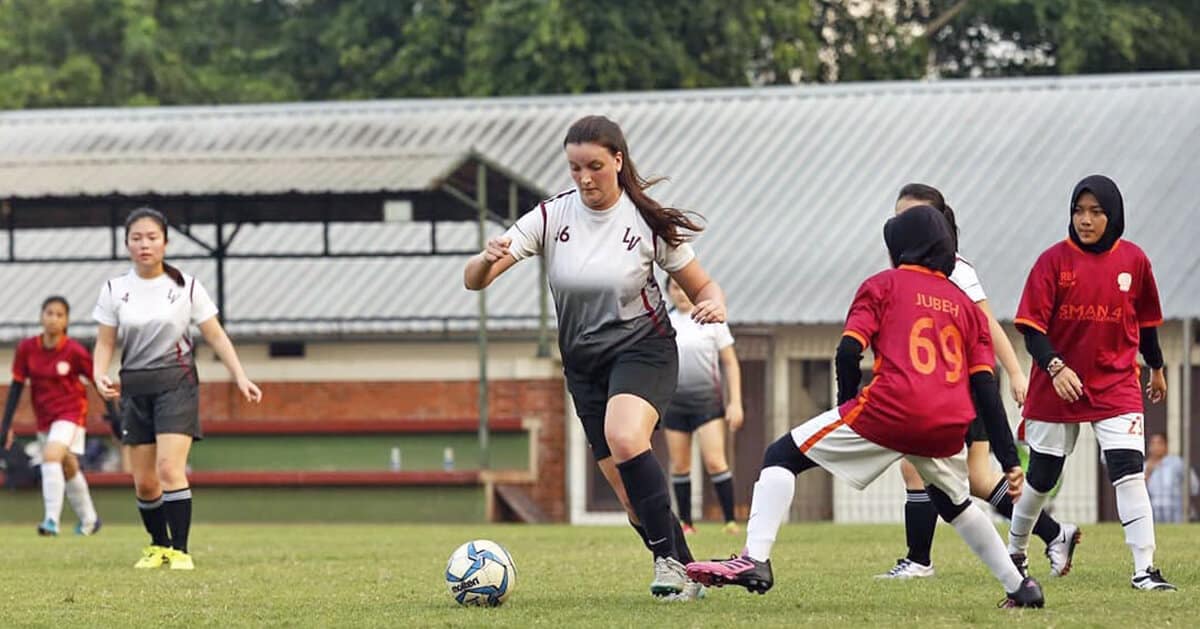 SPH students progress academically, along with their sense of responsibility and recognition of their ability to influence and guide others toward a common goal. This brand of student leadership is best exemplified by the Student Council, which is run by students for the students. By providing students an opportunity to plan and organize impactful programs and service-oriented events, the Student Council promotes student engagement and unity. It also connects teachers to students, students to students, and students and teachers to the wider community. Throughout the year, Student Council members regularly hold meetings, plan events, complete tasks and solve problems together.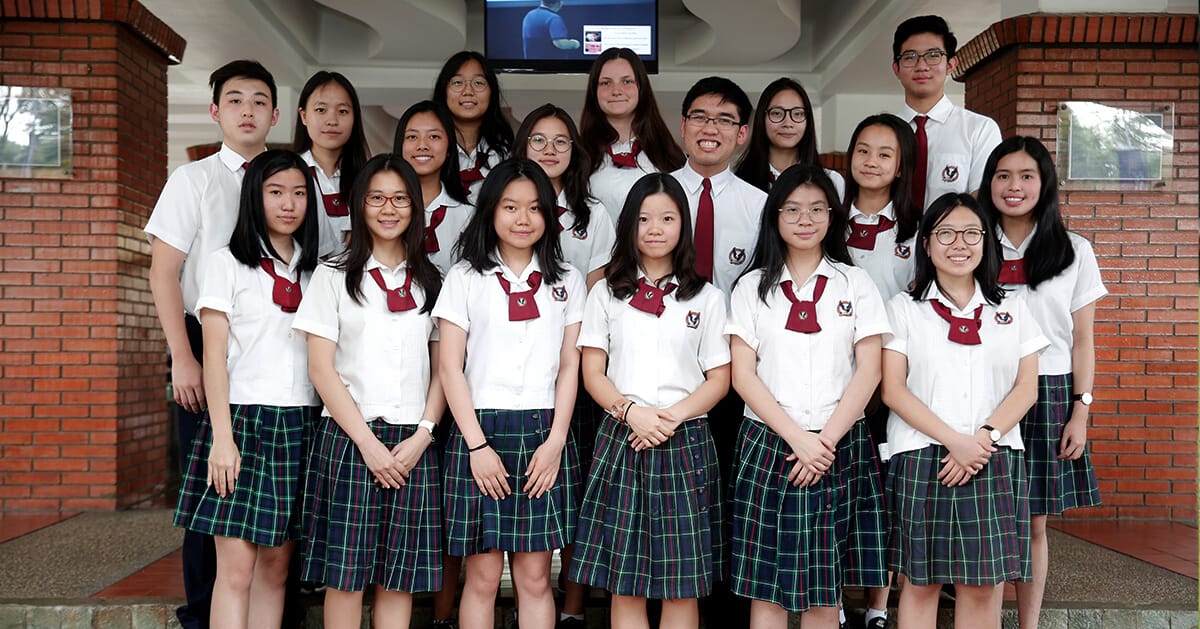 The Student Council follows an organizational structure composed of a president and vice president who lead, monitor, and evaluate several subcommittees. Student Council members choose a committee based on their respective interests and leadership capabilities.
Through the Student Council, students develop vital life skills such as leadership, communication, collaboration, problem-solving, and negotiation. Their experience in the Student Council serves as a strong foundation for their long-term career goals.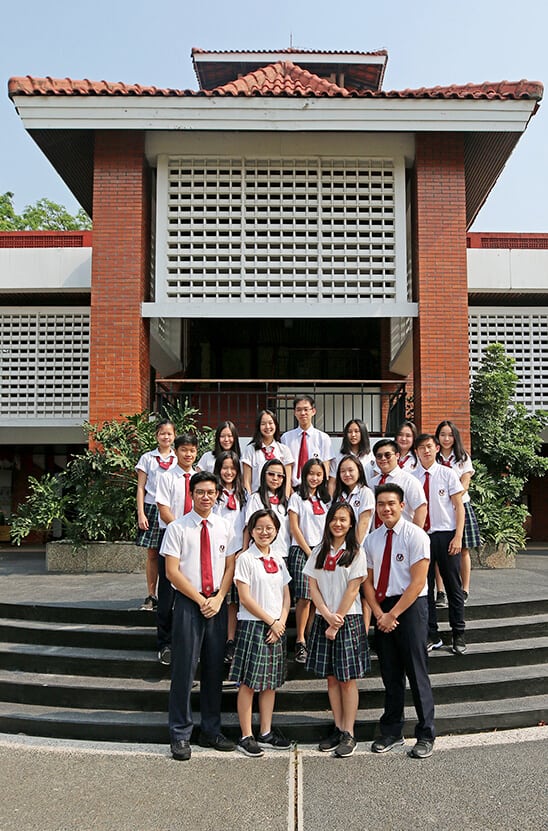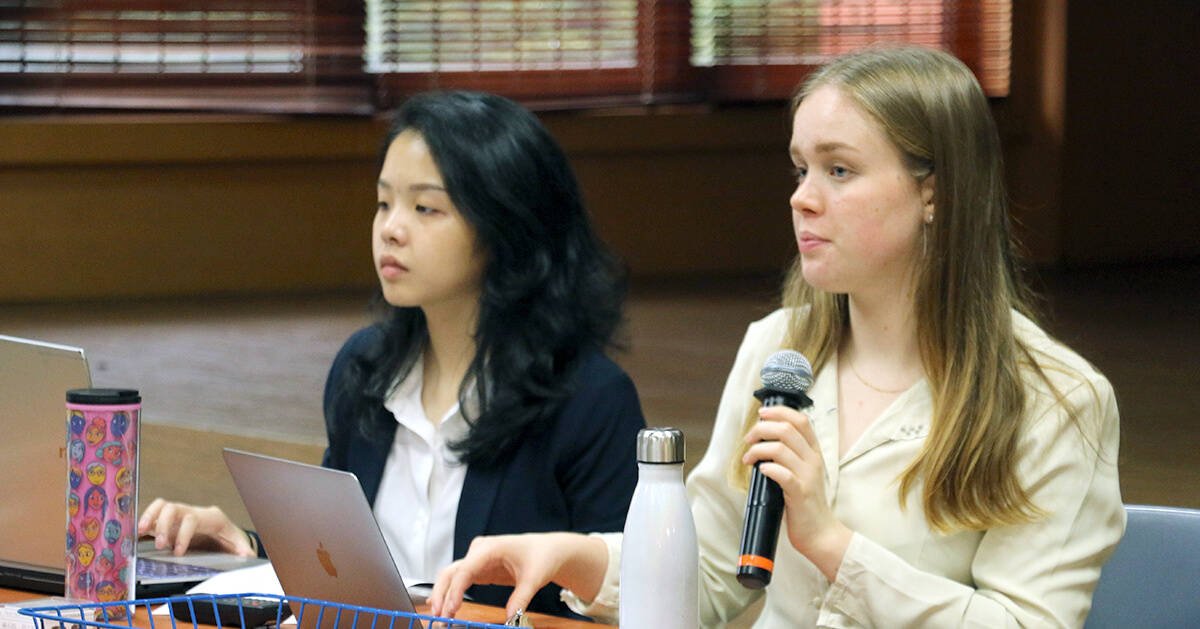 We ensure our students make the most of their youth by exploring their interests and passions beyond the classroom and maximizing their potential through student-led clubs or societies. Clubs and societies at SPH cover various fields which include science, sports, debate, outreach, and many more.
Through these student-led clubs, which are mentored by teachers, students learn to independently organize events or campaigns, collaborate with other organizations, hone their skills, and exercise leadership capabilities.
Aside from gaining recognition within the SPH community, some clubs have earned public distinction through achievements in prestigious competitions such as Harvard Model United Nations (HMUN), and high-profile public events such as the TEDx Youth @SPH.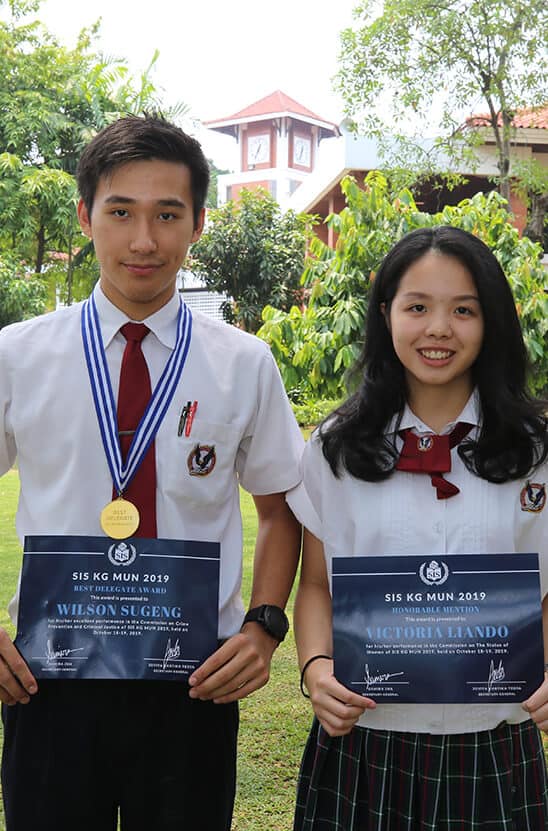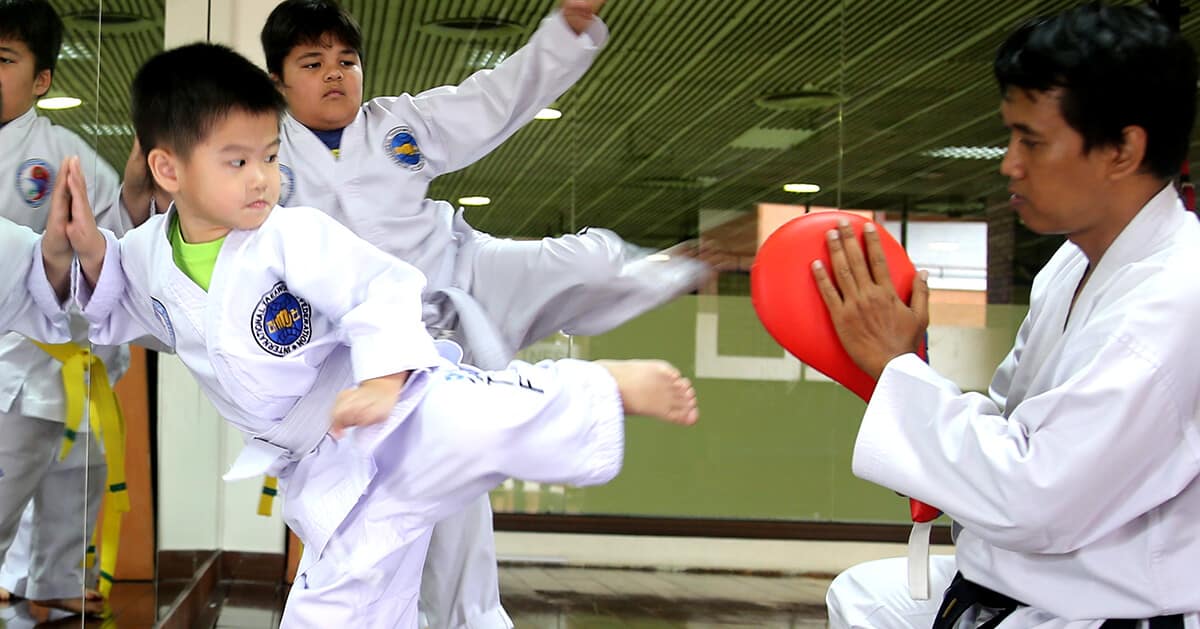 Additional School Activites
Pelita Harapan Club (PHC) offers after-school activities in addition to the existing SPH curriculum. PHC activities, some of which are charged separately depending on the chosen activity, feature after-school endeavors and holiday camps led by expat and local experts for elementary, middle, and high school students. Non-SPH students may also join and avail of PHC activities.
Learn More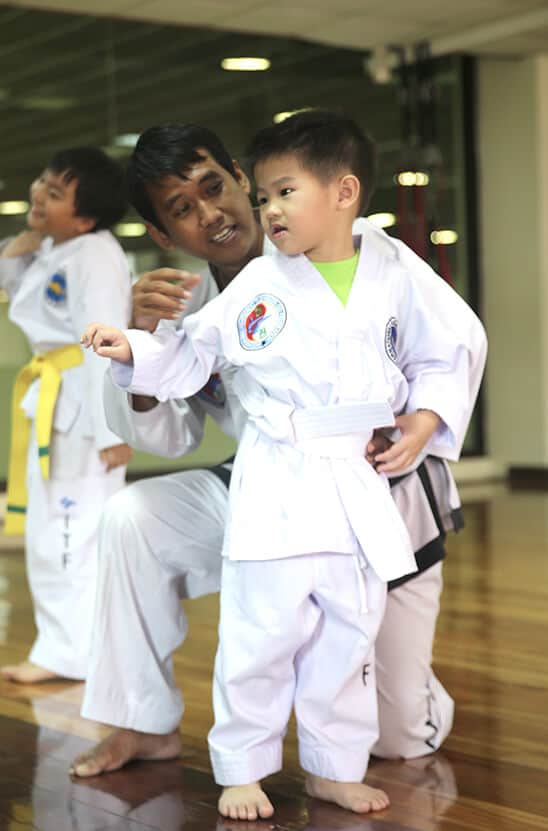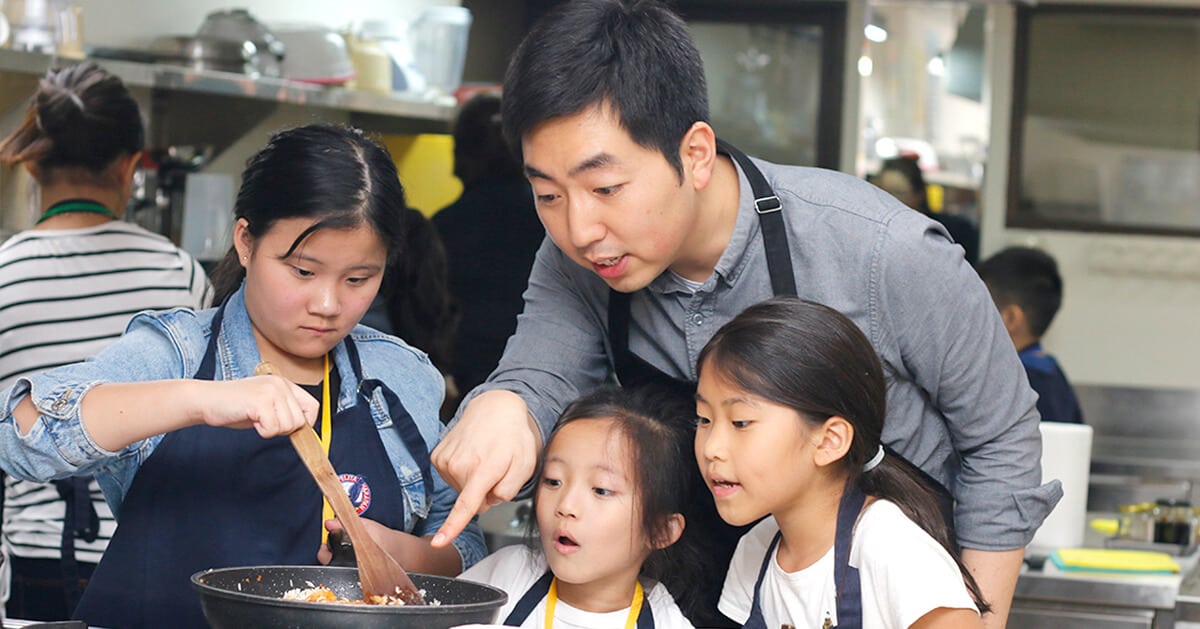 Every summer, SPH organizes a community program to boost engagement among students and families. SPH designs Summer Programs to make students' summer holiday fun, memorable and meaningful while developing new skills.
SPH summer programs offer an extensive assortment of activities including cooking or baking, arts and craft, sports, public speaking, nature tracking and leadership programs for students of all ages.
Learn More
If you are an expat student who is in your third or fourth year of study at (preferably) a Christian college or university by summer 2023, you are welcome to apply for a summer internship!
Download the application form and all the details you need right here:
Download Here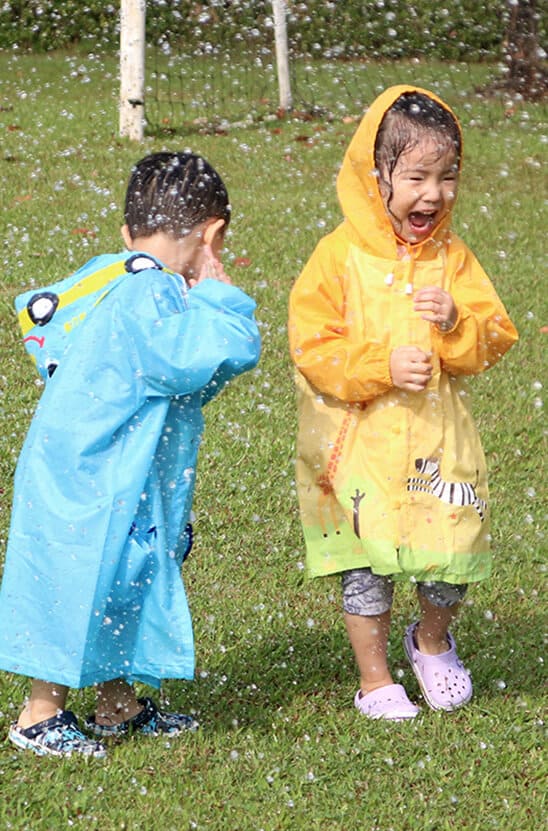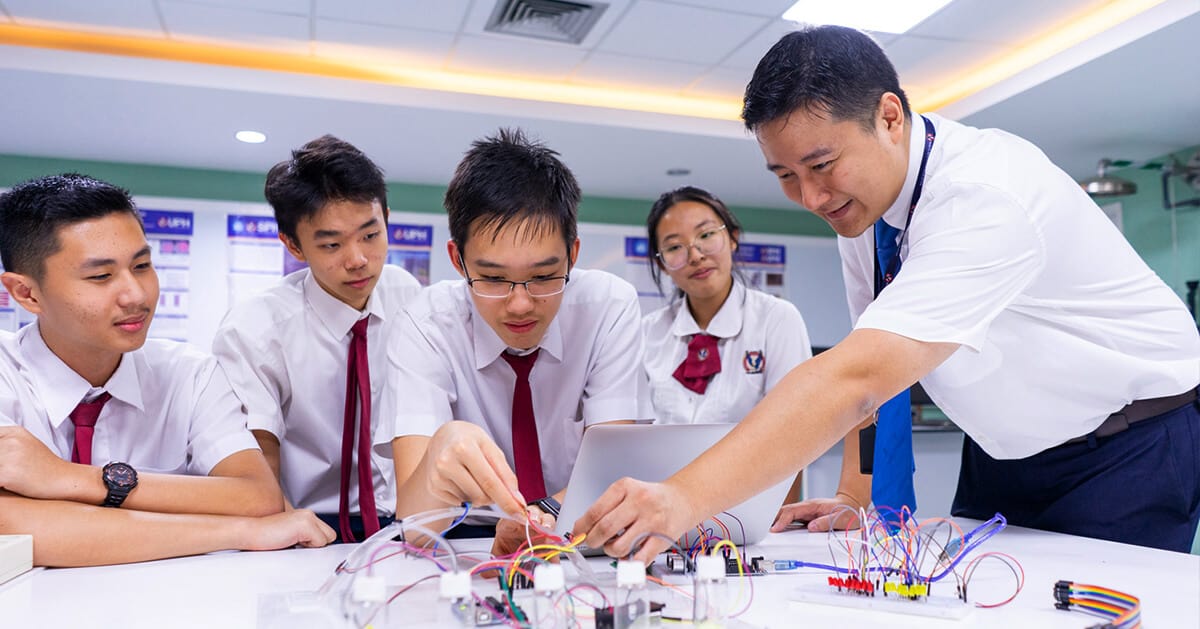 Guided Scientific Experience
Applied Science
Academy (ASA)
Applied Science Academy (ASA) forms part of the SPH Center of Excellence, an extra-curriculum enrichment program that provides students with more advanced learning in a specialized field. SPH initiated this Center of Excellence wherein students can jump into advanced research and best practices, mentored by field experts.
Learn More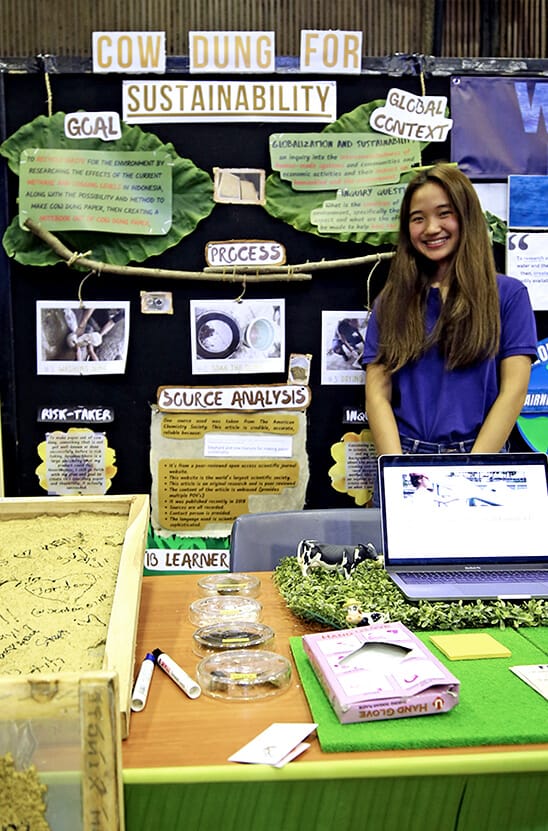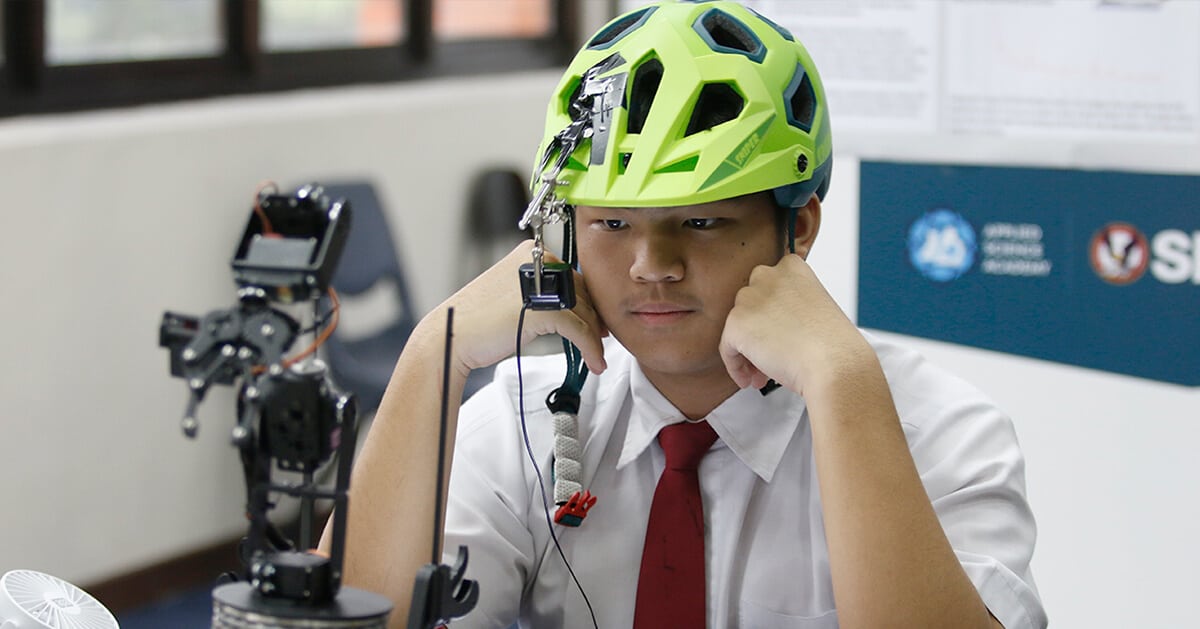 In 2018, SPH established the first Center of Excellence in Applied Science, ASA, which is currently led by SPH alumnus Dr. Eden Steven, one of Indonesia's prominent scientists. Aside from Dr. Eden Steven, students who join ASA also have the privilege of being mentored by other top scientists, lecturers, and professors from Universitas Pelita Harapan (UPH).
ASA welcomes Grades 10-12 students who have a passion for science. This program empowers young aspiring student scientists through genuine exposure to research environments for scientific exploration. To date, a total of 56 ASA students have conducted research and created projects according to their topic of interest, some of which even made breakthroughs with findings published in an international journal.
Learn more about the Applied Science Academy here.