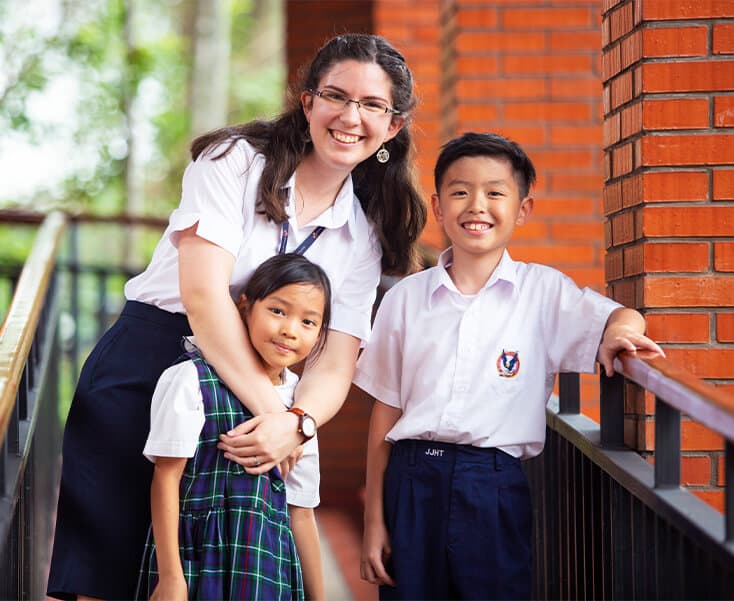 SPH provides K-12 education across its five campuses, using the International Baccalaureate (IB) and Cambridge International programs. Each of our campuses specially crafts a learning pathway using either IB or both programs.
The SPH faculty expertly roadmaps each level in an age-appropriate way, where children excel in their knowledge and develop the necessary skill sets. Our learning pathway ensures a smooth transition from one level to another, providing our students with the best learning experience.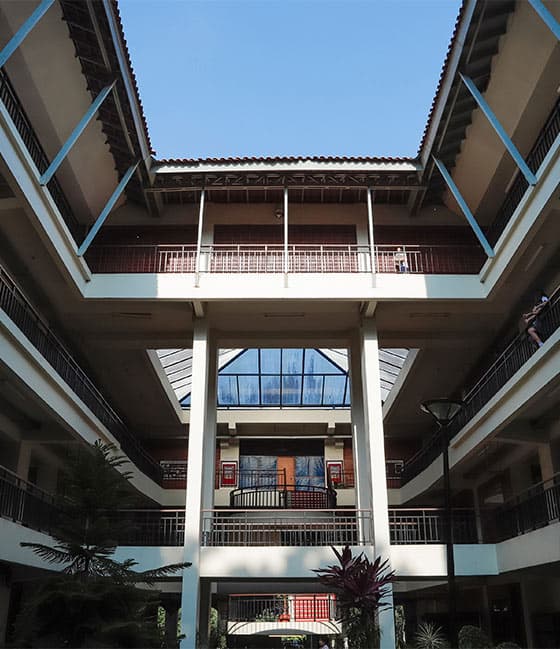 There are 5 SPH campuses strategically located within and around the greater Jakarta area.
Get to know more about our campuses that is within your area.
Discover More
The SPH Student Dormitory
Pelita Harapan House (PHH)
at Sentul City
More than a place to stay.
PHH provides students with a supportive community, dynamic environment and balanced programs to nurtures dorm residents to be independent learners.
Discover More