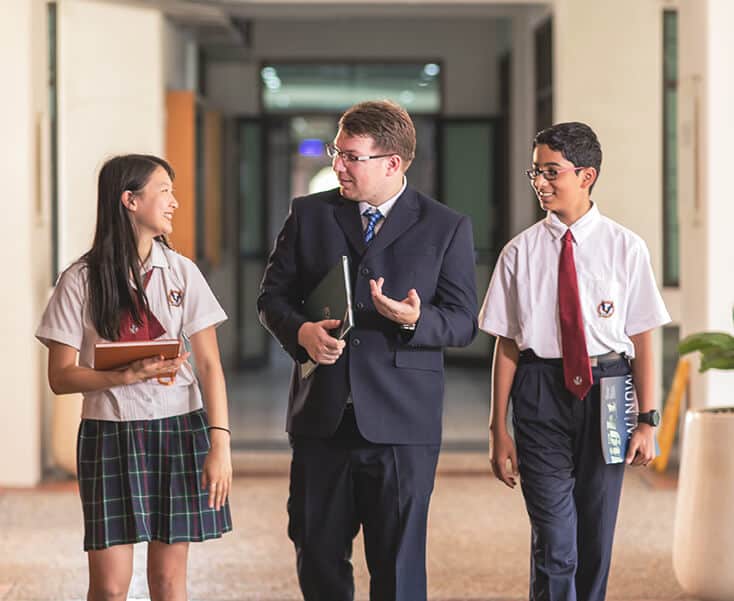 Vision
To bless the nation through total transformational education based on true knowledge, faith in Christ, and Godly character
Mission
Proclaim the pre-eminence of Christ and engage in the redemptive restoration of all things in Him through holistic education
Growth in Campus and

Beyond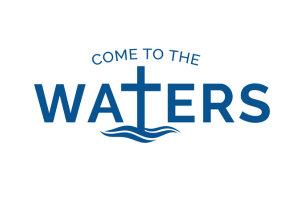 The annual school theme has been a unique feature of SPH for almost two decades. As a Christian school, we intentionally equip our faculty, students, and parents to grow in biblical truth as a five-campus community. The school theme is intended to shed light on and permeate our classrooms, our conversations, campus events, and life beyond our campuses throughout the year.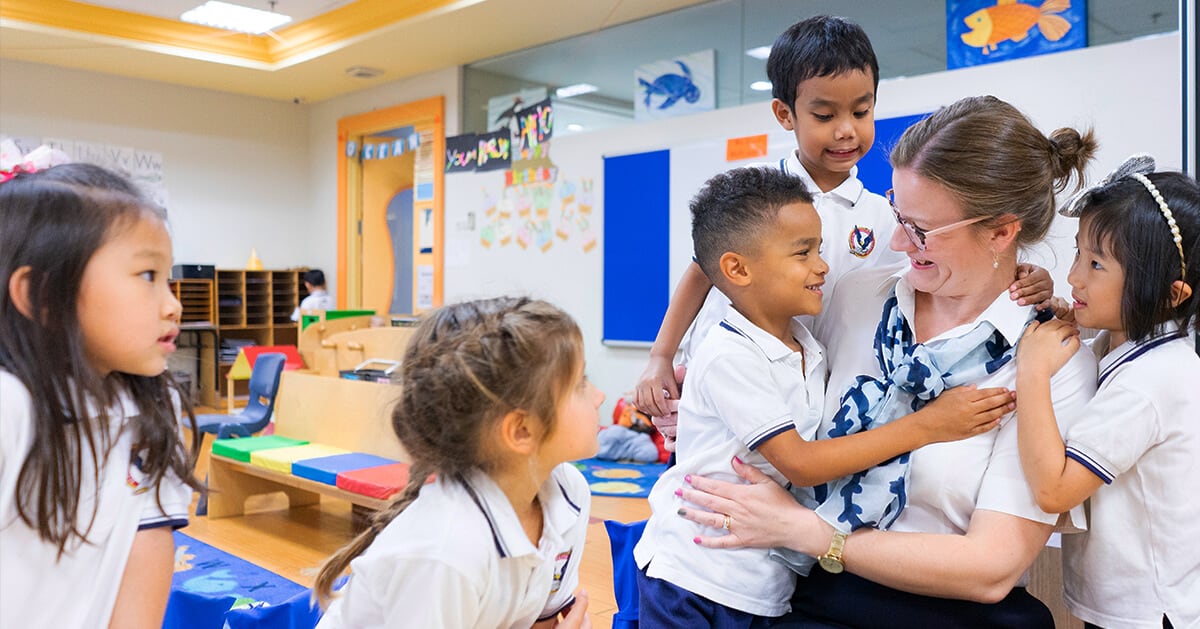 Stay True to Our
Foundational Beliefs
As a Christian school, Sekolah Pelita Harapan was founded based on the acknowledgement that "fear of the LORD is the beginning of all wisdom" (Proverbs 9:10).
It is our commitment to stay true to our foundational beliefs that are grounded in the Holy Scripture.
Learn More
Widely recognized for its illustrious history, SPH counts among Indonesia's premier leading Christian international schools.
From its visionary beginning in 1993, SPH has become a pioneer in Christian education with the combination of International Baccalaureate (IB) and Cambridge International learning programs. SPH was founded by the late Johannes Oentoro and Dr. (HC) James T. Riady who envisioned educating the young generation and blessing Indonesia through Christian education.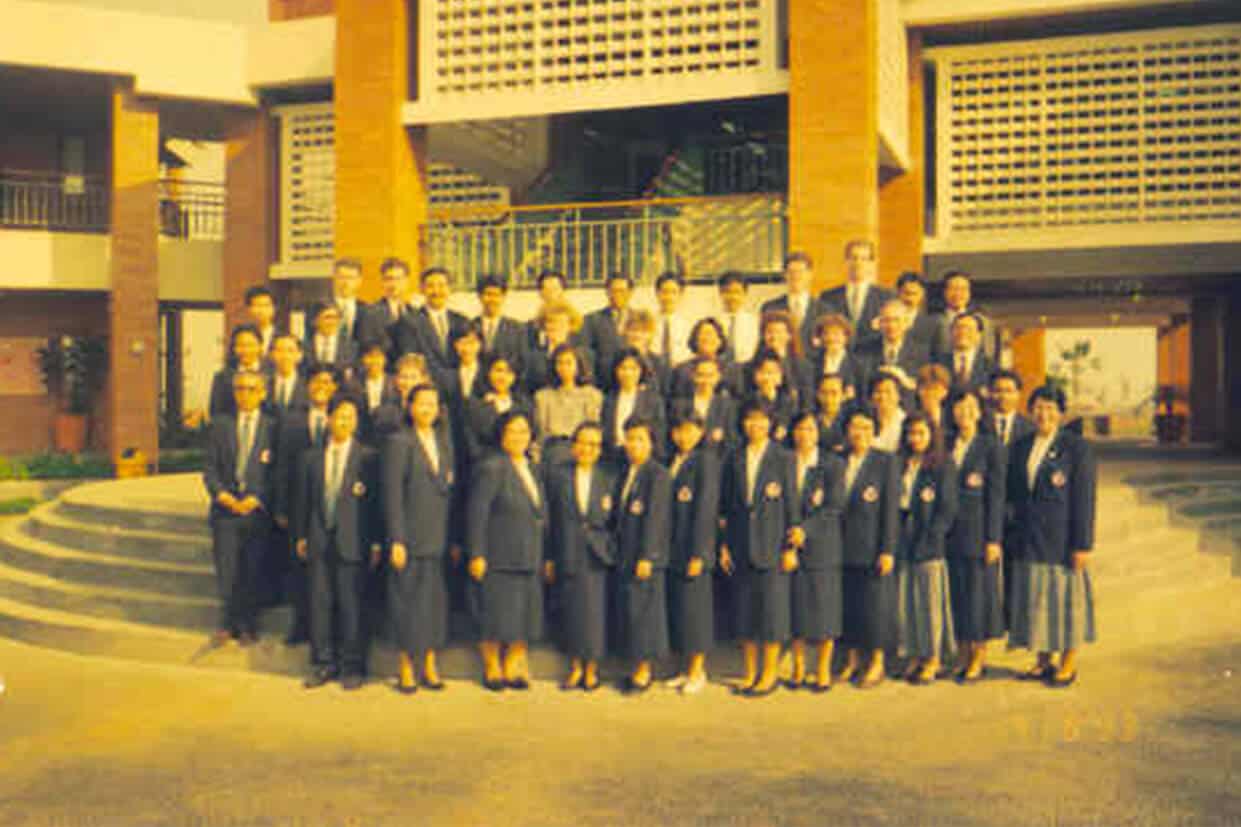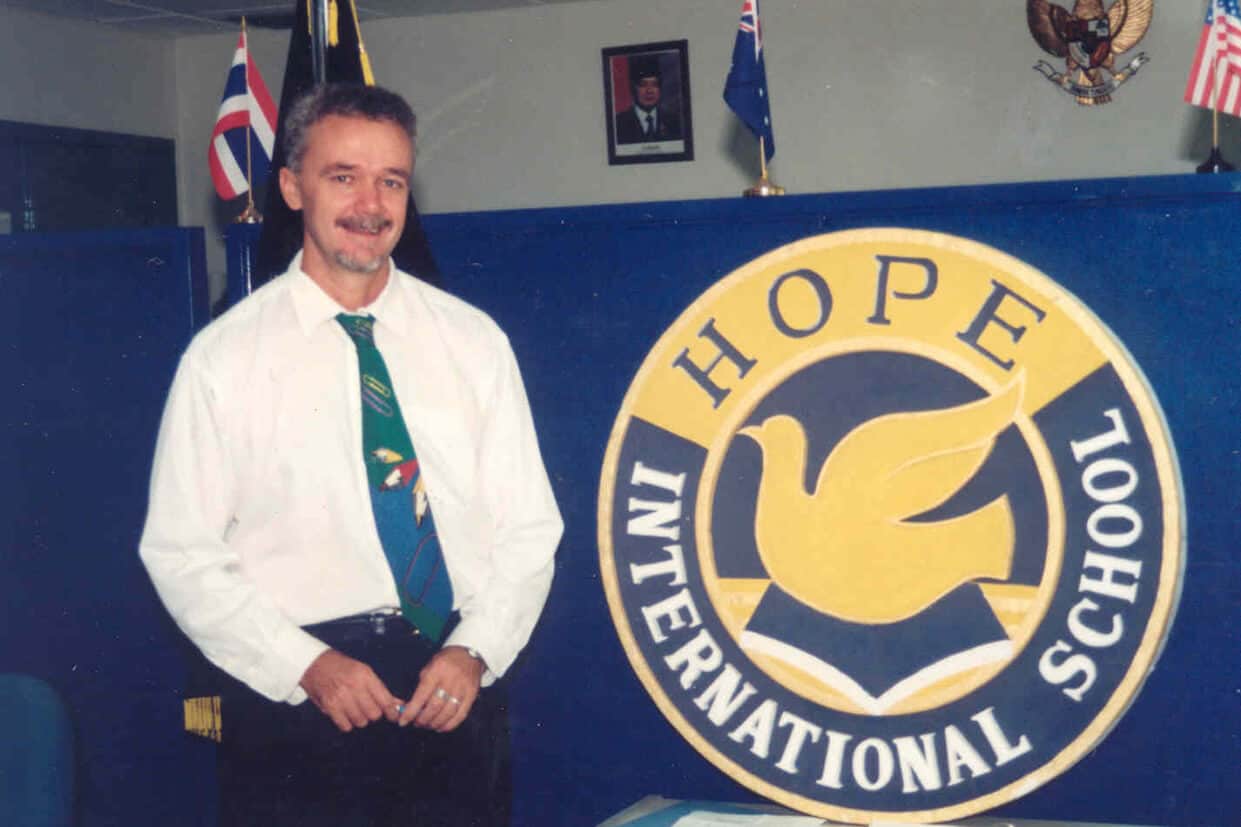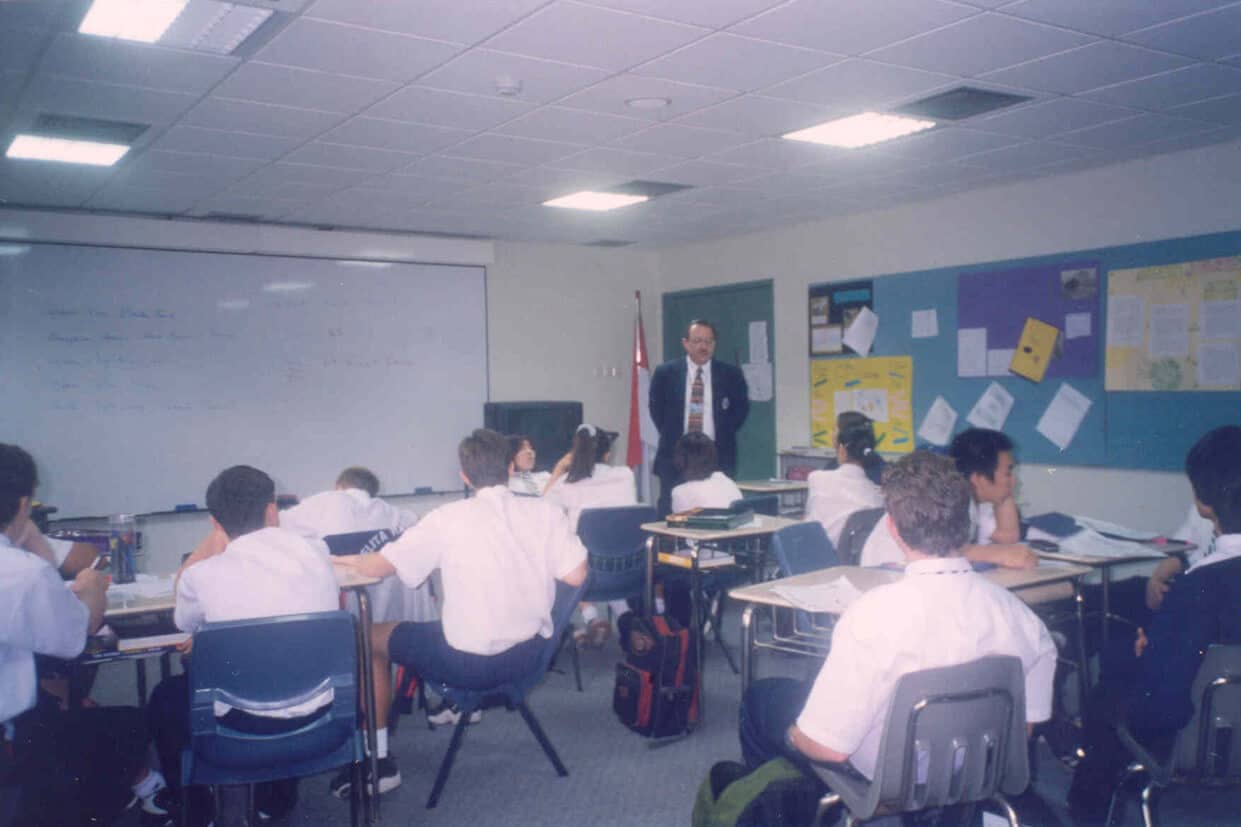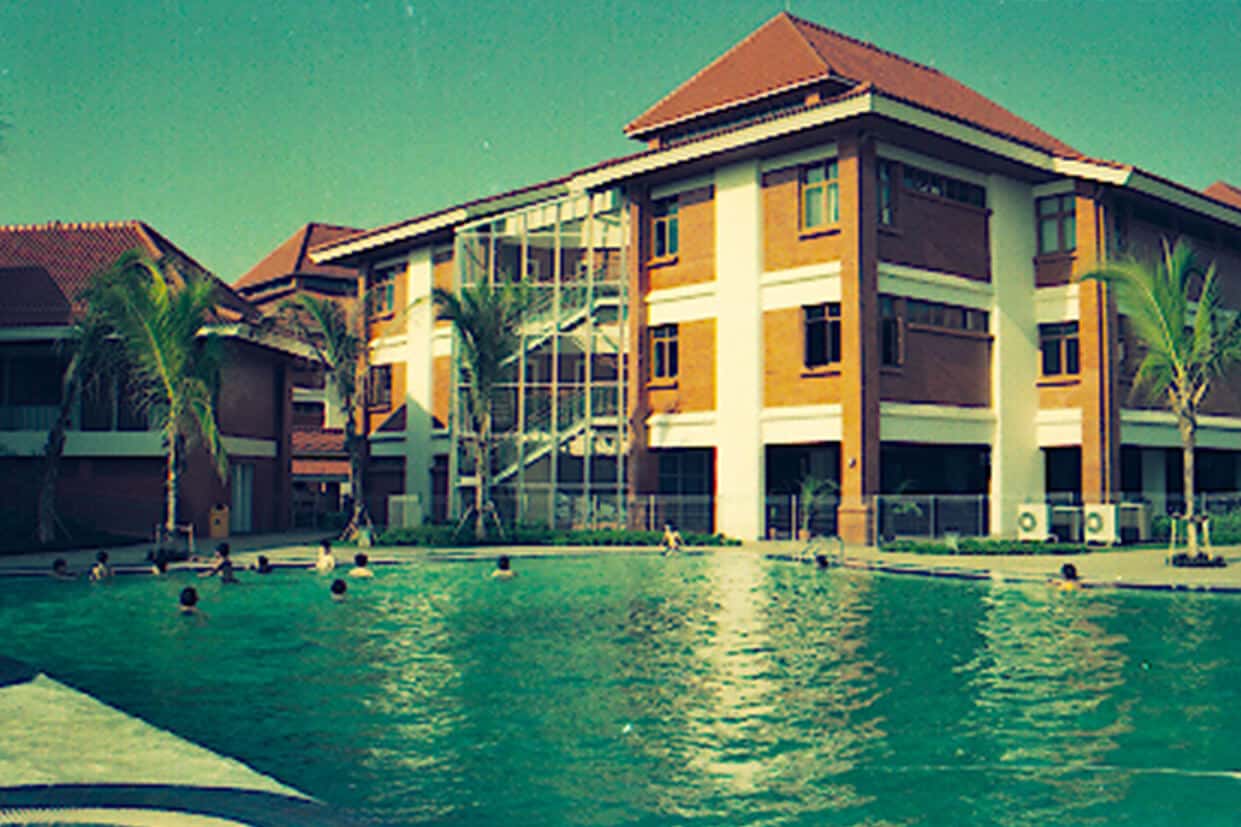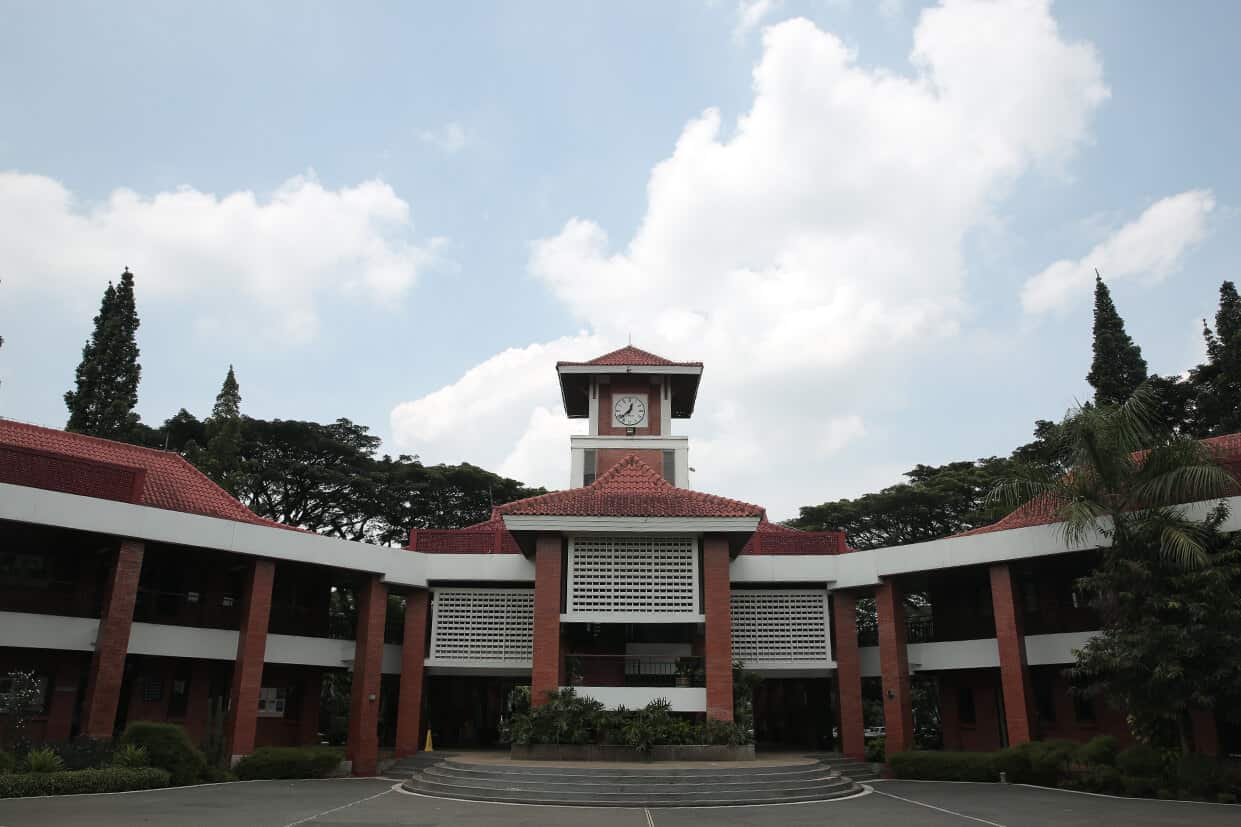 The SPH network of schools spreads across five key locations in metropolitan Jakarta and its surrounding satellite cities, known as Jabodetabek.
SPH established its first campus at Lippo Village in 1993, followed by Sentul City a year later and then Cikarang in 1995. SPH further expanded to south Jakarta by opening its Kemang Village campus in 2011 and to north Jakarta through its Pluit Village campus in 2014.
SPH forms part of a ministry of educational institutions under the Yayasan Pendidikan Pelita Harapan (YPPH) which has almost 60 national schools throughout Indonesia. YPPH offers a Christ-centered western style of education taught in the Bahasa Indonesia language. YPPH has also extended education opportunities in the mountainous area of Papua where education facilities are limited.