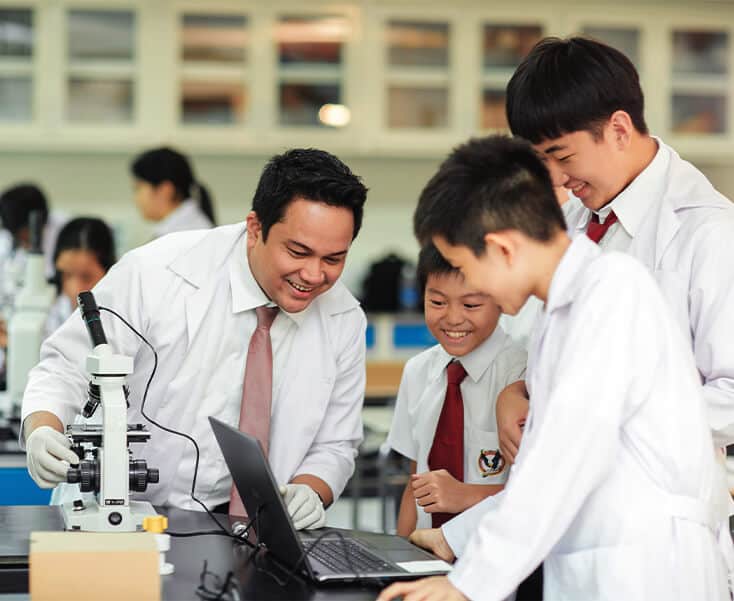 Since 1993, SPH has committed to providing Indonesian and expatriate families with world-class Christian education. Our focus on academic excellence, faith, character building, and personal growth helps students develop their potential and equips them for further studies anywhere in the world.
More than classrooms and academics, SPH's faith-based, holistic model goes beyond its curriculum to guide students' growth and development. 
More than a campus, SPH's environment is built upon a supportive community wherein every student will have a second home. 
More than your partner in education, the teachers and community of SPH are drawn by their passion for Christian education. Each child is unique and is supported along this learning journey to be the best version of themselves.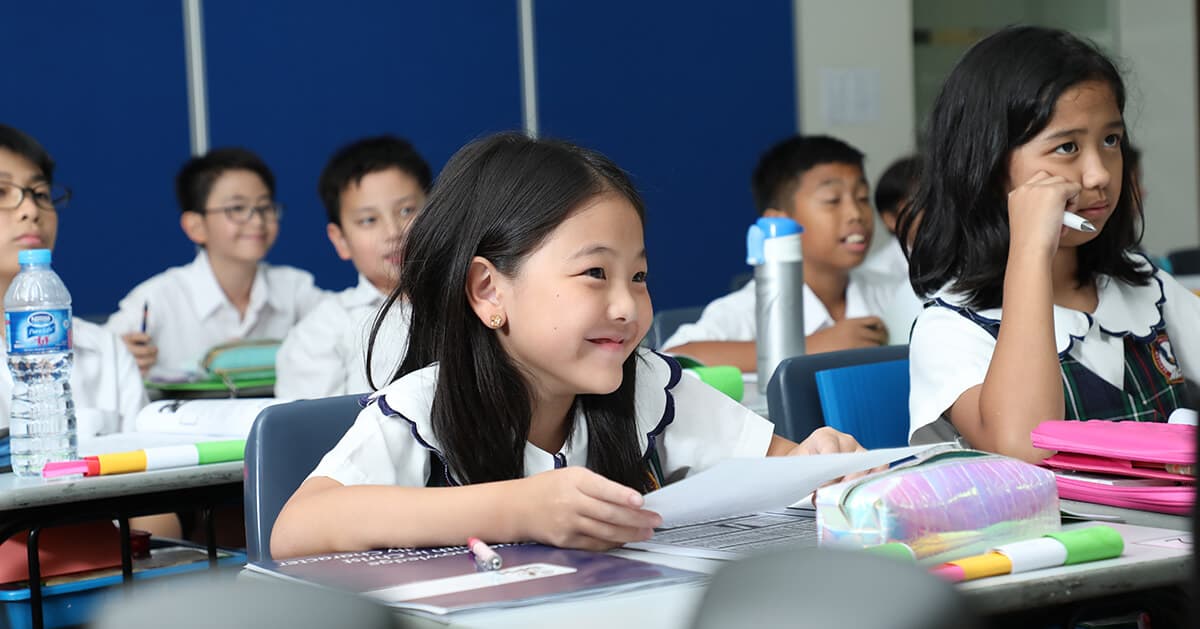 Going beyond education requires a vehicle to get us there. The SPH way is a set of values we emphasize so that each student that walks through the door, receives the same experience and leave SPH ever ready to face the realities after school.
The SPH Way are;
SPH Foundation, laying a biblical centered values.
SPH Family, a strong sense of community that forms a cohesive family.
SPH Service, applying the theory at heart into practice by meeting the needs of others.
SPH Support, high levels of support to ensure student growth and giving them the right platform.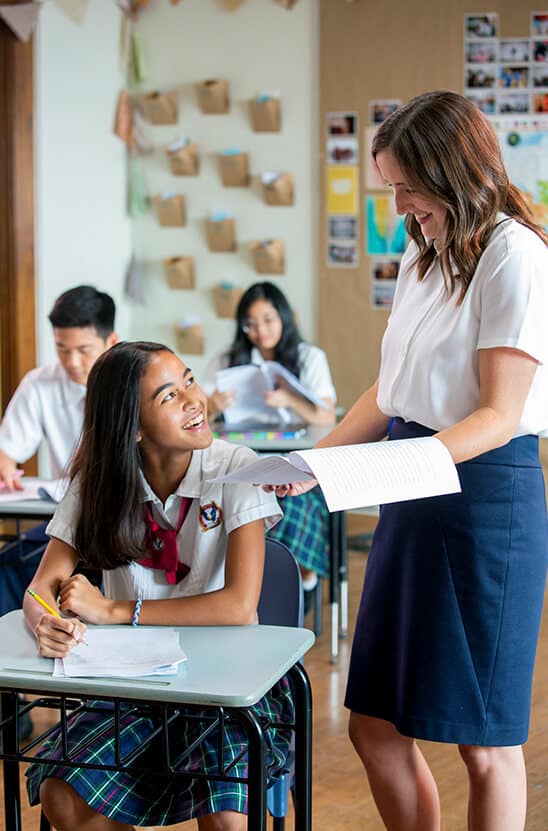 Expected Student Outcomes
We aspire for our students to grow and become the next generation of Kingdom builders who flourish wherever God leads them. Life beyond the walls of SPH will be the watering ground for these planted seeds to reap a harvest, and the following are the outcomes we expect our students to develop once their time in SPH ends.
Flourishing Learners
As curious, collaborative, and responsible thinkers, SPH students carefully analyze and make reasoned, ethical decisions. These traits prepare and enable them to succeed as independent lifelong learners in university.
Truth Seekers
In their lifelong pursuit of truth as faithful followers of Christ, all SPH students are equipped with a deep understanding of the Gospel, which serves as a guide in their journey of spiritual growth.
World Changers
Imbibed with a strong sense of integrity and honesty, SPH students treat others with respect and dignity. They grow as principled and responsible individuals with Godly characters.
Confident Communicators
SPH encourages critical thinking so students effectively listen, form opinions, and confidently express themselves. With their ability to understand, critique, and challenge worldviews and their implications, students can work with diverse backgrounds under multiple perspectives while maintaining their integrity and beliefs.
Servant Leaders
In molding hope-filled servant leaders, SPH prepares and equips students for a life of action and transformational leadership in pursuing justice, mercy, and peace. They learn to think and act redemptively, treating everyone as God's image-bearers who deserve dignity, courtesy, compassion, and cooperation.
Faithful Disciples
While they thrive as well-rounded, healthy, and resilient disciples, students practice and strengthen their faith by graciously serving the needs of those around them for the sake of Christ.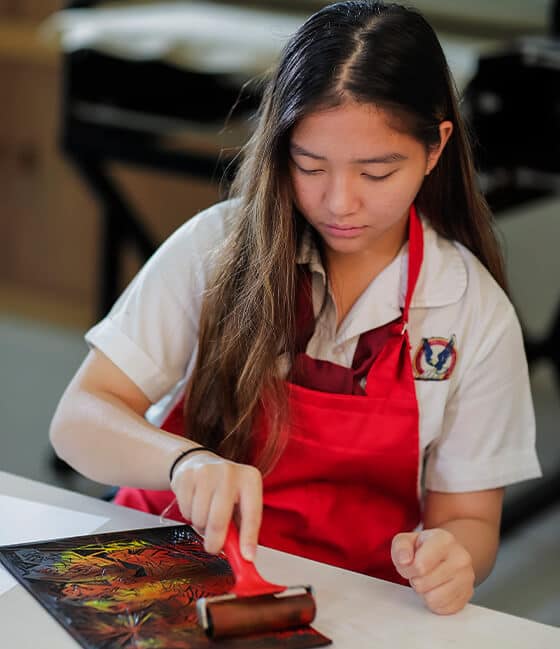 SPH offers balanced programs for academic excellence. Our school enforces a rigorous curricula through the Intenational Baccalaureate (IB) programme and the Cambridge Program.
See what our curriculums are about. They are a balanced and carefully structured to tap each student's potential and competency to fulfil higher learning requirements
Discover More
The SPH Student Dormitory
Pelita Harapan House (PHH)
at Sentul City
More than a place to stay.
PHH provides students with a supportive community, dynamic environment and balanced programs to nurtures dorm residents to be independent learners.
Discover More