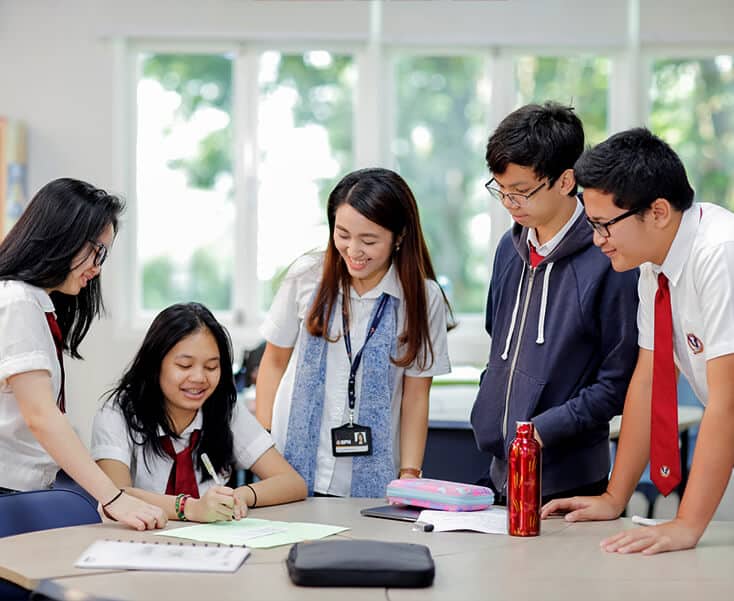 Leading with Heart and Vision
SPH is led by a team of individuals united by their vision for the school, their heart for children and Christian education, and their remarkable experience in education and leadership. Together, they are a team of thought leaders committed to supporting its faculty and staff in teaching and learning in a cross-cultural education setting.
As you learn more about our school, we would like you to meet our passionate and committed leaders and hear more about their vision for SPH as an established Christian international school in Indonesia.