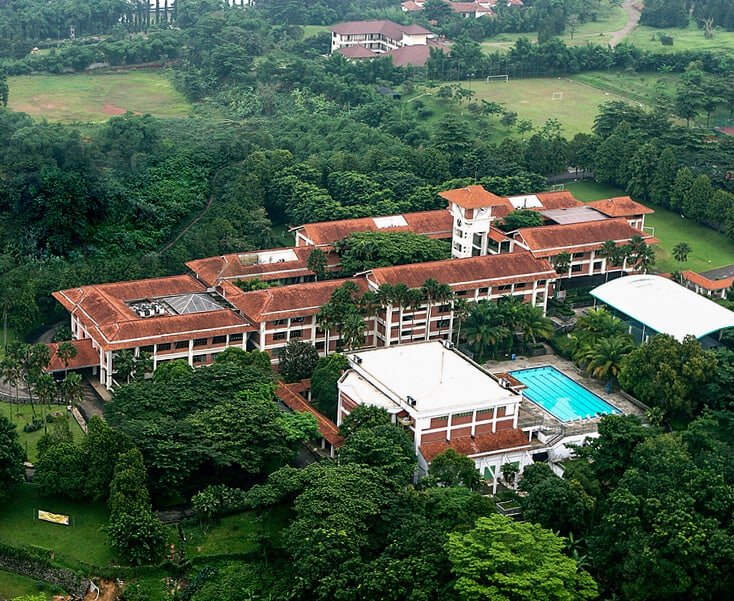 Founded in 1994, SPH Sentul City is nestled among the green and pleasant hills of Bogor, south of Jakarta. The campus, which spread across 10 hectares of spacious grounds, accommodates excellent facilities such as a gymnasium, swimming pool, fields, science laboratories, library, and more.
We apply the full International Baccalaureate (IB) Program from Kindergarten to Grade 12. Students develop an inquiring attitude, become knowledgeable and adaptive, and learn to think critically to prepare them to face global challenges as adults.
Student residence for middle to high school students at Pelita Harapan House, a boarding facility complete with comprehensive security and supervision by dorm parents and supervisors.
Pastoral program for students at school and Pelita Harapan House (PHH). This program helps students grow in both spiritual and psychological aspects.
Complete sports facilities including swimming pool, gymnasium, multiple athletic fields, and outdoor sports court for swimming, soccer, basketball, tennis, and badminton.
Academic tutors for students who need additional support in certain subjects such as Mathematics, Science, English, and Bahasa Indonesia.
Programs & Learning Pathway:
International Baccalaureate
Primary Years Programme (Early Childhood – Grade 5)
Middle Years Programme (Grade 6 – 10)
Diploma Programme (Grade 11 – 12)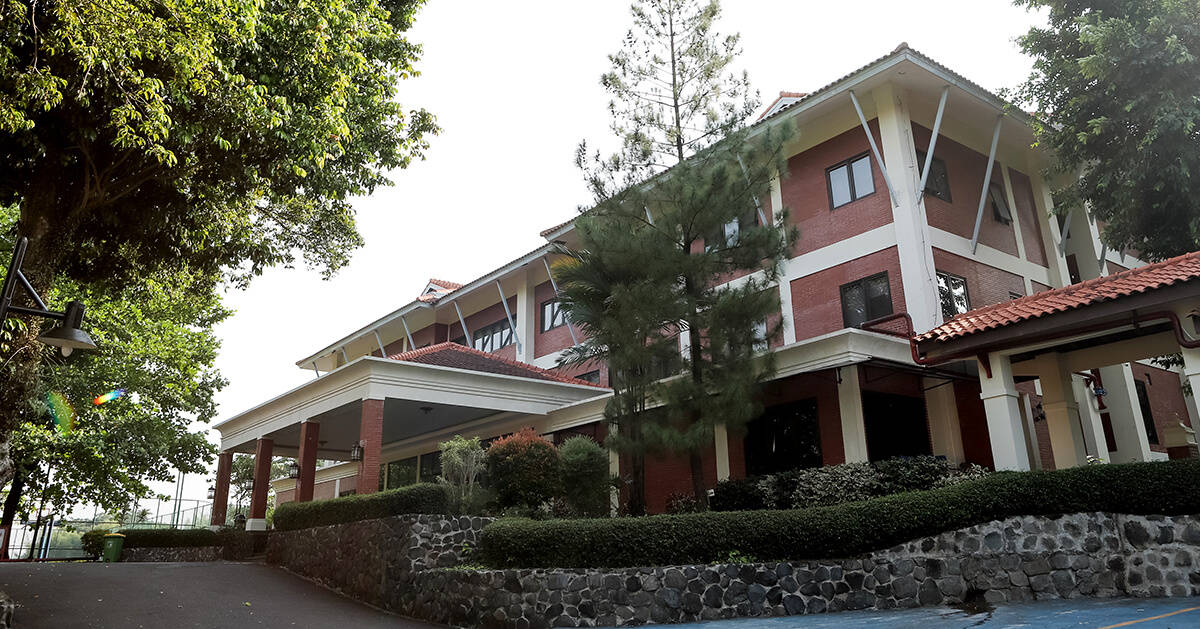 SPH Sentul City campus sits comfortably in the green, picturesque scenery of Bogor, a popular urban holiday destination for Jakarta citizens. With a much cooler climate, Bogor also hosts a number of lakes, hot springs, waterfalls, and protected forests for nature lovers.
Supported by our boarding facility, the SPH Sentul City school community flourishes in diversity. With students coming from various backgrounds and regions across Indonesia from Pekanbaru to Maluku, this exposure to multiculturalism and diversity has shaped SPH Sentul City into a relationship-focused community that respects and supports one another.
Students at SPH Sentul City enjoy a variety of indoor and outdoor activities held during and after school. Currently, our students engage in multiple after-school sports activities organized by their own student clubs and participate in both national and international competitions ranging from significant local and global competitions covering science, robotics, debate, and speech.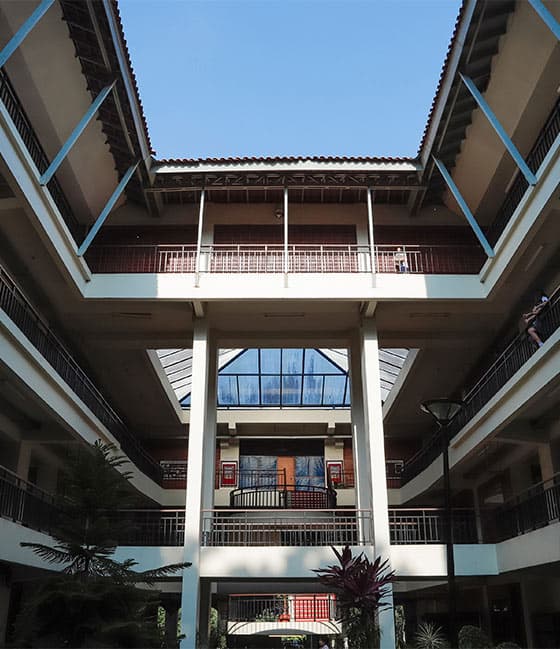 Find out how to join the SPH Family. We'll walk you through on how to get onboard with SPH.
Discover More
The SPH Student Dormitory
Pelita Harapan House (PHH)
at Sentul City
More than a place to stay.
PHH provides students with a supportive community, dynamic environment and balanced programs to nurtures dorm residents to be independent learners.
Discover More