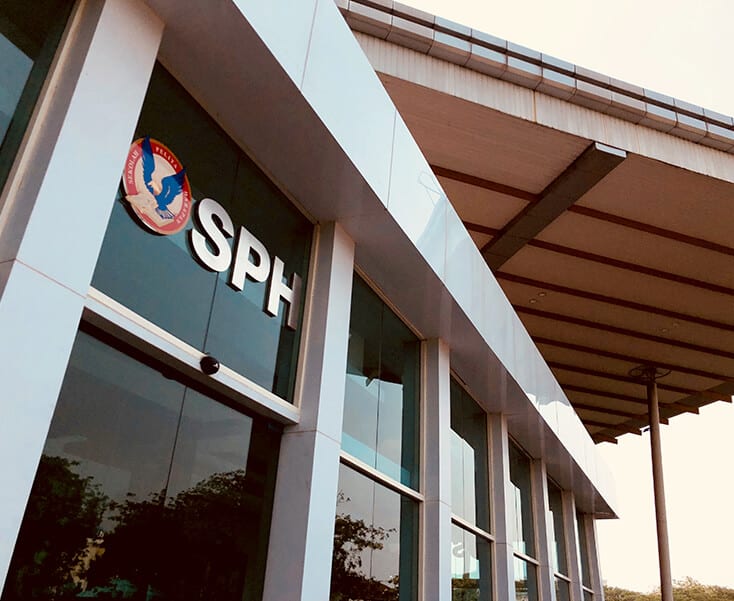 Established in 2014, as our newest campus, SPH Pluit Village has been cultivating students from early childhood until senior level to flourish and realize their full potential in becoming well-rounded leaders who serve God. Beyond its excellent Cambridge education program, the campus' dynamic and authentic approach utilizes a faith-based holistic learning model as we expertly guide each student's growth and development.
Play-based learning approach in Early Childhood Education (K1-3). In this learning approach, we integrate subjects through hands-on activities, involve all senses when learning a new concept, and allow learners to learn at their own pace with structured free-thinking and exploratory activities.
STEM Engineering for Kids (EFK) curriculum, which uses EDP (Engineering Design Process) as our science teaching method.
For our string ensemble, SPH Pluit Village uses the Suzuki Program which is affiliated with SMAI (Suzuki Music Association of Indonesia).
A wide array of enrichment programs to meet each student's interests. These activities help learners become more involved in their school or community, develop their social skills and promote their wellbeing. Since activities vary and change every term, students avail of more opportunities to learn new skills and determine interests outside the school's academic program.
Programs & Learning Pathway:
Cambridge International
Cambridge Primary (Early Childhood – Grade 5)
Cambridge Lower Secondary (Grades 6-8)
Cambridge Upper Secondary (Grades 9-10)
Learn more about our newest addition to the campus, the Play-Based Kindergarten Center, and discover how our program may be the right-fit for your young one!
Discover More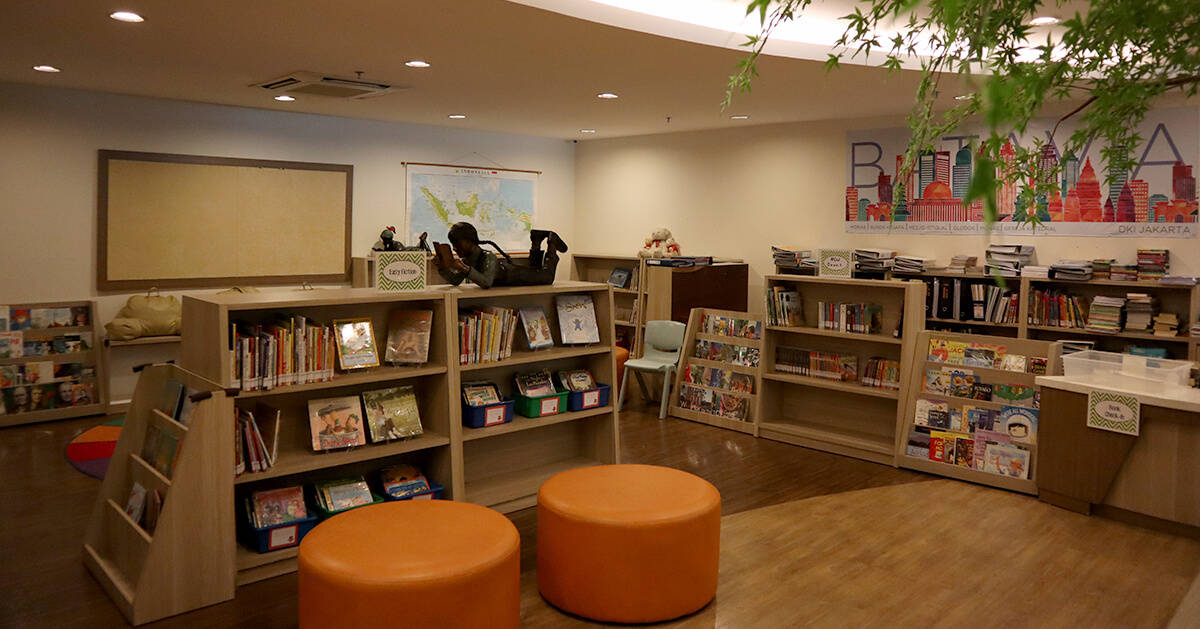 SPH Pluit Village classroom sessions encourage students to present, speak and conduct student-led conferences. These boost their confidence in voicing out their thoughts and ideas. In supporting the learning journey, teachers ensure that each student's needs are met.
Our well-designed campus also accommodates students' needs for active and dynamic spaces, including an indoor gymnasium and an outdoor field and court for volleyball and soccer. In our Physical Education (PE) program, each Senior School student wears a fitness tracker during and after their PE classes and exercises. This fitness tool enables Senior School students to monitor their fitness level and be accountable for their health, with proper guidance by the teacher.
Through our Engineering for Kids (EFK) learning program, students develop a better appreciation for the beauty of inventions and engage in engineering projects such as robotics that involve designing, building, testing, and improving. Through this program, students learn to explore, observe, think creatively and solve problems.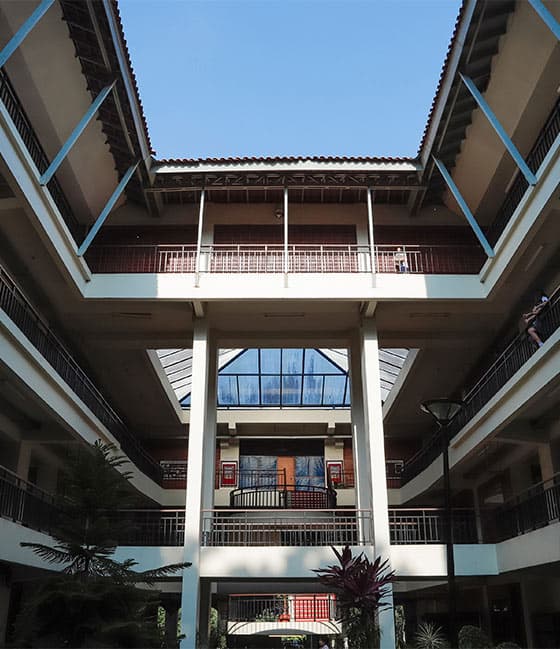 Find out how to join the SPH Family. We'll walk you through on how to get onboard with SPH.
Discover More