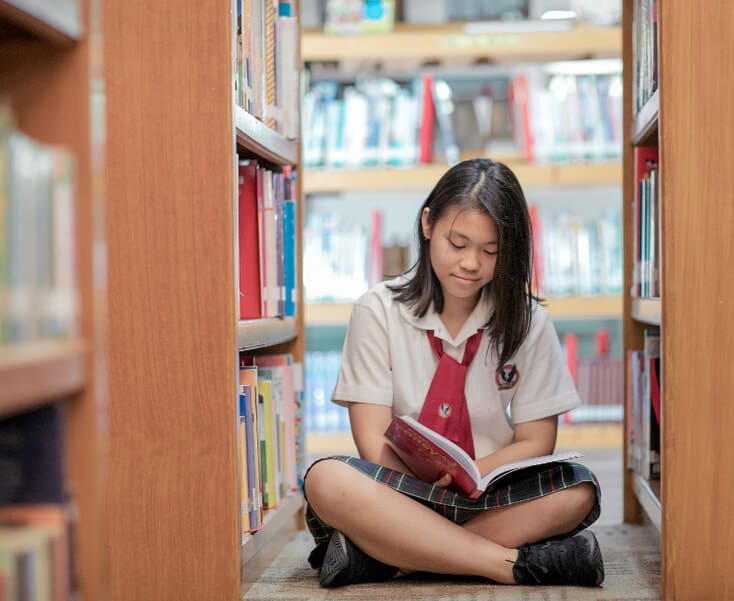 Welcome to Sekolah Pelita Harapan!
Sekolah Pelita Harapan is a group of five International Christian schools located in the heart of Indonesia- the megapolitan city of Jakarta. As one of Indonesia's leading Christian international schools, SPH provides high-quality, holistic education that goes beyond education: it is a second home for your children.
Brett Bonnema
Head of School SPH Sentul City
Stephanie Riady
YPPH Executive Director
Matthew Mann
SPH School Coordinators
Helen Schleper
Head of School of SPH Lippo Cikarang
Mark Thiessen
Head of School of SPH Kemang Village
Timothy Heading
Head of School of SPH Pluit Village
Gregg Elmer Thompson
Director of Strategic Innitiative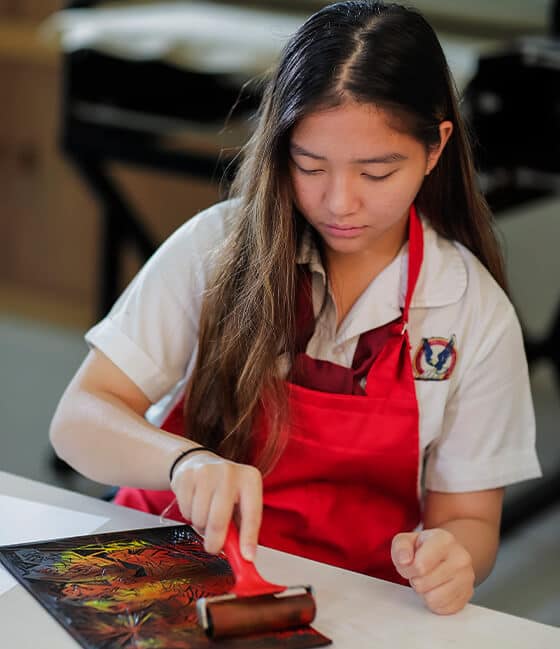 SPH offers balanced programs for academic excellence. Our school enforces a rigorous curricula through the Intenational Baccalaureate (IB) programme and the Cambridge Program.
See what our curriculums are about. They are a balanced and carefully structured to tap each student's potential and competency to fulfil higher learning requirements
Discover More
The SPH Student Dormitory
Pelita Harapan House (PHH)
at Sentul City
More than a place to stay.
PHH provides students with a supportive community, dynamic environment and balanced programs to nurtures dorm residents to be independent learners.
Discover More