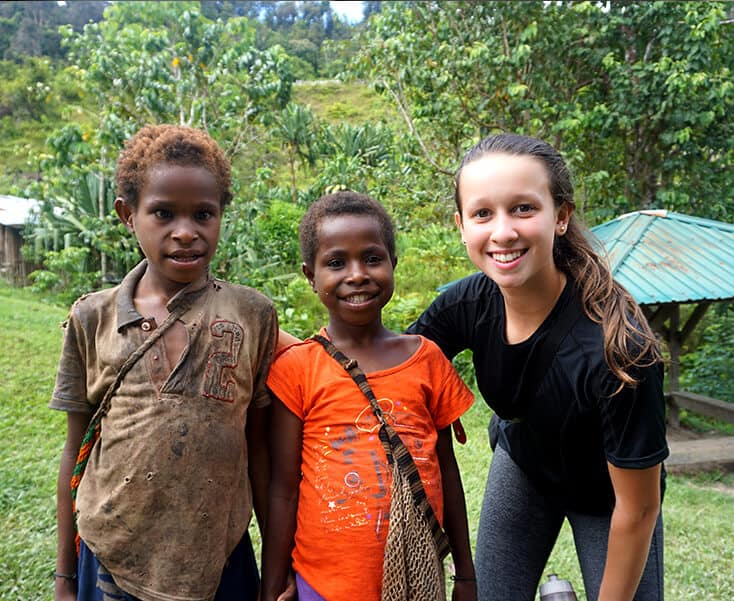 Serving others dwells at the heart of Christian education.
SPH students have many opportunities to serve on campus, in our local community and around the globe. We value these opportunities to serve and be a blessing. Our mission to provide holistic, quality education leads towards the development of leaders who have the passion to serve Indonesia and the world.
Mission Service Learning (MSL)
Mission Service Learning serves as an important part of our curriculum.
MSL instills an attitude of service to others while connecting learning with real-world scenarios. The activities enrich the experience since students are encouraged to think and act beyond the classroom and into the larger world. Actual community engagement enhances students' generosity, leadership, critical thinking, and organizational skills which lead to responsibility, accountability, empathy, and social awareness.
MSL experiences allow students to go to various places, be outside their comfort zone and serve others in a context completely different from their own. Some MSL locations or destinations include orphanages, homes for disabled children, refugee camps, SLH schools across Indonesia (including Papua), and various countries such as the Philippines and Kenya, Africa.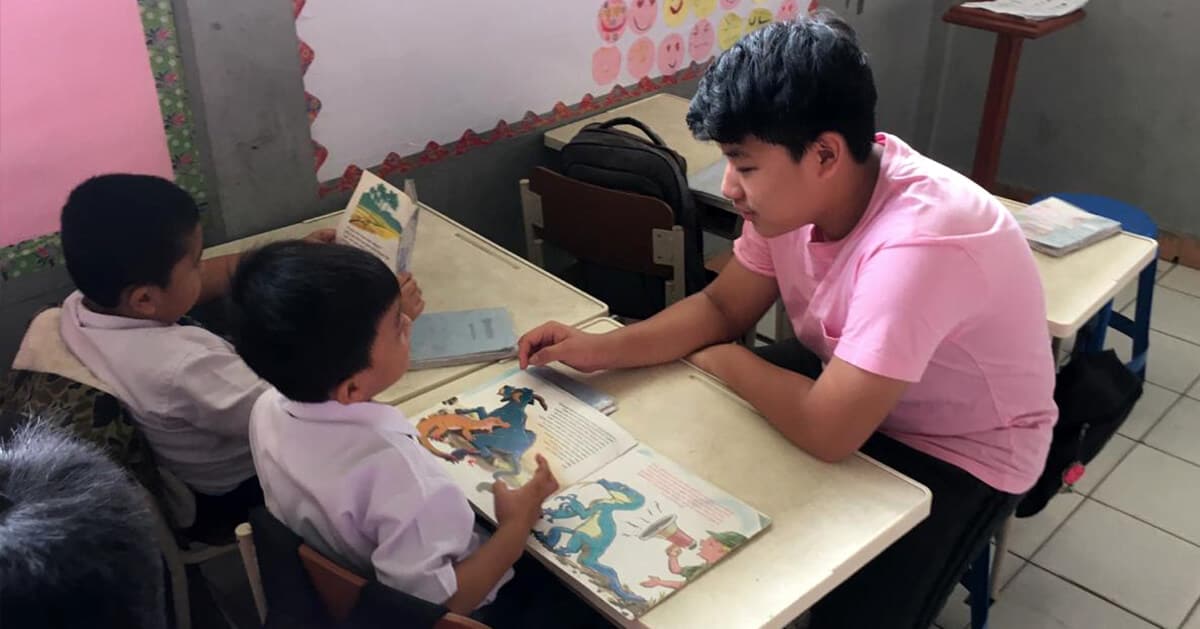 SPH introduces service learning to students as early as kindergarten. Through various activities, students of all ages develop a heart of service.
Our Early Years students are introduced to the concept of serving others and expressing gratitude to their peers and helpers at school.
For Primary School students, the service-learning is integrated into the teaching and learning process by involving them in events or activities such as field trips or in-house events with SPH's service partners.
Our older students in the Middle Years and IB Diploma programs participate in MSL activities of national and international scope.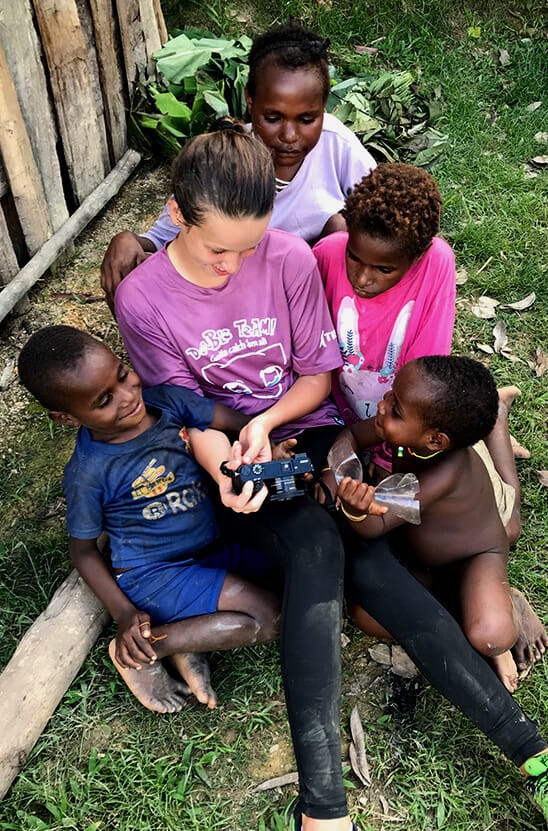 Throughout the years, SPH has been partnering with various service partners consisting of non-profit foundations, orphanages, social organizations, environmental groups, and many more.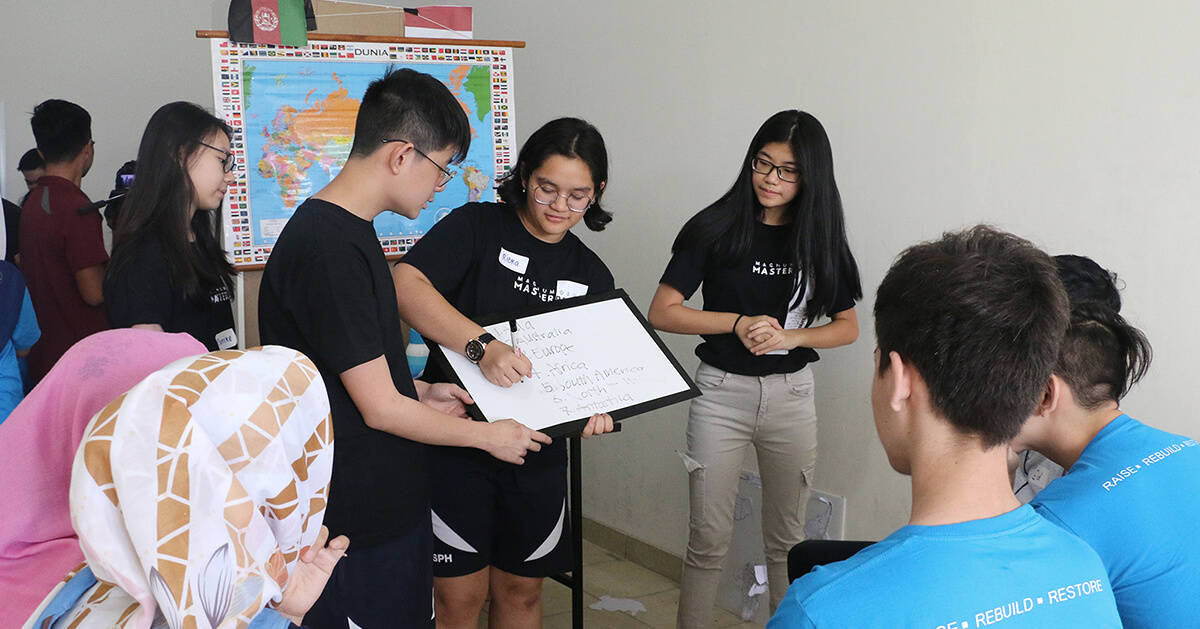 We implement these partnerships by organizing special events wherein students and the community experience being part of a cause and serving a specific group of people. These events extend our reach to serve people outside the SPH community and broaden students' experience of recognizing the different needs of others.
Our service partners:
Refugee Learning Centers
Yayasan Kanker Anak Indonesia
Rumah Faye
Yayasan Sayap Ibu
Bantar Gebang Children Ministry
Orphanages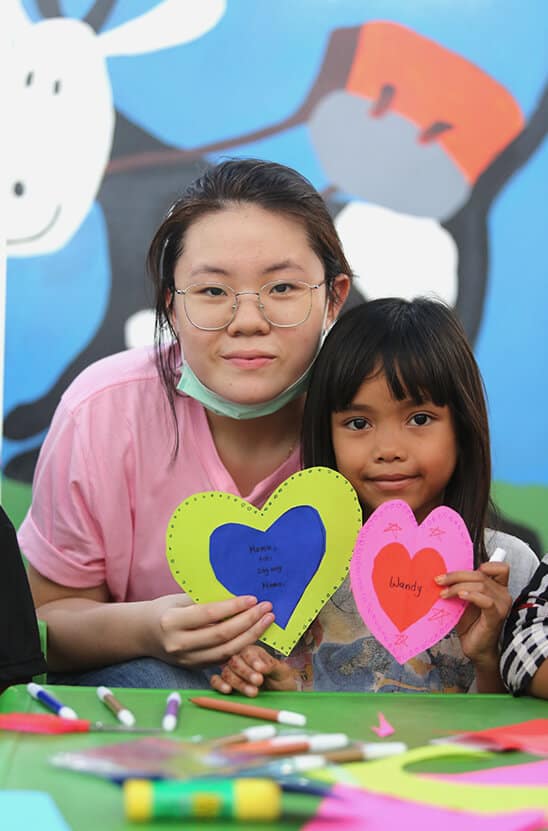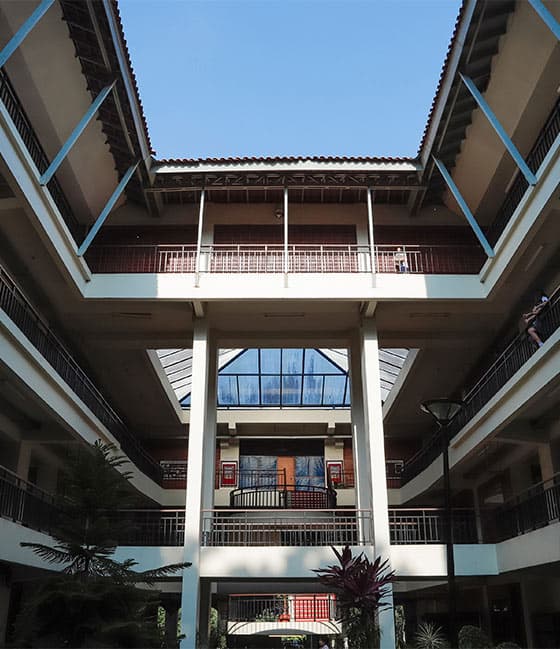 There are 5 SPH campuses strategically located within and around the greater Jakarta area.
Get to know more about our campuses that is within your area.
Discover More
The SPH Student Dormitory
Pelita Harapan House (PHH)
at Sentul City
More than a place to stay.
PHH provides students with a supportive community, dynamic environment and balanced programs to nurtures dorm residents to be independent learners.
Discover More