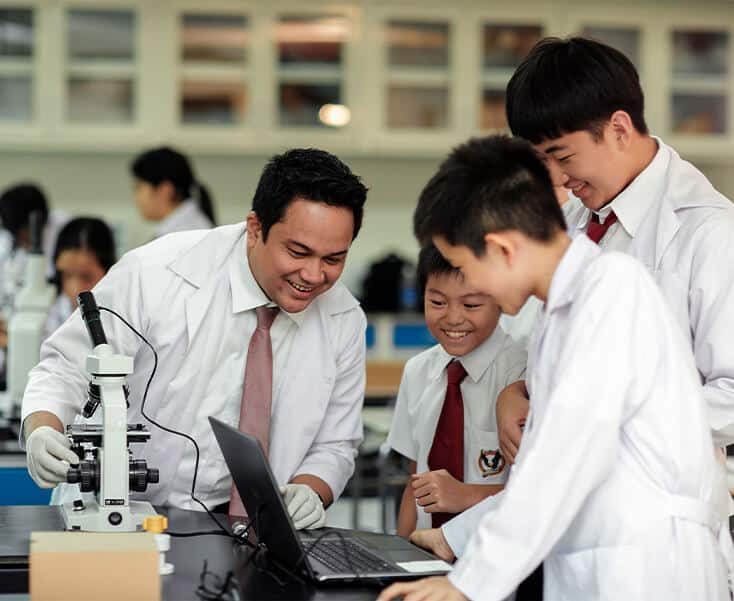 Our aspirations for our students are aligned to what our parents aspire their children to be.
SPH is more than just classroom and academics. Beyond the curriculum is how we utilize a faith-based holistic model that guides growth and development. More than just a campus. The environment is built upon a supportive community wherein every student will have a second home. More than just your education partner. Passion describes our teachers and the community within. Each child is unique, and they are supported along the journey to be the best version of themselves.
Going beyond education requires a vehicle to get us there.
The SPH way is a set of values we emphasize so that each student that walks through the door, receives the same experience and leave SPH ever ready to face the realities after school.
The SPH Way are;
SPH Foundation, laying a biblical centered values.
SPH Family, a strong sense of community that forms a cohesive family.
SPH Service, applying the theory at heart into practice by meeting the needs of others.
SPH Support, high levels of support to ensure student growth and giving them the right platform.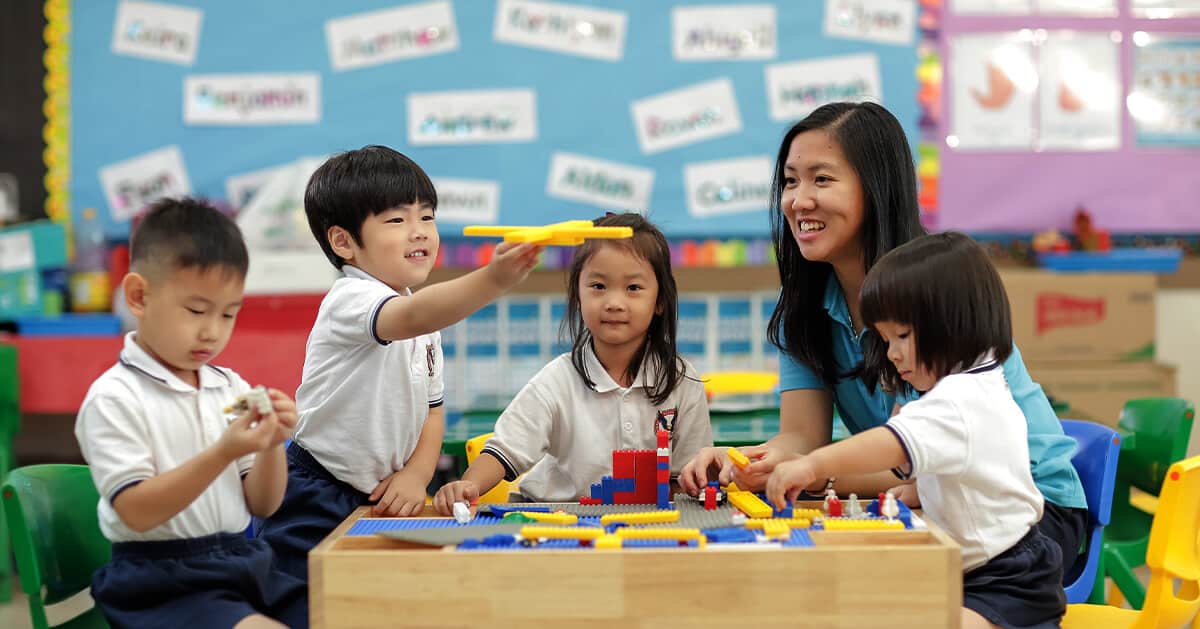 Expected Student Outcomes
When we go Beyond Education and blend our vision with the SPH Way, we expect our students to flourish wherever they are. They are the best versions of themselves when they journey through life after school and beyond.
Flourishing Learners
SPH students are curious, collaborative, and responsible thinkers. They analyse carefully and make reasoned ethical decisions. They are ready to succeed in university studies as independent lifelong learners.
Truth Seekers
It is our prayer that all SPH students are grounded in the Gospel with the tools to grow spiritually, able to understand and apply a biblical worldview as faithful Christ-followers.
World Changers
They grow as principled and reflective individuals with godly character. They gain a strong sense of integrity and honesty, treating others with respect and dignity.
Confident Communicators
They are able to listen and express themselves well with confidence. They can understand, critique, and challenge worldviews and their implications, able to work effectively with others of diverse backgrounds and perspectives while maintaining their integrity of belief.
Servant Leaders
They are hope-filled servant leaders, equipped for lives of action and transformational leadership, pursuing justice, mercy, and peace. They learn to think and act redemptively, treating all people as God's image-bearers, deserving dignity, courtesy, compassion, and cooperation.
Faithful Disciples
They graciously serve the needs of those around them for the sake of Christ as they live well-rounded, healthy, and resilient lives.
To bless the nation through a total transformational education based on True knowledge, Faith in Christ, and Godly Character.
Proclaiming the pre-eminence of Christ and engaging in the redemptive restoration of all things in Him through holistic education.
Our Statement of Faith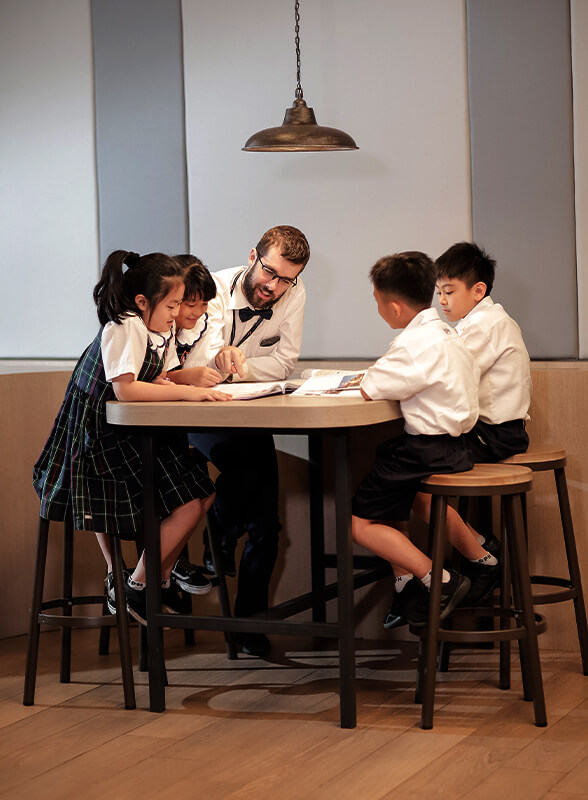 Leadership
Moves the World
At its base, leadership is about human beings coming together to accomplish some desired outcome.
It guides and facilitates the processes that allow groups of people to attain personal, organizational, and societal objectives. Christ called on leaders to serve those who have entrusted to their care. SPH's leadership is committed to supporting faculty and staff in the varied aspects of teaching and learning in cross-cultural education.
Stephanie Riady
YPPH Executive Director
Matthew Mann
SPH Executive Director
Gregg Elmer Thompson
Head of School at SPH Lippo Village
Brett Bonnema
Head of School at SPH Sentul City
Helen Schleper
Head of School at SPH Lippo Cikarang
Mark Thiessen
Head of School at SPH Kemang Village
Timothy Heading
Head of School at SPH Pluit Village
Brett Bonnema
Head of School SPH Sentul City
Stephanie Riady
YPPH Executive Director
Matthew Mann
SPH School Coordinators
Helen Schleper
Head of School of SPH Lippo Cikarang
Mark Thiessen
Head of School of SPH Kemang Village
Timothy Heading
Head of School of SPH Pluit Village
Gregg Elmer Thompson
Director of Strategic Innitiative
Local Partnerships,
Global Networks
SPH provides students the opportunity to participate in activities that expand perspective and connects them to peers locally and around the world.
Volunteer work derived from our partnerships with businesses and organizations broadens students' experience beyond the confines of the classroom.
Academic Accreditation
& Membership
SPH is recognized by both the Indonesian government and several internationally certified accreditation bodies. We are accredited by the Accrediting Commission for Schools (WASC) and the Association of Christian Schools International (ACSI).
Accrediting
Commision
For Schools
Cambridge
Assessment
International
Education
International
Baccalaureate
Association of
Christian Schools
International

Badan Akreditasi
Nasional Sekolah
Affiliations
We are also a proud member of the Christian Schools International (CSI). As a part of the Yayasan Pendidikan Pelita Harapan (YPPH), we are also affiliated with several educational institutions such as SLH, SDH, UPH College, UPH, and Yayasan Pendidikan Harapan Papua.
(SLH)
Sekolah Lentera
Harapan
(SDH)
Sekolah Dian Harapan
(UPH)
Universitas Pelita
Harapan
(YPHP)
Yayasan Pendidikan Harapan Papua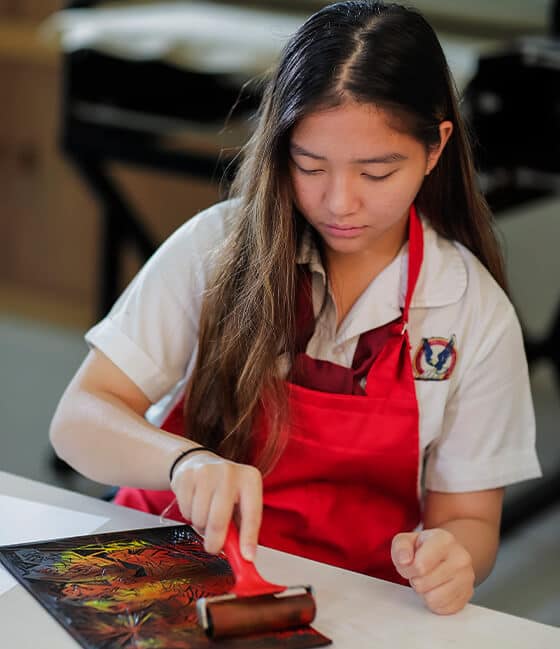 SPH offers balanced programs for academic excellence. Our school enforces a rigorous curricula through the Intenational Baccalaureate (IB) programme and the Cambridge Program.
See what our curriculums are about. They are a balanced and carefully structured to tap each student's potential and competency to fulfil higher learning requirements
Discover More
The SPH Student Dormitory
Pelita Harapan House (PHH)
at Sentul City
More than a place to stay.
PHH provides students with a supportive community, dynamic environment, and balanced programs that nurture dorm residents as independent learners.
Discover More