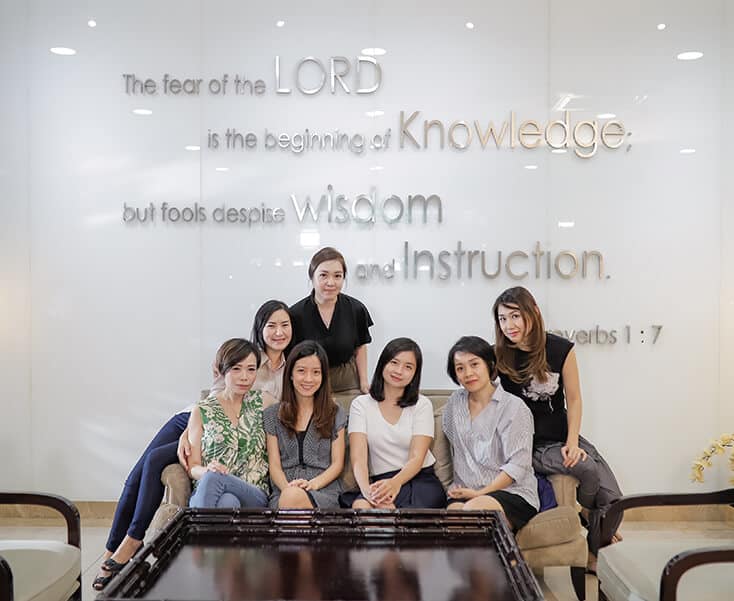 What makes it the SPH community is truly the people. Teachers, leaders, students, staff, parents, and alumni all play a role in defining and identifying what and who the school is. 
As it impacts the lives of all who interact with us, SPH promotes a strong sense of community wherein students, parents, faculty, and staff form a cohesive family.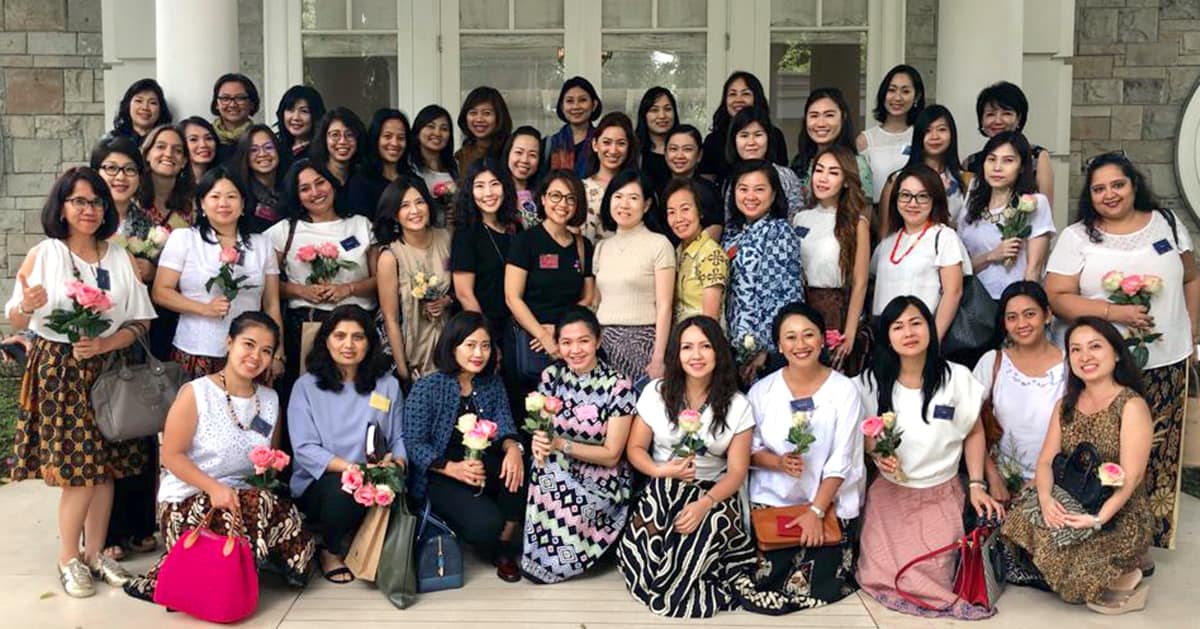 Our community embraces parents' involvement as an essential part of our development. Parents are our partners in education as they are involved in their child's learning process. As one SPH family, we get to know and work with each parent personally. 
Read More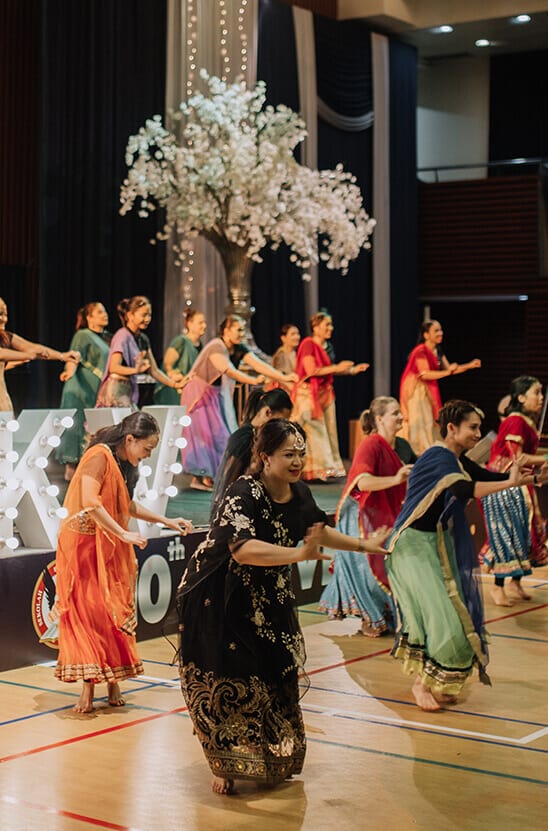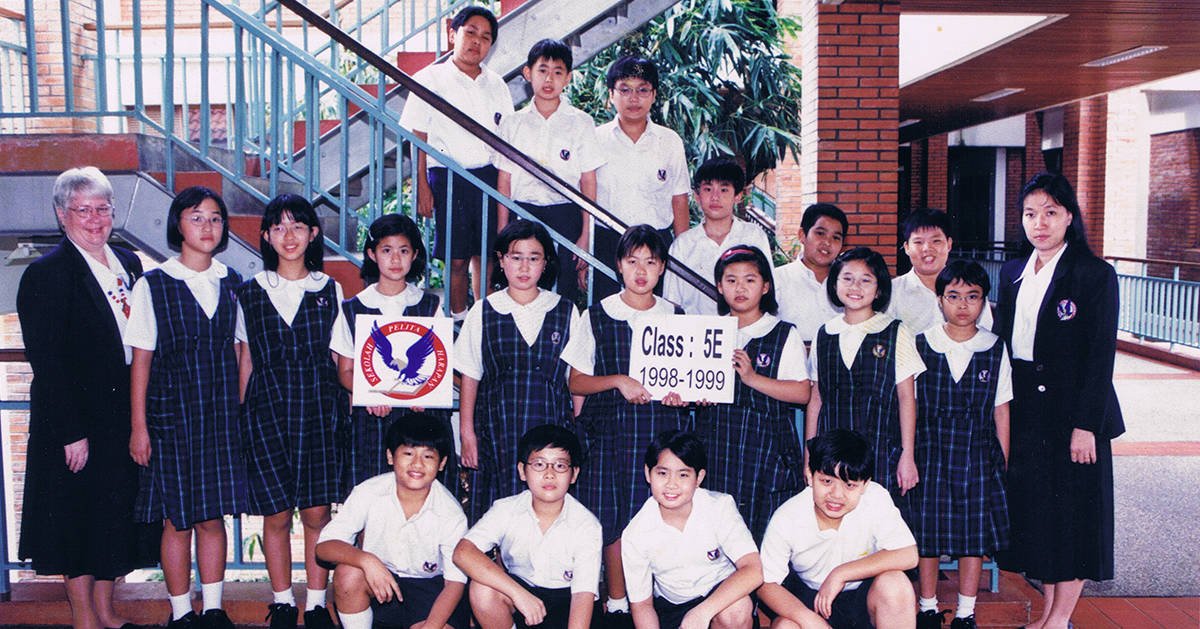 The strong bonds of the SPH community extend long after students graduate and leave the campus. For years, we have had a strong alumni network, many of whom return to enroll their children at SPH. 
Read More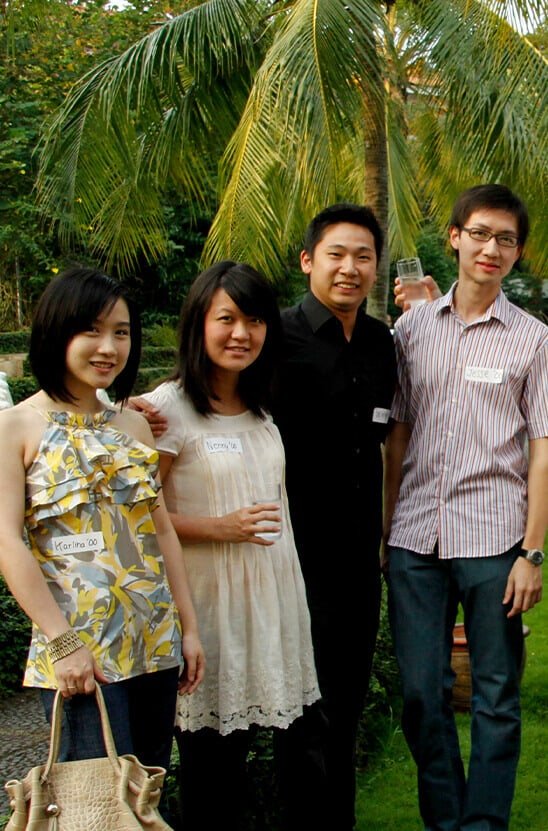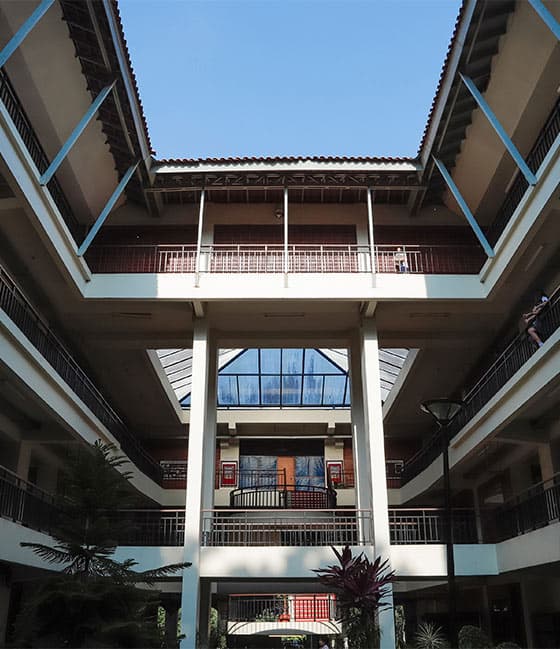 Find out how to join the SPH Family. We'll walk you through on how to get onboard with SPH.
Discover More