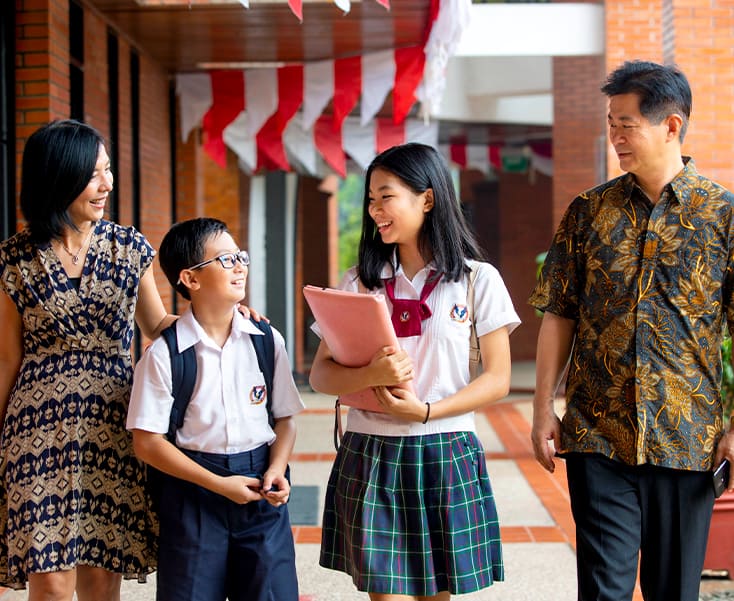 Education is a tremendous investment for a child's future and you get to learn more about what it costs to enroll your child at SPH on this page.
As our school fees vary according to campus and the corresponding grade level, please select your preferred campus below to find more information about our tuition:
If you're ready to apply, you can select your preferred campus from the list below. You will be redirected to each campus' application form and be guided along the way.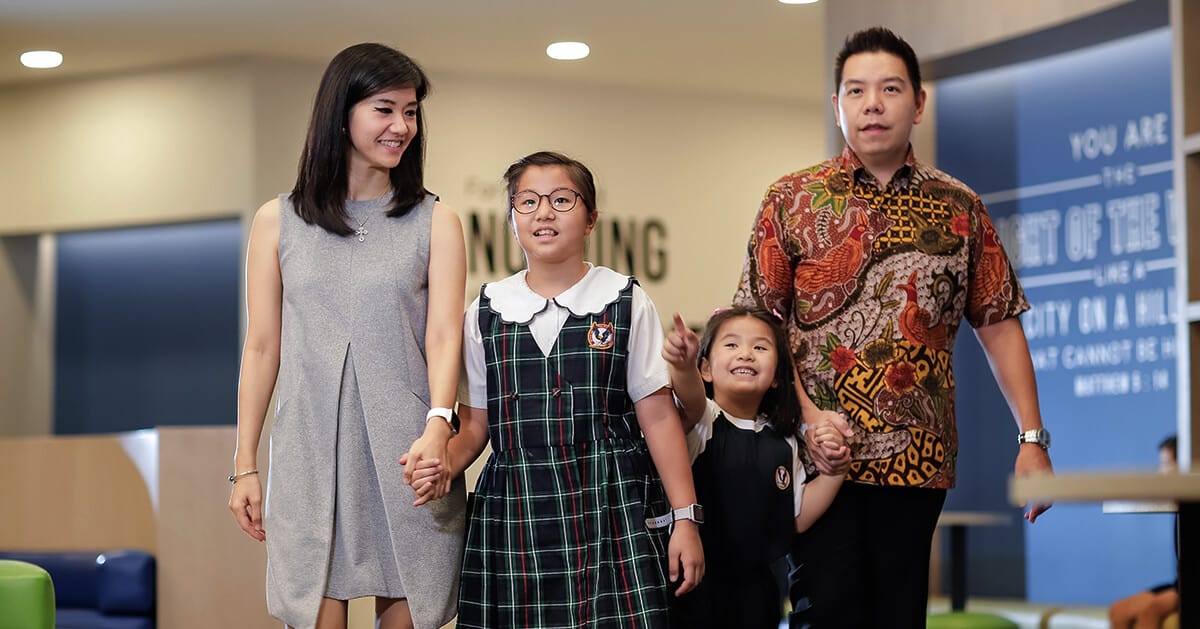 Application Submitted,
What's Next?
Once you have submitted your application, you will be guided through the rest of the admission process. Below are snapshots of what to expect:
We will give your child age-appropriate testing. The duration will vary depending on the child's age and our academic team representative will gladly guide you through this process.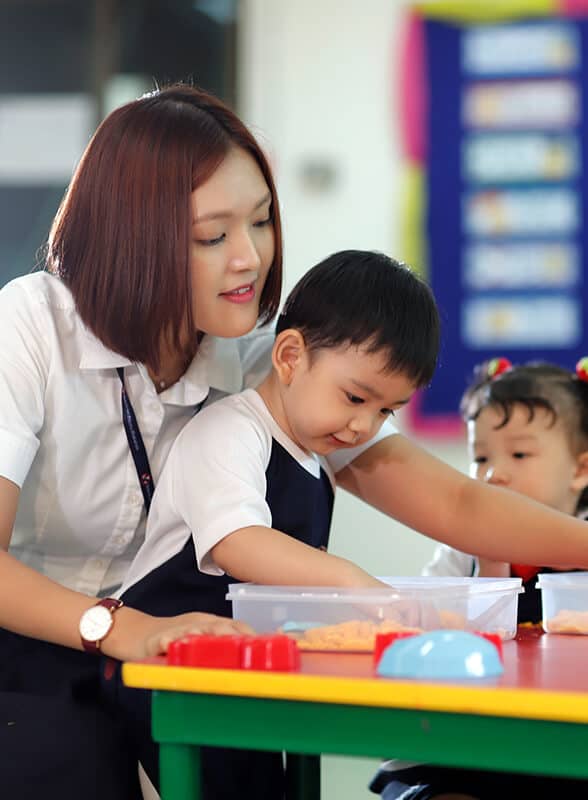 Our Academics team will meet both prospective students and their parents, as a way of getting to know each family better. This interview process will take place on the same day as the test.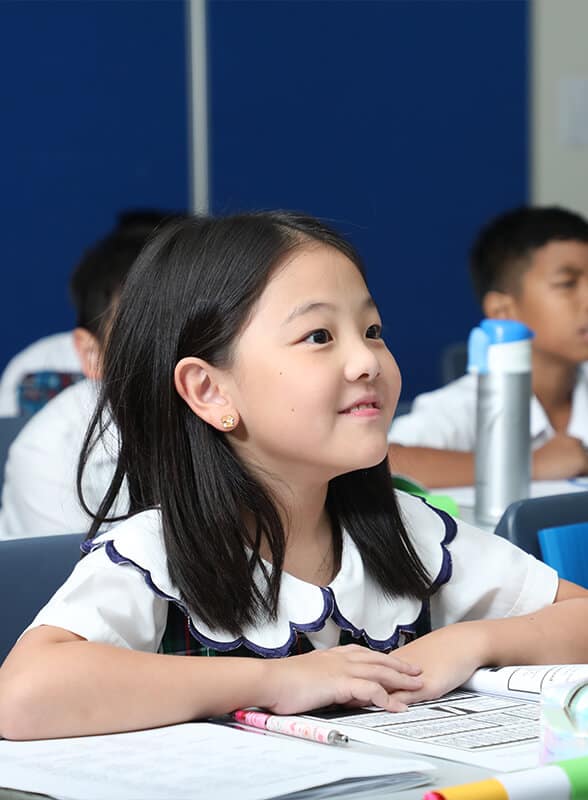 Once our Academics team has gone through the results of your child's test and interview, they will issue an acceptance letter, which you need to acknowledge, sign, and return to us.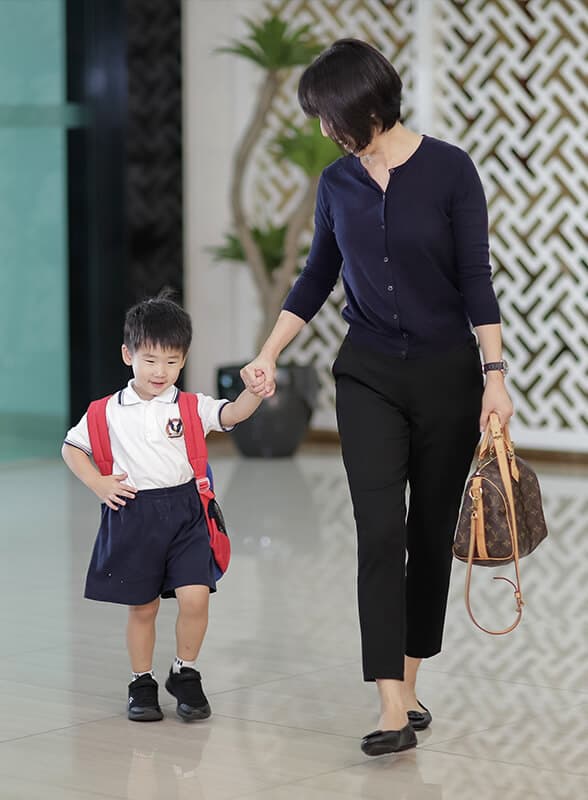 All fees must be paid on or before the date stated in the acceptance letter. We encourage you to submit all payments promptly in order to secure your child's seat.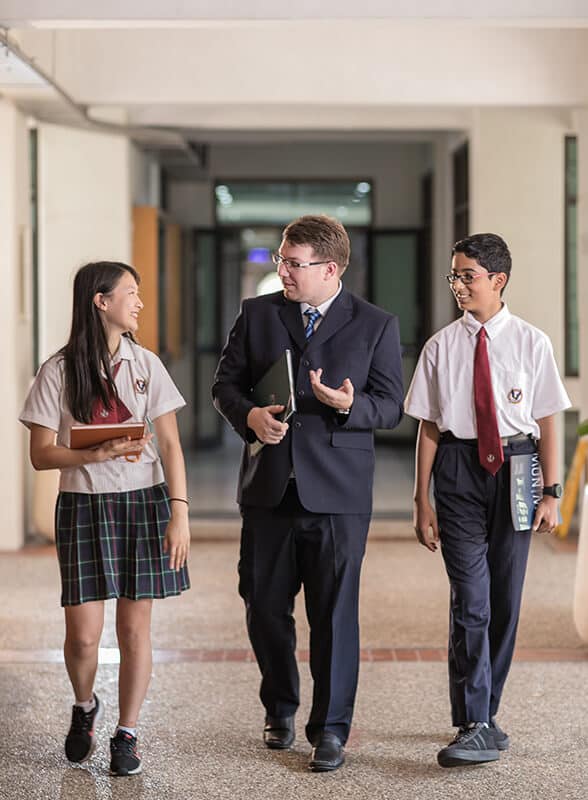 As you're approaching the end of the admission process, you are now a part of the SPH family and our growing community. We help integrate all new families through a series of new family programs, as our way of getting everyone settled in.