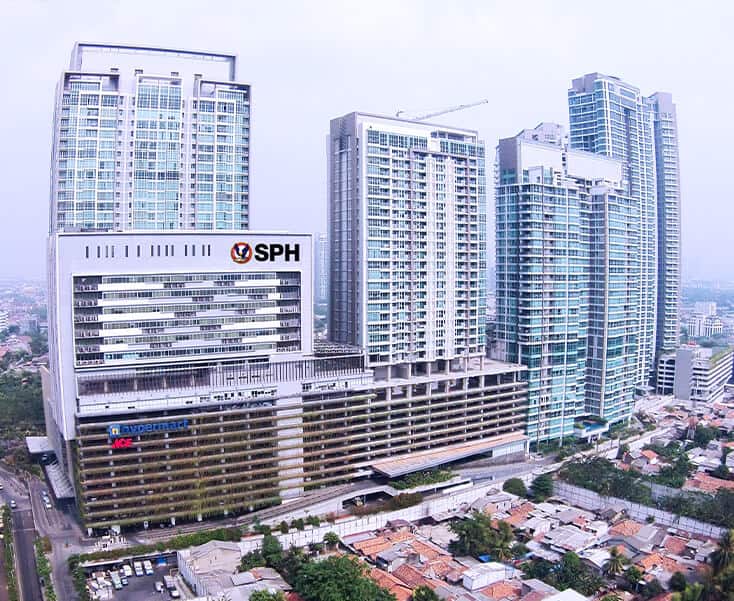 Founded in 2010, SPH Kemang Village occupies a high-rise development in the urban area of South Jakarta. Our large modern facility provides open and inviting learning spaces that feature a full-size gymnasium, indoor swimming pool, outdoor courts, performing arts theatre, science labs, library, canteen and fully-equipped classrooms. Facility improvements are underway with the addition of a new playground, fitness room, food technology lab and soccer field.
We follow the Cambridge Curriculum up to Grade 10 and the International Baccalaureate Diploma Programme for Grades 11-12. The combination of these two curricula prepares our students exceptionally well for the challenges of university and beyond.
Beyond our use of Cambridge and International Baccalaureate programs, SPH Kemang Village embraces a faith-based holistic learning model as we expertly guide each student's growth and development. Our school hosts a nurturing environment built upon a supportive community in which every student has a second home. This community extends beyond the confines of the campus and into long-lasting relationships among a strong alumni network.
Programs & Learning Pathway:
Cambridge International (for ECE to Grade 10) &
International Baccalaureate (for Grades 11-12)
Cambridge Primary (Early Childhood – Grade 6)
Cambridge Lower Secondary (Grades 7-8)
Cambridge Upper Secondary (Grades 9-10)
International Baccalaureate Diploma Programme (Grades 11-12)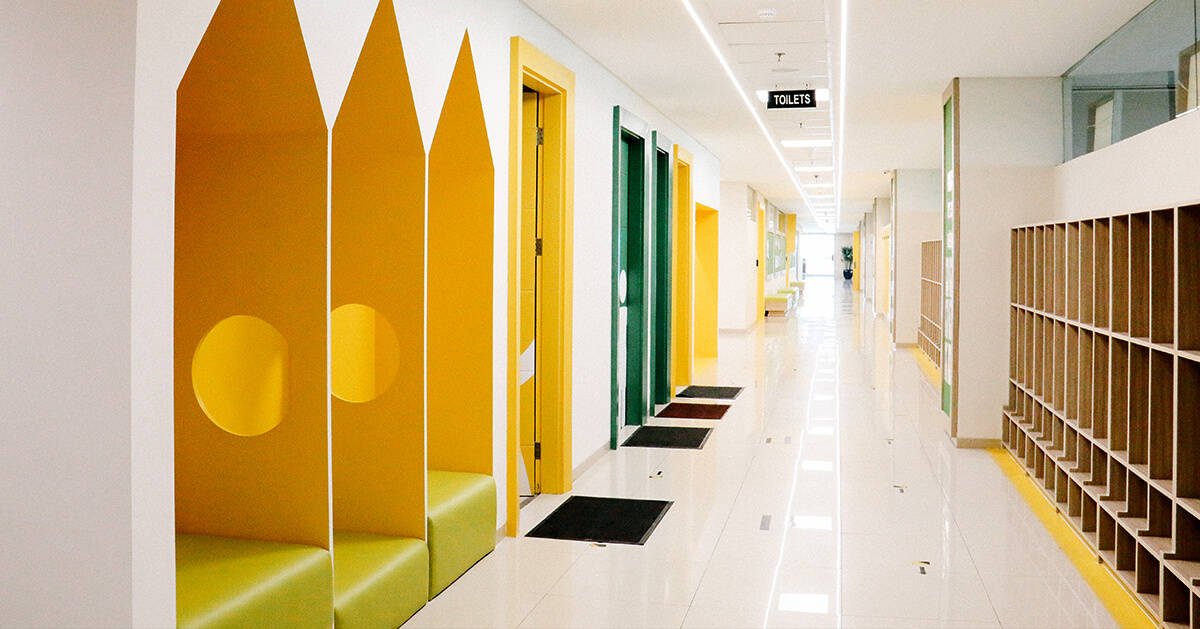 Our campus lies inside a high-rise development in South Jakarta. Your child will enjoy using the modern facilities we offer including multimedia-equipped classrooms, state-of-the-art science and computer laboratories, design and technology workshops, music and art studios, and performing arts theatre. Our well-designed multi-story structure accommodates indoor and outdoor activities, and supports a comprehensive arts program including drama, strings and ensemble.
For extracurricular activities, our school encourages student inquiry, knowledge application and critical thinking by integrating Science, Technology, Engineering, Arts and Math (STEAM). Our students are also encouraged to participate in science and robotics competitions both locally and abroad.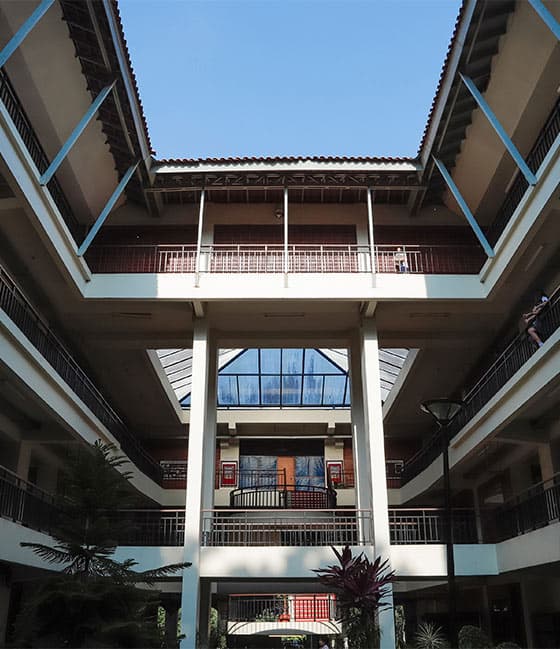 Find out how to join the SPH Family. We'll walk you through on how to get onboard with SPH.
Discover More