A Community-focused Urban School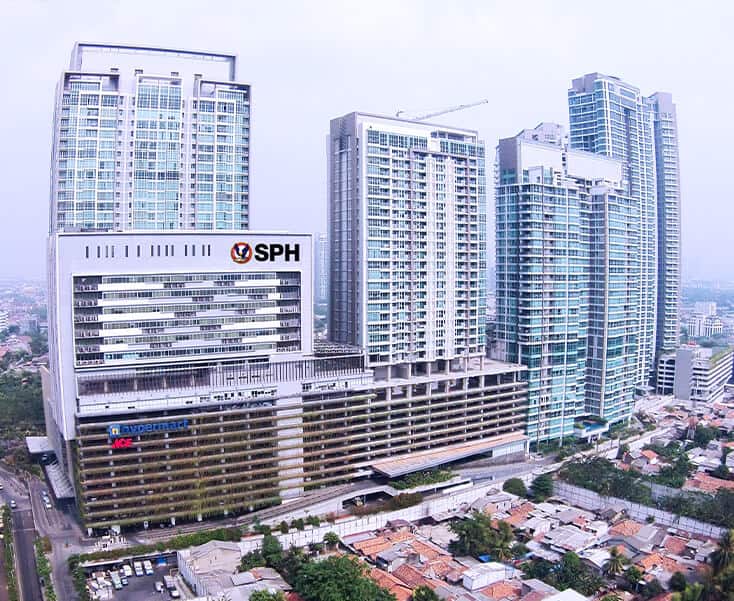 Kemang Village campus has been a thriving urban community since 2010. Situated at the heart of South Jakarta, our urban campus offers engaging and exciting learning spaces for modern 21st-century learners. Students are treated to a plethora of facilities within the building, from a full-sized gymnasium, a performing arts theater, an indoor playground, a fitness room, a food technology lab, and a maker space to enrich every student's learning experience.
Our campus combination of Cambridge and International Baccalaureate (IB) Diploma Programme (DP) prepare students exceptionally well for the challenges of university and beyond. This blend of rigorous academics is paired with our holistic approach to learning, creating a comprehensive and faith-centered educational experience for students.
Intentionally designed program: Our comprehensive programs are tailor-made, emphasizing academic and spiritual growth. We design unique programs like Passion Block, Care and Connect, and Mission Service Learning (MSL) to meet students' needs and help them develop competencies and skills.

Intensive pursuit of growth of holistic excellence:

We offer holistic teaching as a learning approach that activates a student's intellect, emotions, imagination, and body for more effective and comprehensive learning. This is reflected through our diverse after-school activities and programs.

Intimate community:

he Kemang Village community is a place where everyone knows each other and where everyone is valued. We are a warm and welcoming Christian community making it an ideal second home for families.
Programs & Learning Pathway:
Cambridge International (for ECE to Grade 10) & International Baccalaureate (for Grades 11-12)
Early Childhood Education (K1-K3)

Cambridge Primary (Grades 1-6)

Cambridge Lower Secondary (Grades 7-8)

Cambridge Upper Secondary (Grades 9-10)

Diploma Programme (Grades 11-12)
Community as the
Heart of the School
Life at SPH Kemang Village is characterized by our tight-knit community that fosters strong relationships between students and teachers, providing a supportive environment where students can grow and thrive. The supportive community at SPH extends beyond the classroom with a range of extracurricular activities and events that allow students to connect with one another and pursue their interests.
Our campus believes in building strong partnerships with parents to enhance students' learning. Thus, we make our Parents Advisory Group (PAG) an integral part of our school culture. Together with students and their families, our community becomes a second home for everyone, making it a warm, vibrant, and dynamic place you will always want to return to.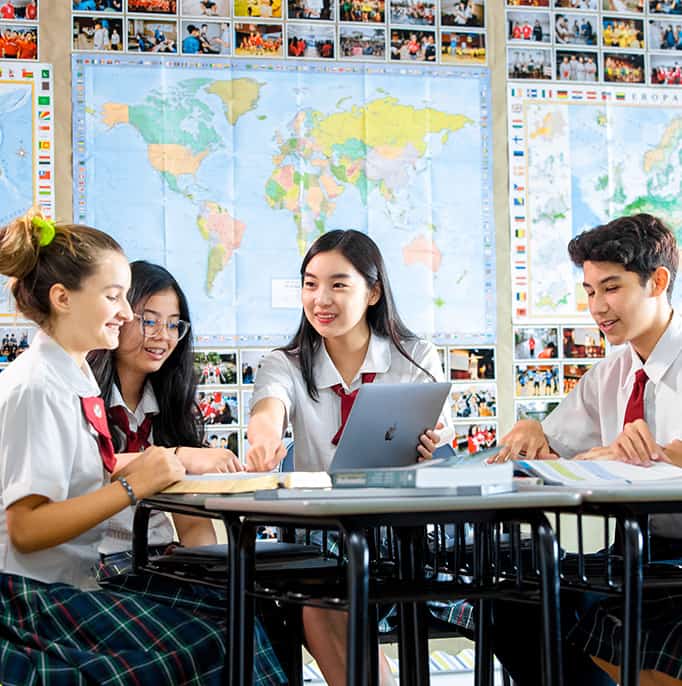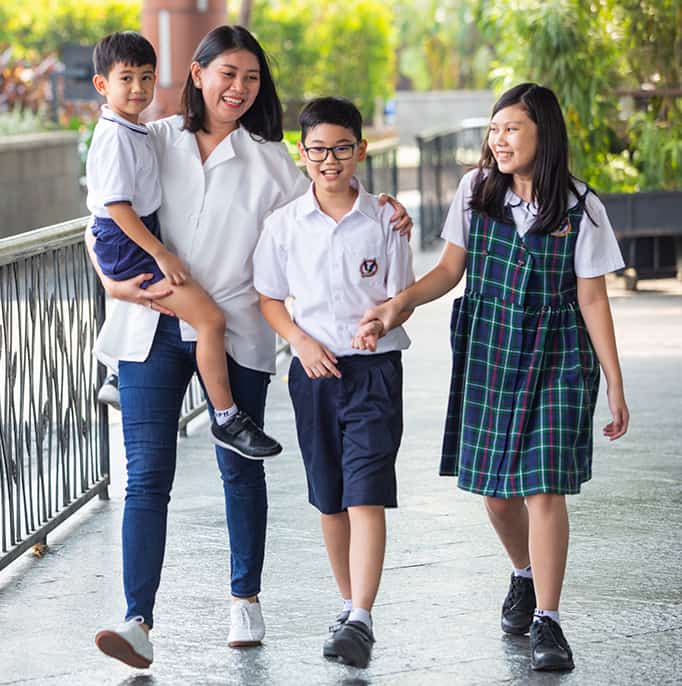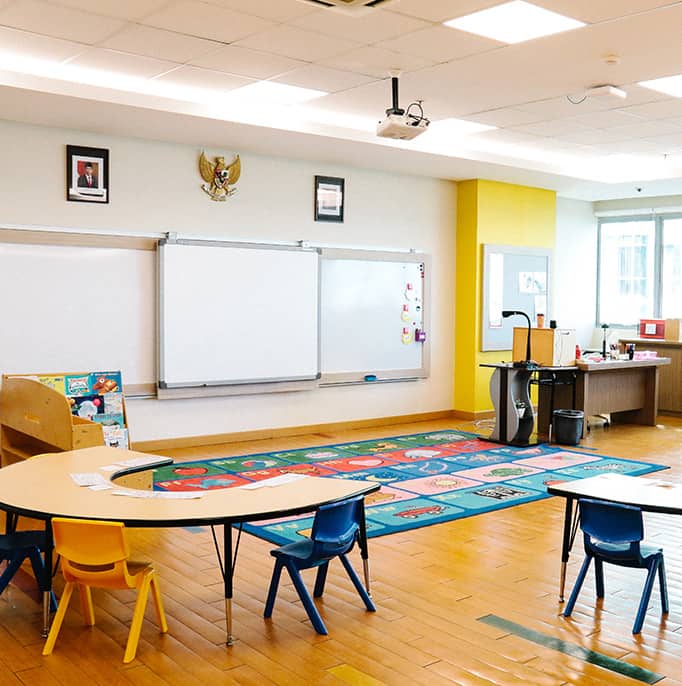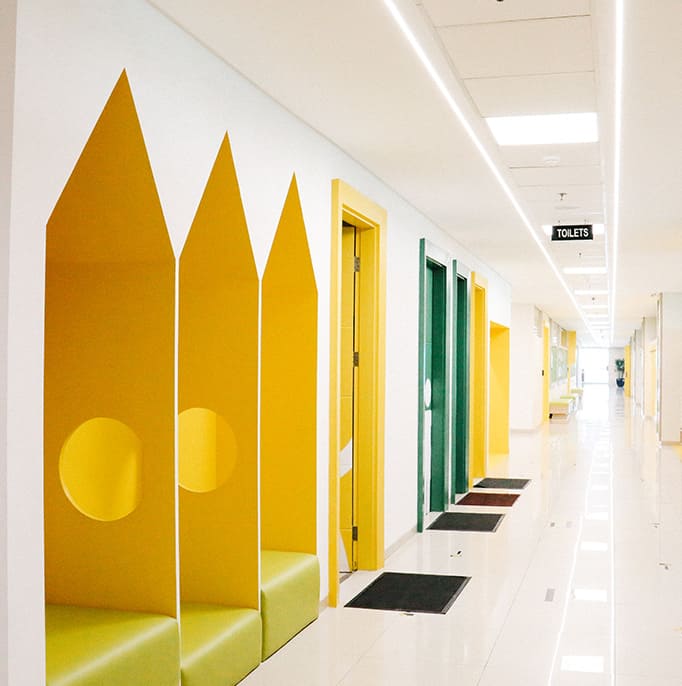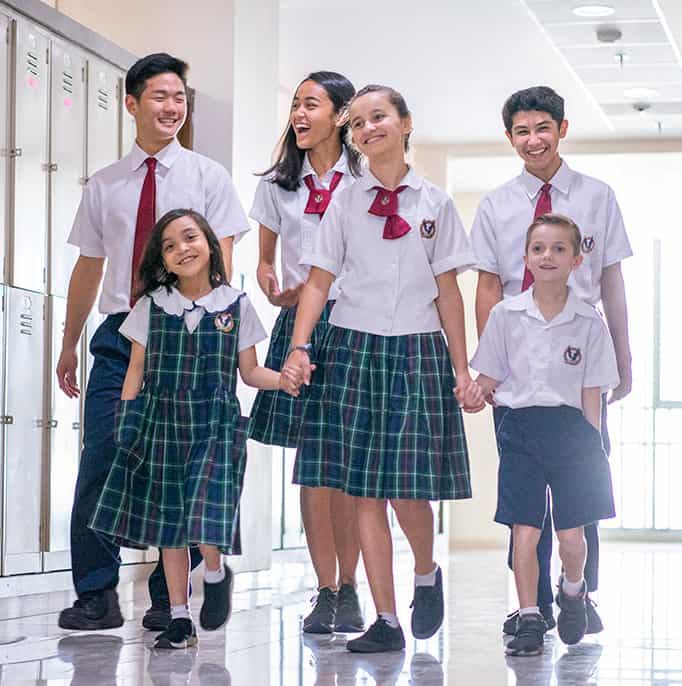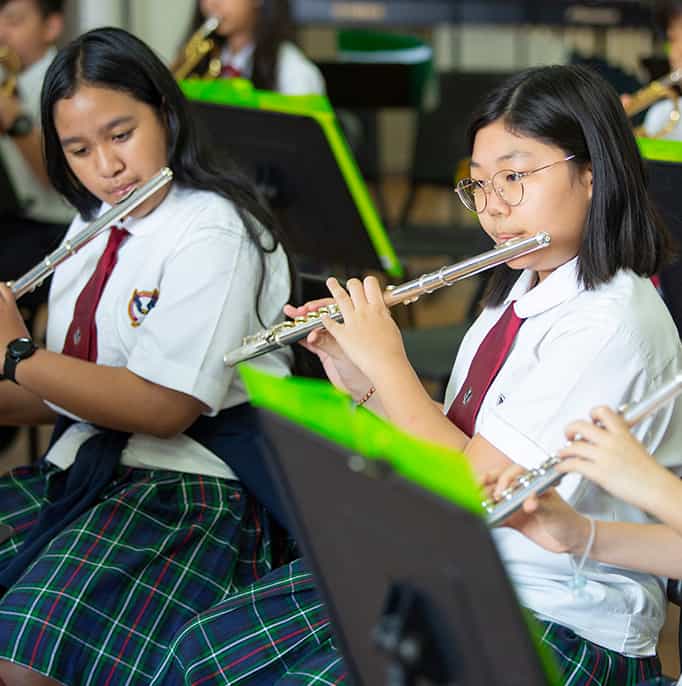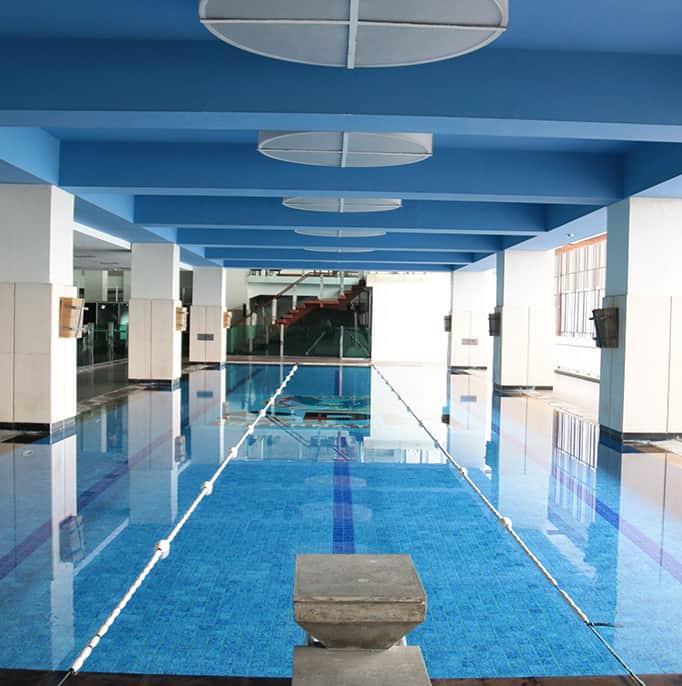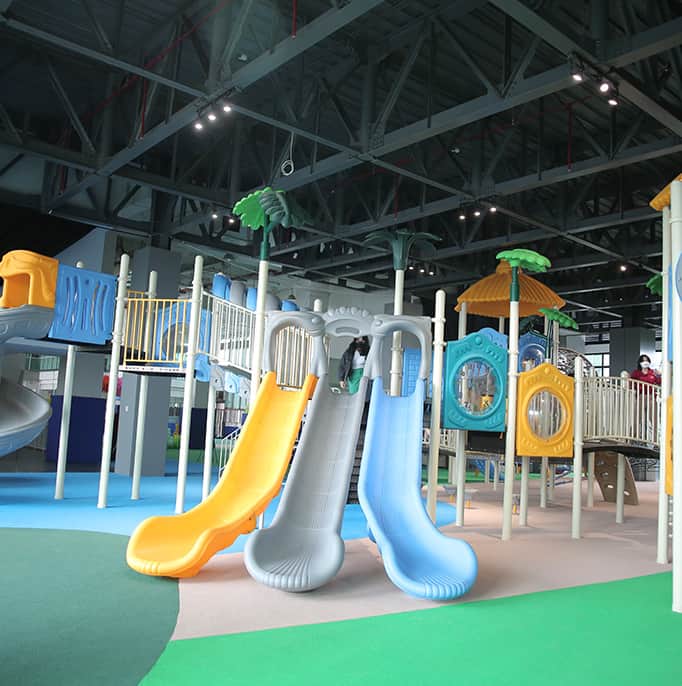 Frequently Asked Questions
What makes SPH Kemang Village different from other international schools?
SPH Kemang Village is an exceptional mid-sized Christian school in Jakarta, Indonesia. Large enough to offer diverse programs and activities while intimate enough for each child to be individually known and supported by our diverse international teaching staff. SPH Kemang Village utilizes two internationally acclaimed academic programs, the International Baccalaureate (IB) Diploma Program and the Cambridge International program, integrated with Christian values and a solid Biblical foundation.
What curriculum is used by SPH Kemang Village?
Early Childhood – Grade 10: Cambridge International Pathway

Grades 11-12: International Baccalaureate Diploma Programme (DP)
What does the learning pathway look like at SPH Kemang Village?
Early Childhood – Grade 6: Cambridge Primary

Grades 7 – 8: Cambridge Secondary

Grades 9-10: Cambridge Upper Secondary (IGCSE)

Grades 11-12: International Baccalaureate Diploma Programme (DP)
SPH Kemang Village is also committed to supporting students from diverse backgrounds and with different strengths. Our dedicated English as an Additional Language (EAL) program and Learning Support team assist students as they work to master English as an academic language and develop the skills needed for success in our classrooms and beyond.
What co-curricular activities are available at SPH Kemang Village?
Taekwondo (Beginner-Intermediate), Capoeira Martial Arts with Music, Acrobatics, Dance, Basketball, Badminton, Volleyball, Soccer
Science and Robotics Club
Read more about our co-curricular activities here.
What food does the school canteen serve?/ What type of food is available at the school cafeteria?
We offer Western and Asian cuisine as the main course, with a vegan menu option and a varied selection of pastries, fruits, and drinks.
To build a school culture where students actively choose nutritious foods and a healthy lifestyle, SPH partners with Sodexo Indonesia, part of Sodexo Group, a global food and facilities management services company, to make a healthy lifestyle an easy choice for students.
Do you provide transportation for students?
Currently, we are not offering students any transportation service (school bus).