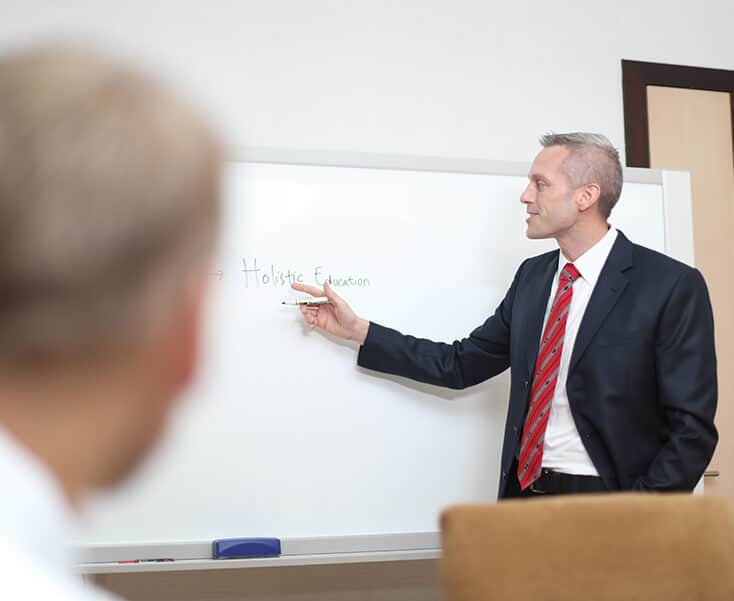 Teaching and Staff Opportunities at SPH
The openings listed below include openings for all five of our campuses. We welcome applications anytime regardless of current openings. To submit an application for a position that is not currently open, place "Expression of interest for future employment" as the job title applied for.
2022/23 Opportunities
Bahasa Indonesia Teacher**
Computer Teacher**
IB DP Business/Economonic Teacher
Drama Teacher***
Learning Support Teacher***
Junior School Teacher ***
Math Teacher ***
Music Teacher***
PE Teacher ***
PE Coordinator ***
Counselor **
University Counsellor
Associate Principal
Head of School*
* Expatriate educators only (preference to English native language speakers)
** Indonesian educators only
*** Open to expat and Indonesian nationals
Staff

Opportunities

These opportunities are open to Indonesians only
Facilities Project Manager
Admissions Counsellor
Finance Staff
Finance Supervisor
Executive Assistant
Marketing Associate
Content Marketing Lead
Director of IT
Human Resource Staff
Expatriate Relation & Administrator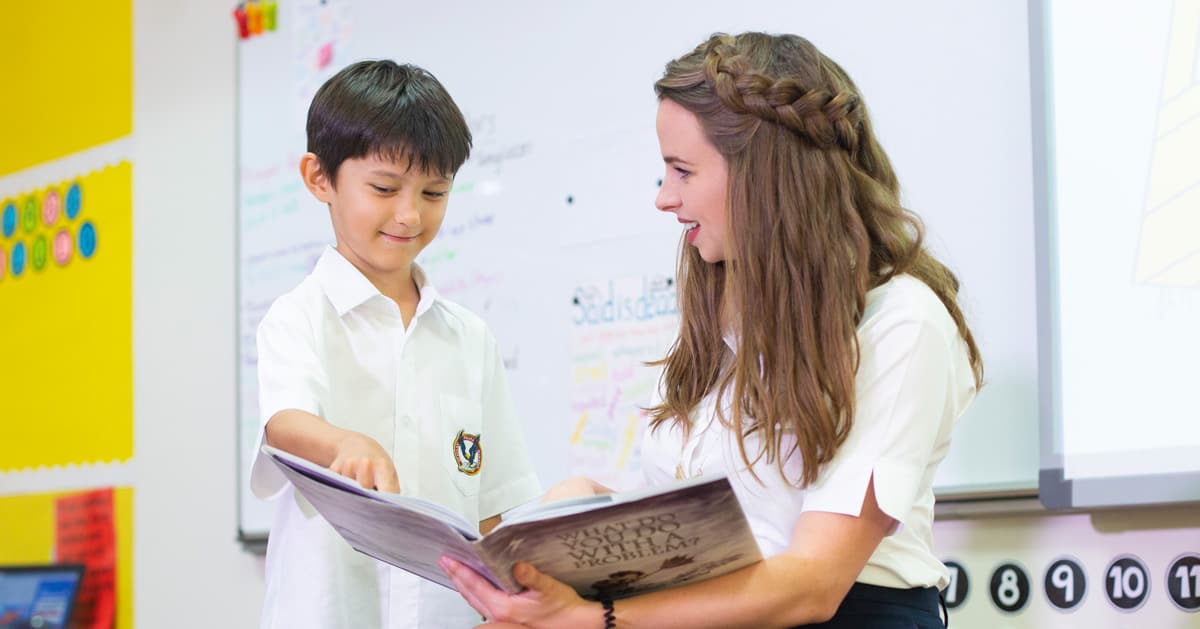 Faculty and staff who are selected will be placed in one of the 5 SPH campuses and serve as an integral part of the campus culture and ministry.
Successful teachers at Sekolah Pelita Harapan (SPH) should have the following characteristics:
Commitment to grow and mature in their personal relationship with Christ;
Willingness to engage and contribute to the spiritual life at SPH;
Effective communicators and collaborators with students, parents and colleagues;
Natural mentors and motivators of students;
Self-starters, flexible, and eager to teach and learn;
Curious learners, seeking to offer their best efforts, focus and talents to their students and colleagues daily; and
Passionate about developing student potential beyond the confines of the traditional classroom.
If you're interested, download the application form based on your nationality.
Indonesian
Non-Indonesian
Follow us for more info and updates