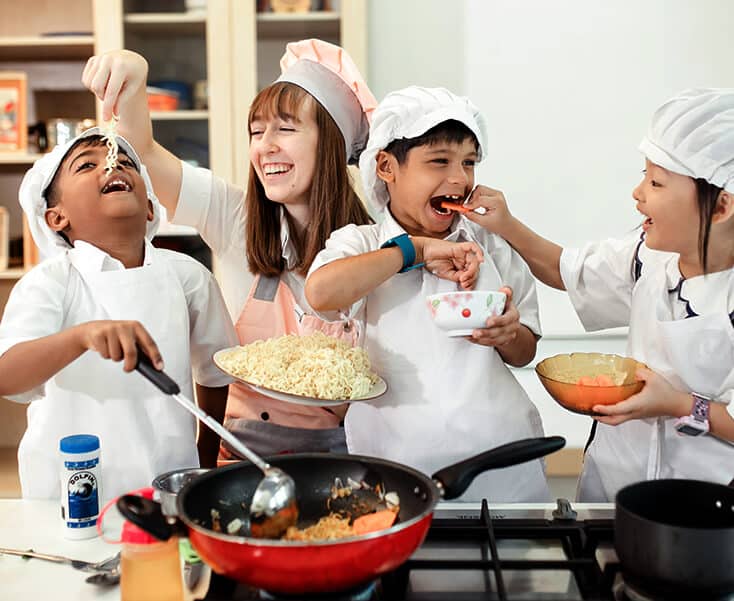 Join the SPH Family.
We welcome students from all backgrounds. When anyone enrolls with us, the whole family becomes part of a supportive community wherein meaningful relationships are built. We find strength in a diverse community with shared values that bring everyone together. 
Information 

you will

need.
As you're thinking about enrolling, here are details that we know you'll need. Get our latest academic calendar, see our fees, and join a virtual tour.  
The SPH Academic Calendar
Plan Your Session

With SPH
The academic calendar gives you an idea on what to expect in the next school year
Our calendar is sync across all campuses so you'll know exactly when to enroll with us. Download the academic calendar here.
View Calendar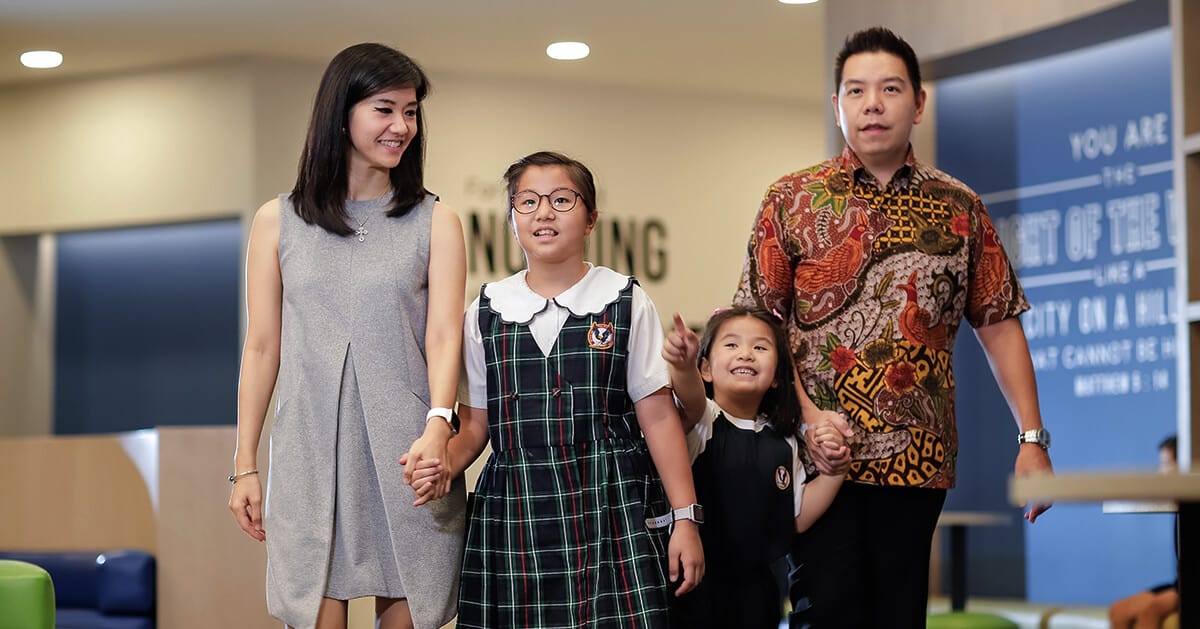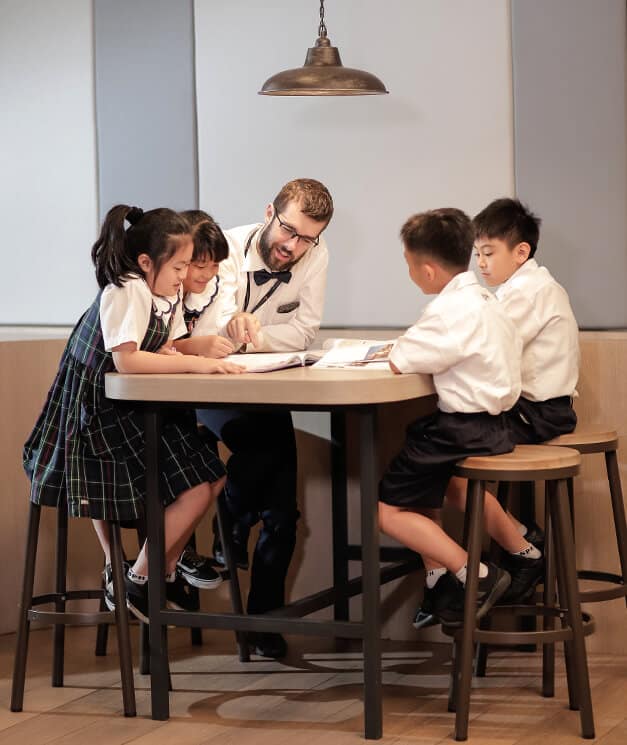 We're happy to share how much you will need to pay if your child enrols at SPH.
Our school fees vary from campuses and also grade levels. View our fees below.
View Our Fees
If you are ready to apply, the next few steps will be a breeze. The admissions process is quick and easy. 
1. Click apply below and select your preferred campus  
2. Follow the steps in the application form
3. Submit the form upon completion 
4. Wait and our Admissions Counsellor will be in touch with you 
Apply Now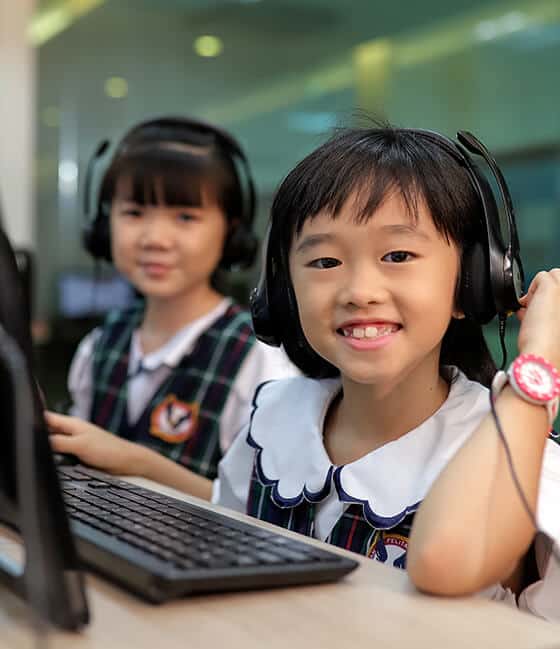 We would love to hear from you! If you'd like to speak to any of our Admission Counsellors, just reach out to us.
Discover More
SPH Scholarship
An Opportunity for the
Gifted
If you are an aspiring, confident, and well-rounded high achiever, we would like to invite you to apply for the SPH Scholarship program.
We are on the lookout for brilliant all-rounders who are eager to apply for our prestigious scholarship program. The SPH scholarship is available for students from Grade 7 to 10.
Learn More
Journey around all our campuses through a virtual tour.
We welcome you to take a look around!
Discover More