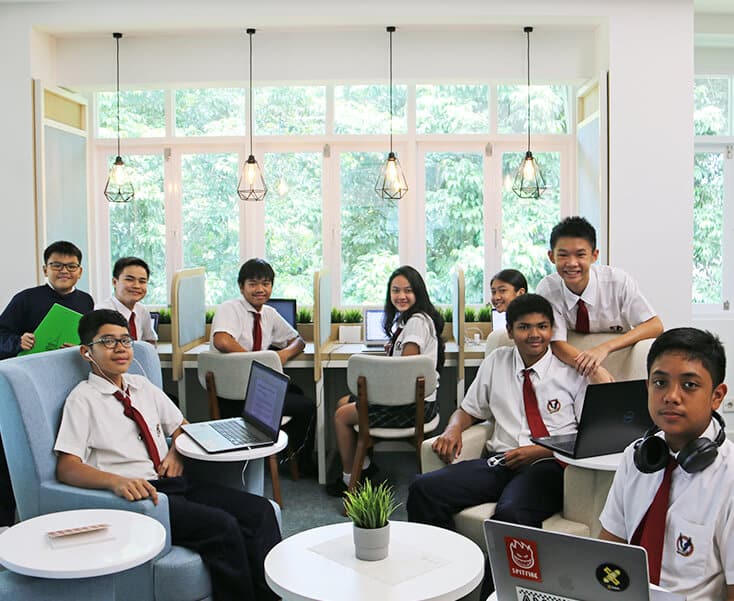 Middle School is where teenagers are shaped to become mature and competent. Middle School covers Grades 7-10 in which SPH adopts the IB Middle Years Program and IGCSE Lower and Upper Secondary programs. Students are equipped with the values to be young confident men and women who continue their path in the IB Diploma Program.
The middle school teachers provide students with direction and support by knowing when to take the back seat and letting them take charge and lead. In doing so, students can develop their communication, collaboration and organizational skills. Counselors and the Learning Support Team (LST) also support students in terms of pastoral care.
Ensemble (String, Brass, Choir, Angklung, Kolintang, Gamelan)
UOI (Science & Social Studies)
Information and Communication Technology
IGCSE Lower Secondary & Upper Secondary
International Mathematics
Science (Biology, Chemistry, Physics)
Korean/Mandarin First Language
Indonesian First Language (& PPKn)
Information and Communication Technology
Indonesian Second Language (& Indonesian Studies)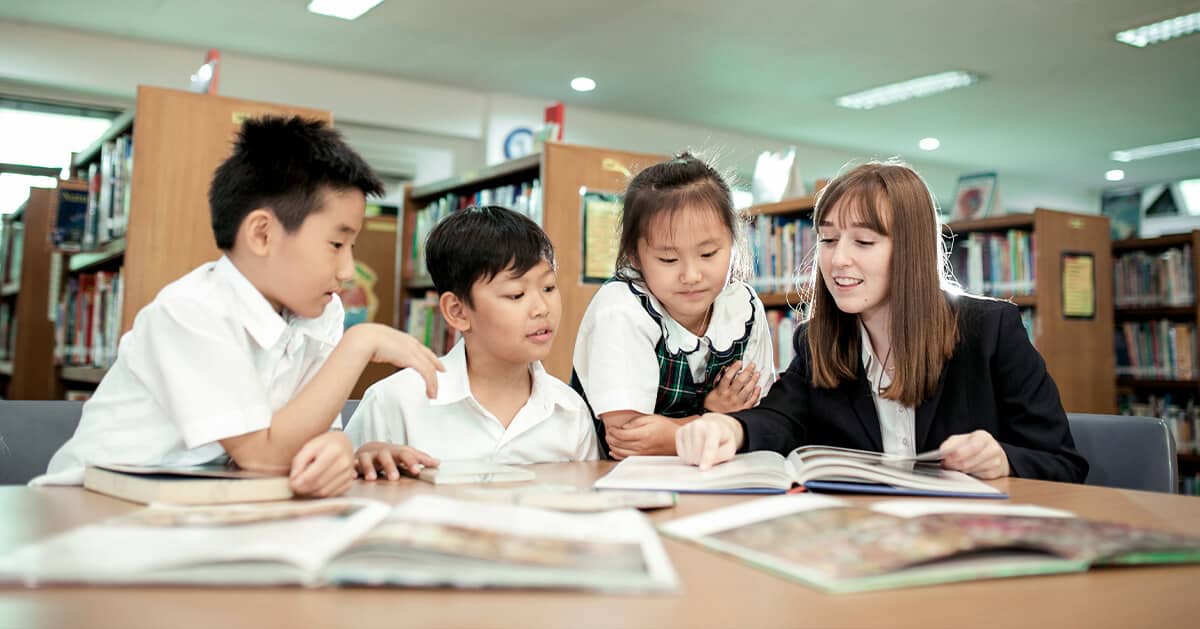 Middle School at SPH
IB Middle Year Programme (MYP)
The International Baccalaureate ® (IB) Middle Years Programme (MYP), is a continuation of the Primary Years Programme (PYP). is a curriculum framework for students ages 12 to 16. We have taken the MYP program and enhanced its approach to holistic education by making it well-balanced through eight subject groups and an emphasis on spiritual development through our Biblical Studies program and chapel services.
Cambridge Lower Secondary
Cambridge Lower Secondary is subject-based and that includes English, Mathematics, and Science. It delivers a broad and balanced curriculum that suits the students' context, culture, and ethos. The curriculum sets clear learning objectives that focus on developing knowledge and skills in all subjects, thereby providing an excellent foundation for the next learning path.
Cambridge Upper Secondary (ICGSE)
Cambridge Upper Secondary, typically for learners ages 14 to 16, is a two-year program leading to externally set, marked, and certificated examinations from the University of Cambridge. Students who take an IGCSE subject gain a qualification that is recognized globally.
The IGCSE at SPH has a wide range of subjects: Mathematics, English A or English B, Science which counts as two subjects (Coordinated Sciences – Double Award), Humanities, Information, and Communications Technology (ICT), and Indonesian or Mandarin. IGCSE provides broad and balanced studies across a wide range of subjects, using learner-centered and inquiry-based approaches to learning.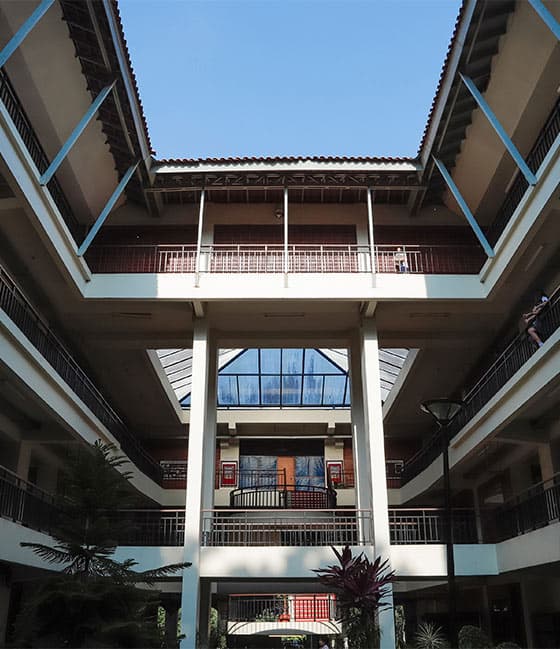 There are 5 SPH campuses strategically located within and around the greater Jakarta area.
Get to know more about our campuses that is within your area.
Discover More
The SPH Student Dormitory
Pelita Harapan House (PHH)
at Sentul City
More than a place to stay.
PHH provides students with a supportive community, dynamic environment and balanced programs to nurtures dorm residents to be independent learners.
Discover More