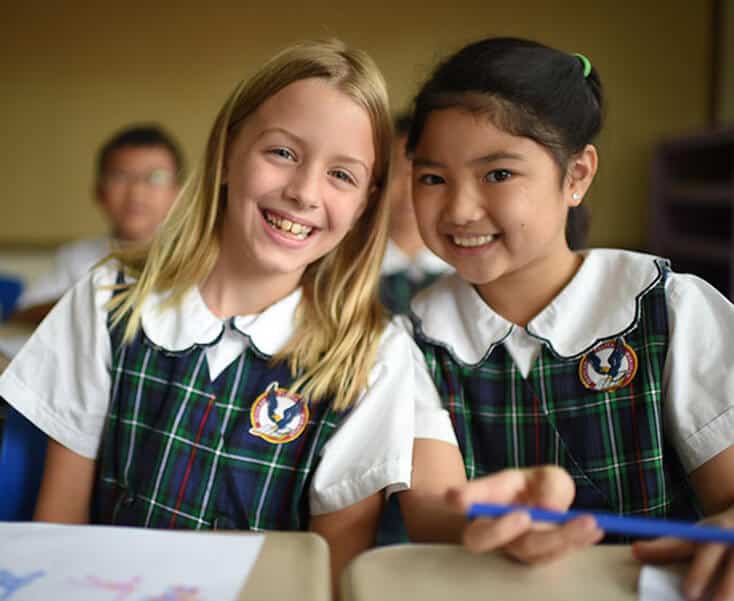 The Primary School level is where students gain foundational knowledge and life skills – who they become, how they see the world, and what their respective roles are in it.
Primary School students are challenged to be the best they can be and encouraged to 'have a go', accept mistakes and learn from them. Personal growth and discipline are cultivated through courage and risk-taking. All children receive support in our family-like environment.
We also recognize that spiritual growth paired with academic development prepares children for an uncertain world that needs adults who are committed to serving others.
Relationships are very important to us. We believe that children will form long-lasting friendships through formal and informal connections. We expect these friendships to last a lifetime and for our children to build enduring memories.
Aside from being creative thinkers and thoughtful problem solvers, our Primary School students are healthy and happy learners who love God, and their family, friends and community.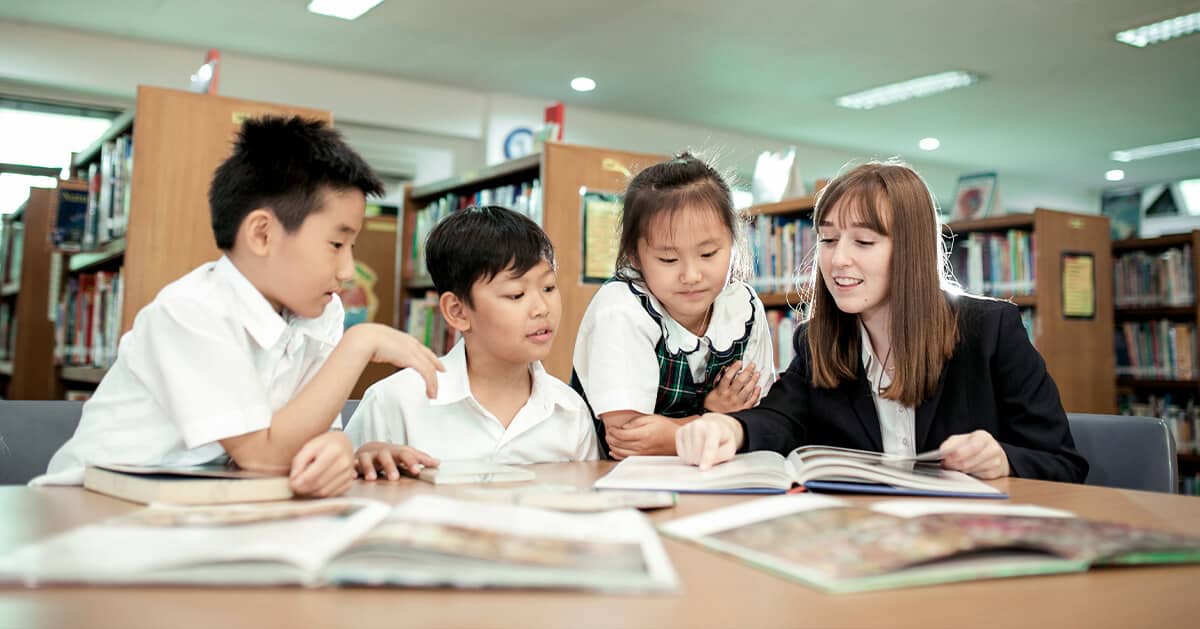 UOI (Science & Social Studies)
Ensemble (String, Brass, Choir, Angklung, Kolintang, Gamelan)
Information and Communication Technology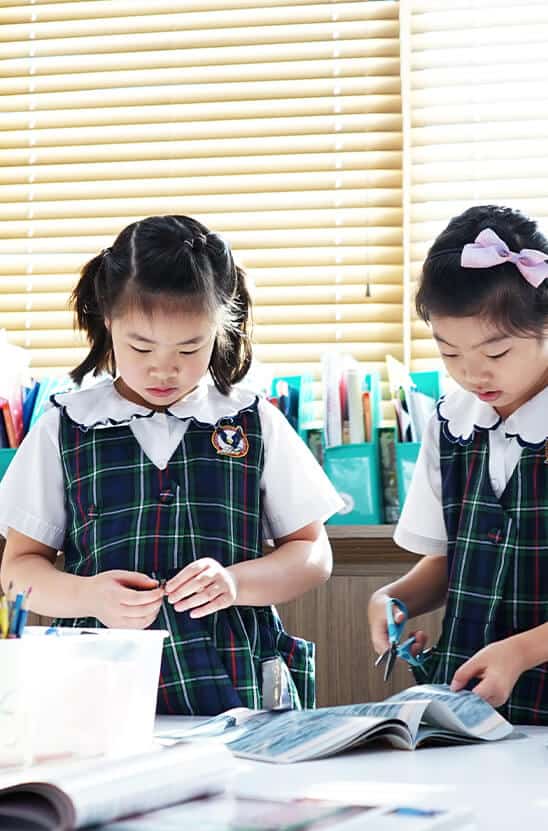 Primary School at SPH
IB Primary Year Programme (PYP)
The International Baccalaureate ® (IB) Primary Years Programme is a curriculum framework designed for students ages 3 to 12. Through its inquiry-led transdisciplinary framework, the PYP challenges students to think for themselves and take responsibility for their learning as they explore local and global issues and opportunities in real-life contexts. Core instructional areas in Junior School include Bible, language arts, mathematics, science and social studies.
Cambridge Primary
Cambridge Primary kick-starts an exciting journey for students ages 5 to 11. This program develops young learners to be confident, responsible, reflective, innovative and engaged throughout their learning journey. Cambridge Primary develops skills in ten subjects including English, Mathematics and Science. The curriculum is flexible, with clear learning objectives for each subject and an available testing structure that evaluates learner performance, informs teaching and reports progress to both students and parents.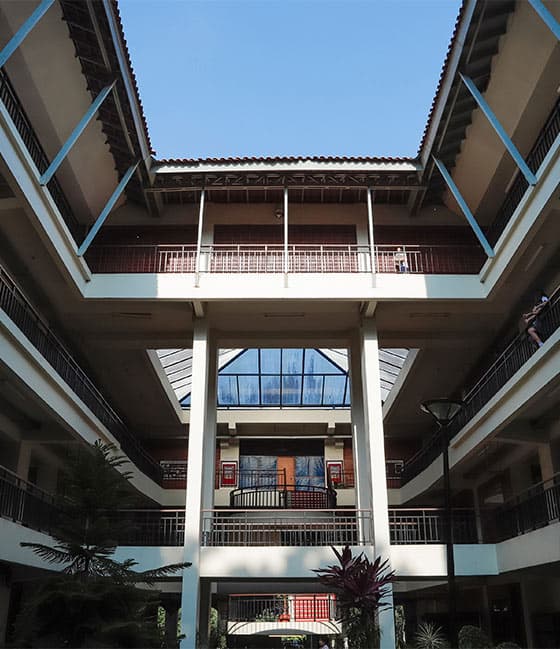 There are 5 SPH campuses strategically located within and around the greater Jakarta area.
Get to know more about our campuses that is within your area.
Discover More
The SPH Student Dormitory
Pelita Harapan House (PHH)
at Sentul City
More than a place to stay.
PHH provides students with a supportive community, dynamic environment and balanced programs to nurtures dorm residents to be independent learners.
Discover More