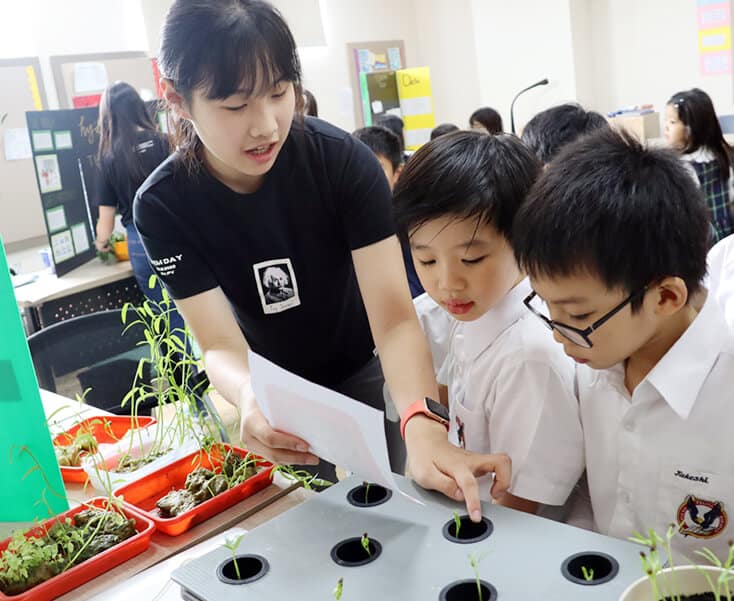 The Cambridge Curriculum at SPH is implemented using a Christ-centered and biblical approach.
In essence, the curriculum adopts an international philosophy, while using local elements and contexts in its line of action. Thus making it a flexible, challenging, inspiring, and culturally sensitive curriculum for flourishing young minds.
At SPH, we enhance your child's learning foundation by pairing the globally recognized Cambridge curriculum with teaching that focuses on student inquiry and creativity. We incorporate project-based and collaborative learning complemented with a Christian worldview. 
As we want each student to fulfill their potential and make the most of their God-given strengths and interests, we offer a wide range of subjects, which allows students to pursue deeper learning in the subjects they are most passionate about. With the help of expert educators, we design programs to challenge students, while igniting their passion to learn and explore.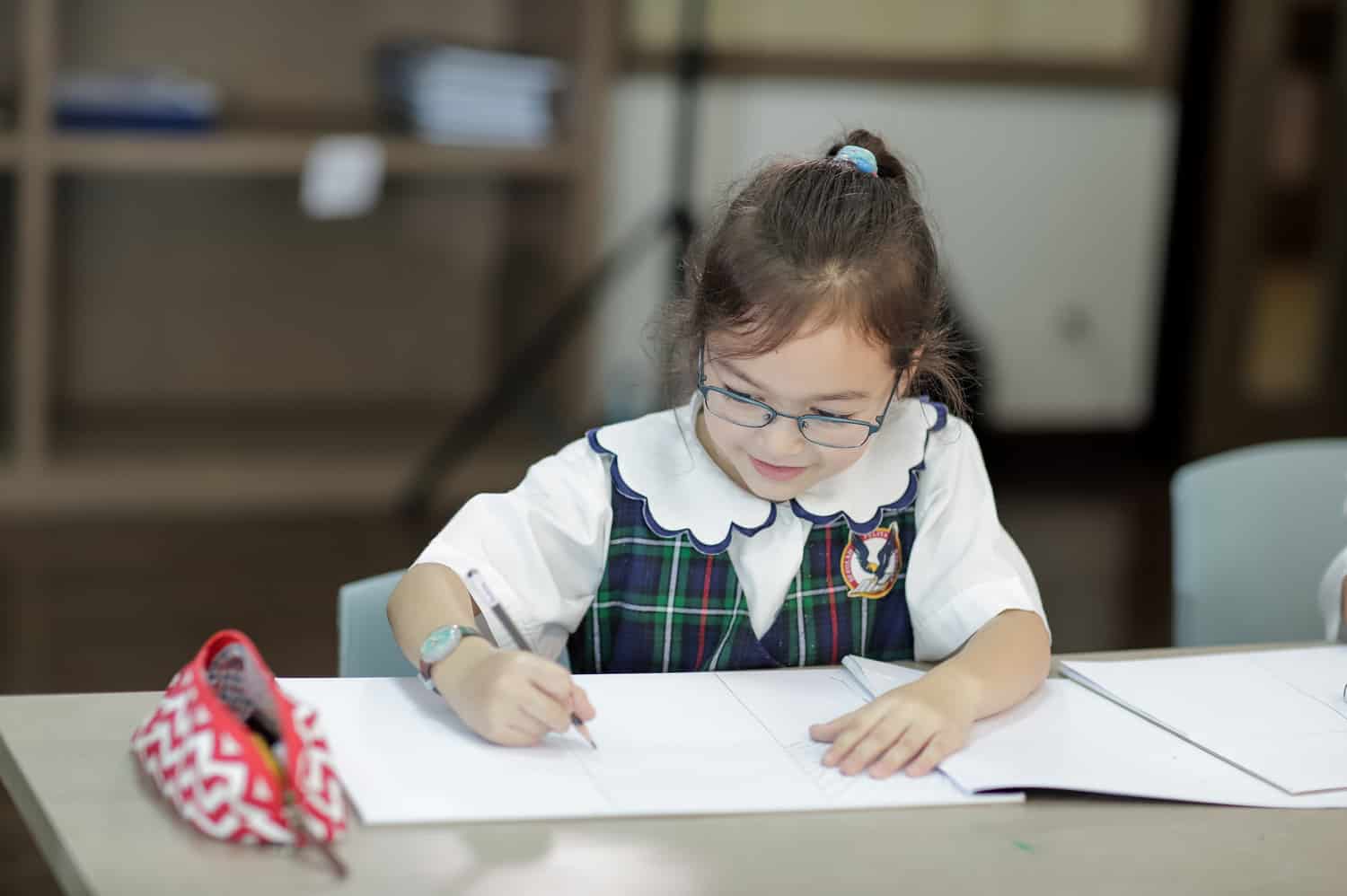 The Cambridge curriculum is divided into 3 programs, Cambridge International Primary Program (Grades 1-6), Cambridge Lower Secondary Program (Grades 7-8), and Cambridge IGCSE (Grades 9-10).
SPH offers the Cambridge curriculum until Grade 10 at these campuses:
Cambridge Primary (5-11 years)
Students begin on a learning journey designed to make them confident, reflective, innovative, and engaged for the stages ahead.
Cambridge Lower Secondary (11-14 years)
Students further develop their skills and understanding of English, maths, and science. Teachers monitor students' progress through progression tests.
Cambridge Upper Secondary (14-16 years)
Students follow either Cambridge O Level or Cambridge IGCSE courses, leading to globally recognized qualifications. They build a broad learning program from a wide range of subjects.