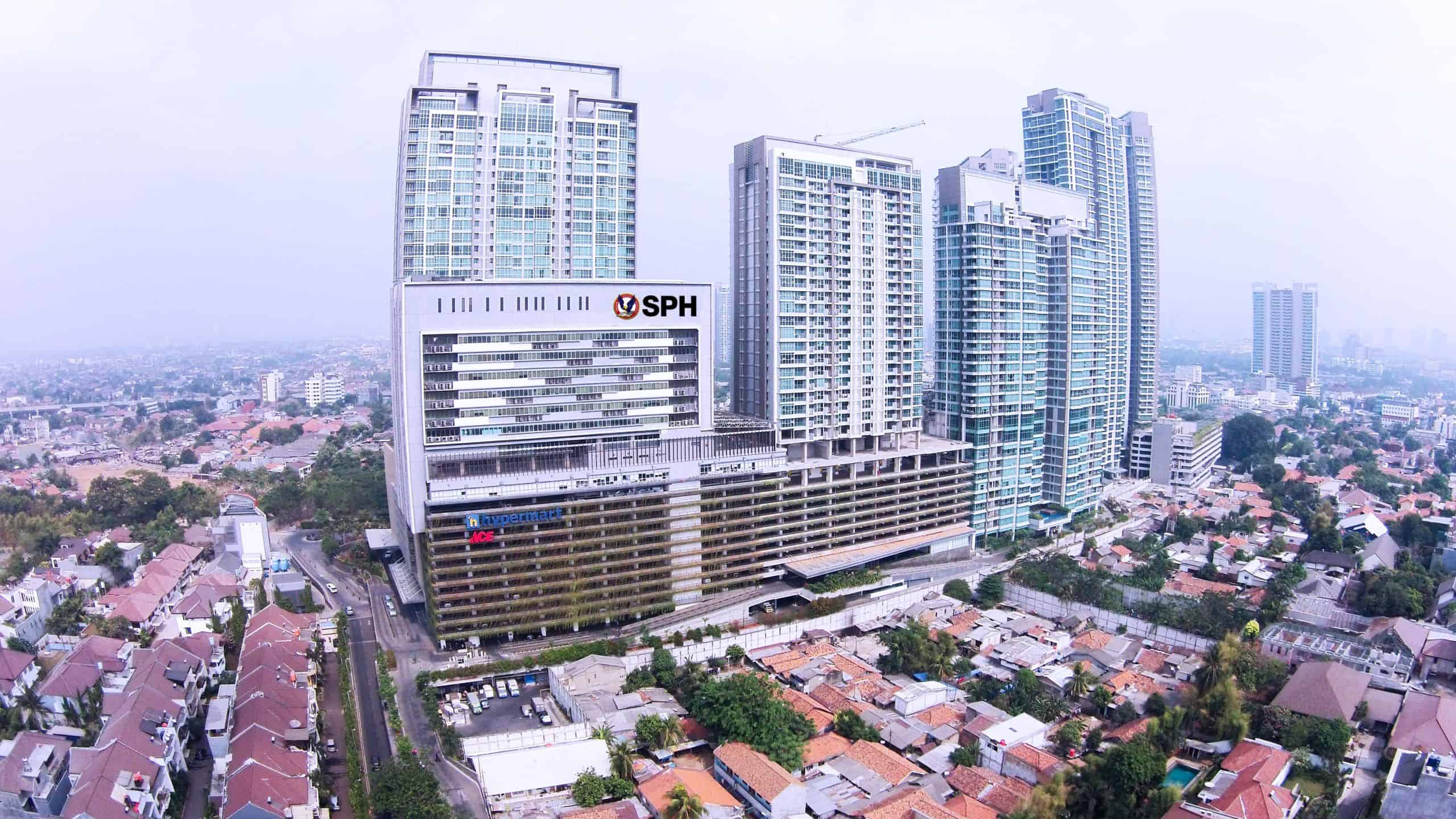 Founded in 2010, SPH Kemang Village occupies a high-rise development in the urban area of South Jakarta. Our large modern facility provides open and inviting learning spaces that feature a full-size gymnasium, indoor swimming pool, outdoor courts, performing arts theatre, science labs, library, canteen and fully-equipped classrooms. Facility improvements are underway with the addition of a new playground, fitness room, food technology lab and soccer field.
We follow the Cambridge Curriculum up to Grade 10 and the International Baccalaureate Diploma Programme for Grades 11-12. The combination of these two curricula prepares our students exceptionally well for the challenges of university and beyond.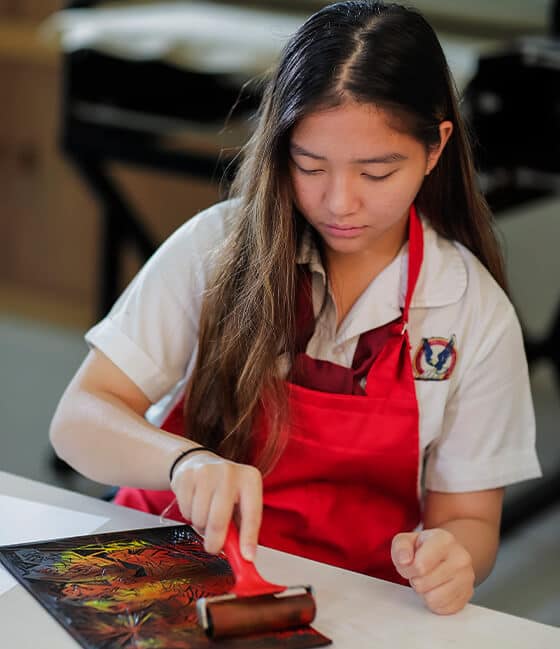 SPH offers balanced programs for academic excellence. Our school enforces a rigorous curricula through the Intenational Baccalaureate (IB) programme and the Cambridge Program.
See what our curriculums are about. They are a balanced and carefully structured to tap each student's potential and competency to fulfil higher learning requirements
Discover More
The SPH Student Dormitory
Pelita Harapan House (PHH)
at Sentul City
More than a place to stay.
PHH provides students with a supportive community, dynamic environment and balanced programs to nurtures dorm residents to be independent learners.
Discover More