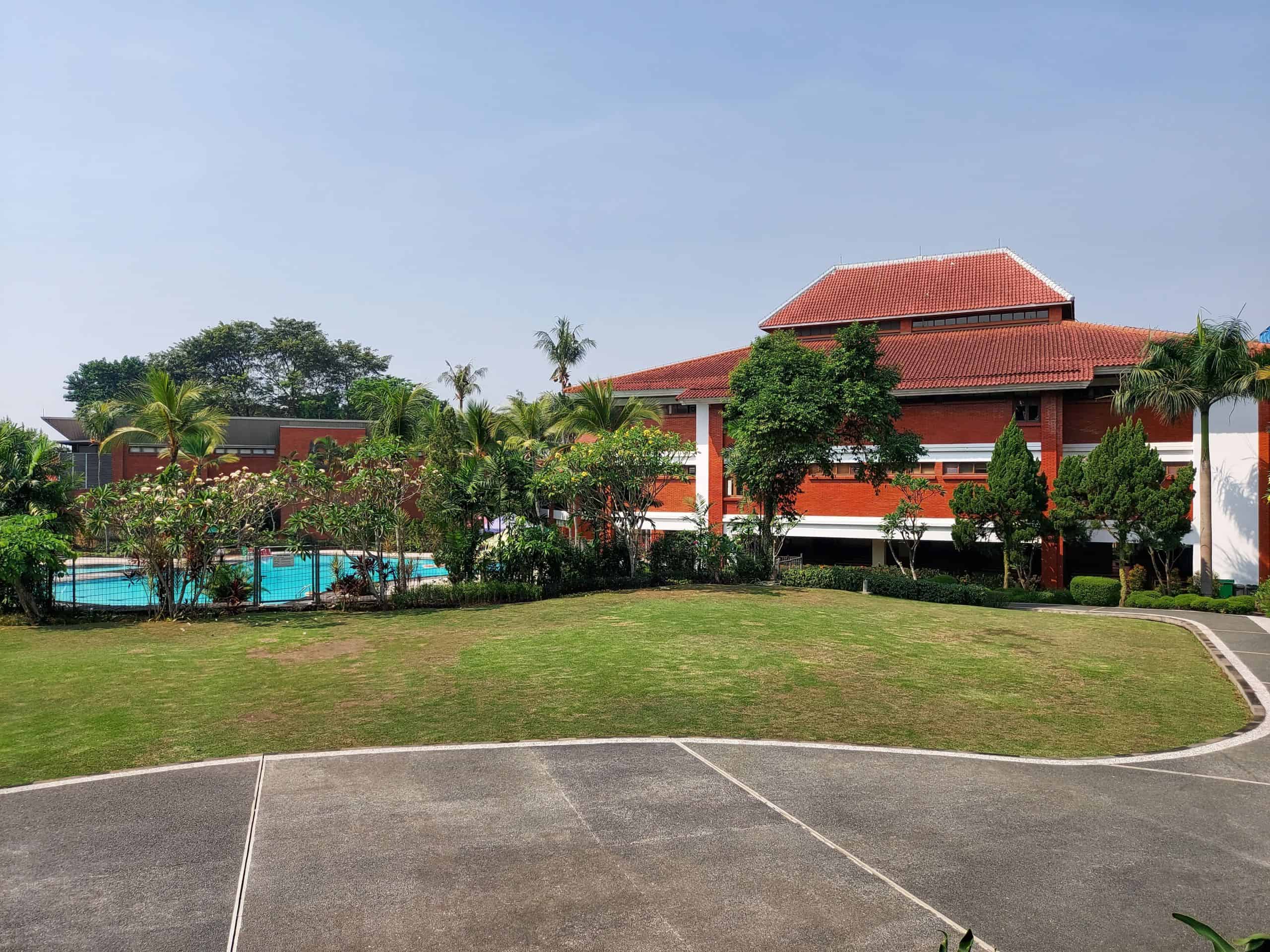 Founded in 1994, SPH Sentul City is nestled among the green and pleasant hills of Bogor, south of Jakarta. The campus, which spread across 10 hectares of spacious grounds, accommodates excellent facilities such as a gymnasium, swimming pool, fields, science laboratories, library and more.
We apply the full International Baccalaureate (IB) Program from Kindergarten to Grade 12. Students develop an inquiring attitude, become knowledgeable and adaptive, and learn to think critically to prepare them to face global challenges as adults.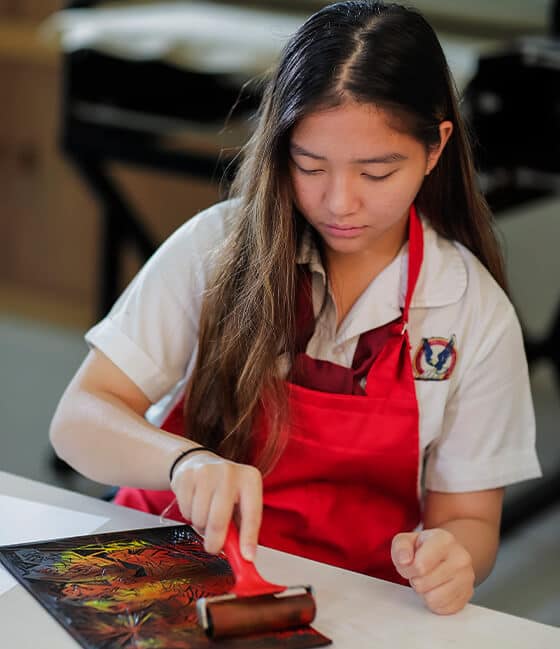 SPH offers balanced programs for academic excellence. Our school enforces a rigorous curricula through the Intenational Baccalaureate (IB) programme and the Cambridge Program.
See what our curriculums are about. They are a balanced and carefully structured to tap each student's potential and competency to fulfil higher learning requirements
Discover More
The SPH Student Dormitory
Pelita Harapan House (PHH)
at Sentul City
More than a place to stay.
PHH provides students with a supportive community, dynamic environment and balanced programs to nurtures dorm residents to be independent learners.
Discover More