Pelita Harapan Club (PHC)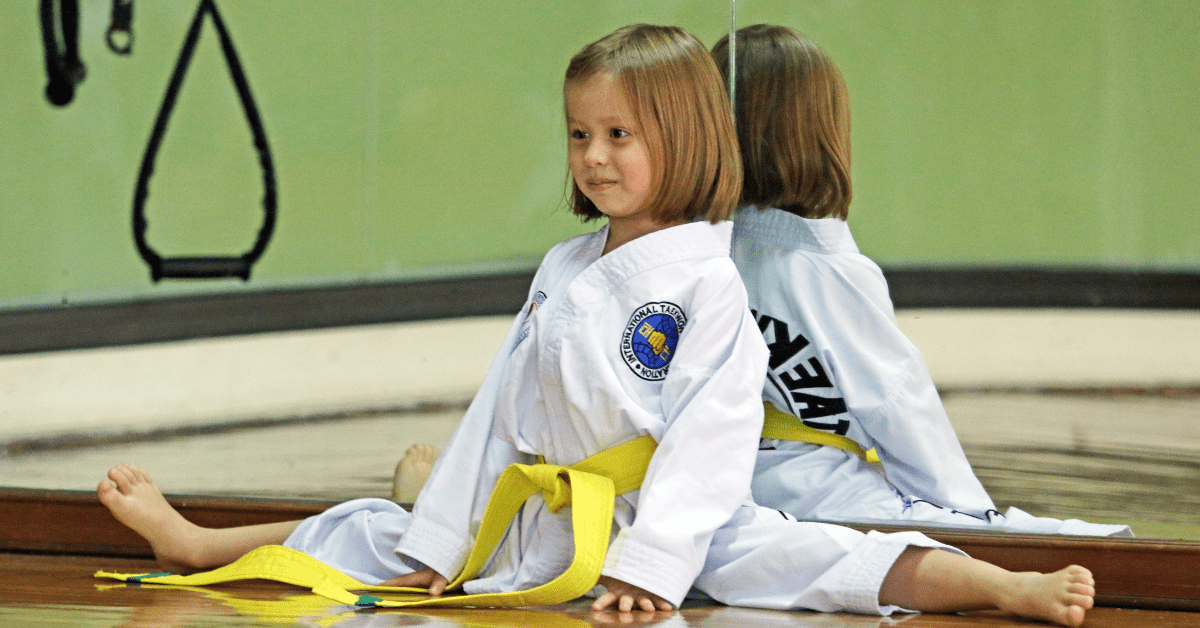 Pelita Harapan Club (PHC) is a one-stop after-school activities platform with a variety of programs for students. PHC is here to provide an array of after-school activities for you to choose from, whether it be sports or non-sports, on a "pay-to-play" basis. All the activities are specially crafted for kids from Kindergarten to Senior School level in a fun and engaging way.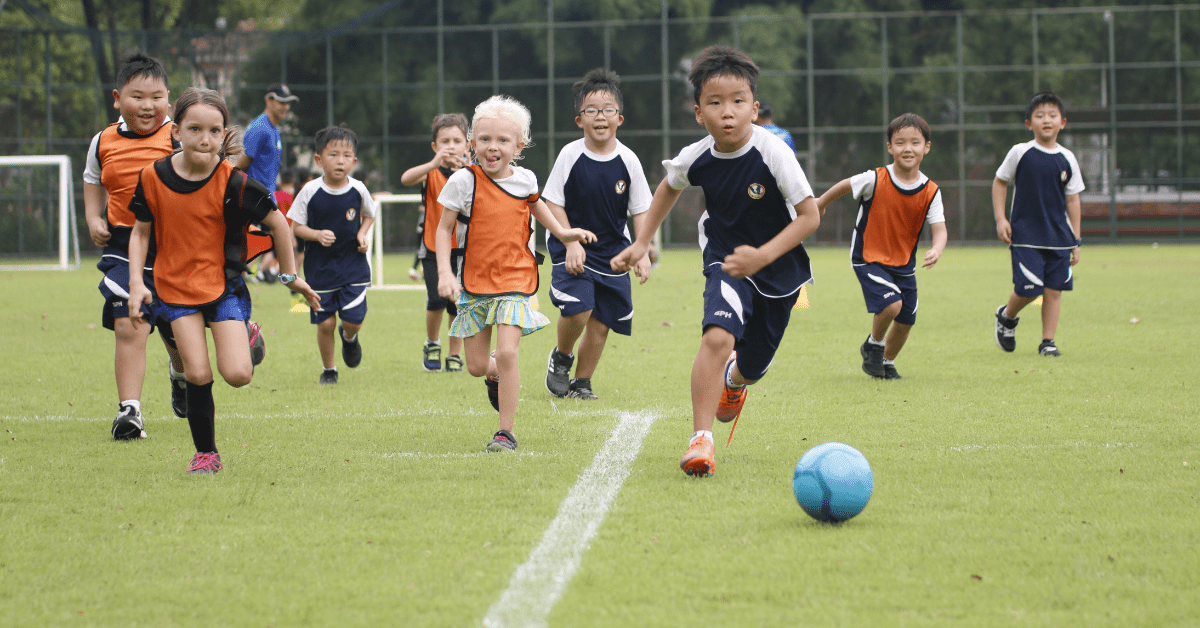 Promoting an active and healthy lifestyle (for sports)
Developing specific skillsets and serving as an avenue for a child's interest
Maximizing your child's potential and God-given talents
Strengthening the relationship and network between students and the wider community
Learn More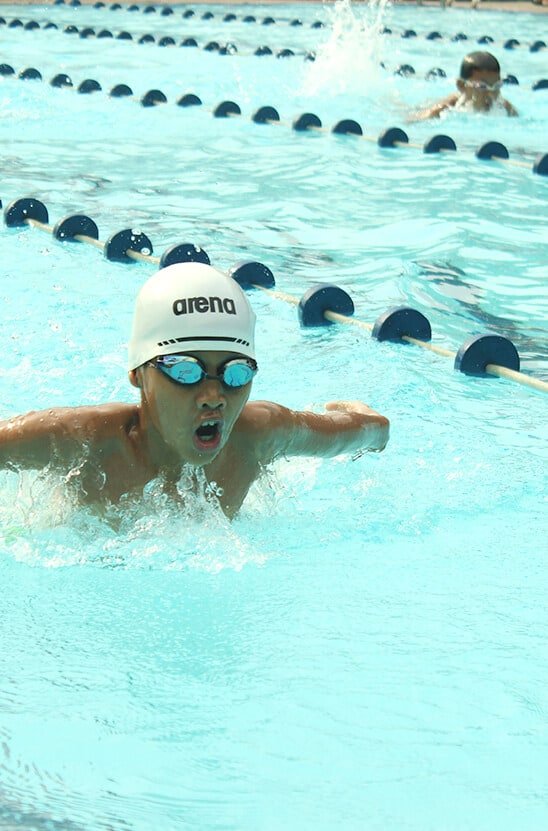 Experience Life

Beyond Campus
Pelita Harapan Club (PHC) is currently available in:
SPH Lippo Village
SPH Sentul City
SPH Pluit Village
The club offers your child a wide range of after school activities with professional trainers and friendly members. Find a club that suits your interest now by choosing your preferred program campus and programs.
Choose your preferred campus below to browse for your PHC course options!