International Baccalaureate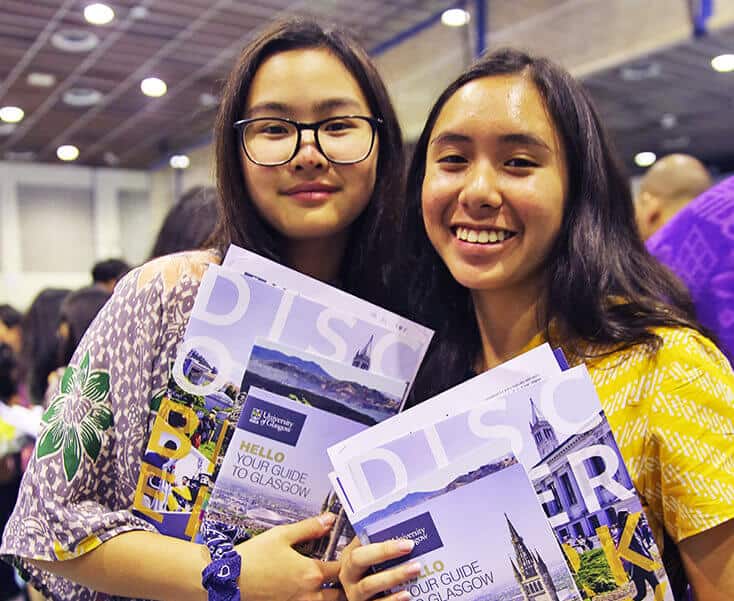 The International Baccalaureate program aligns with our core values and we see the IB curriculum as the best pathway to prepare our children for higher education whether in Indonesia or other countries.
The International Baccalaureate (IB) education focuses on students ages 3 to 19 through unique learning styles, strengths, and challenges. The IB puts emphasis on each student as a whole person. Thus, IB programs address not only cognitive development but social, emotional, and physical well-being.
This aims to develop inquiring, knowledgeable, and caring young people with adaptable skills to tackle society's complex challenges and help make a better, more peaceful world. Comprehensive research and over 45 years of practical experience validate the efficacy of IB's four programs.
Learn more about what it means to be an IB School:
The IB Mission
International Baccalaureate
In teaching students, IB emphasizes the value of learning as an essential, integral part of their everyday lives. IB promotes the development of schools that:
Inspire students to ask questions, pursue personal aspirations, set challenging goals, and develop the persistence to achieve those goals.
Develop knowledgeable students with reasoned ethical judgments and who acquire the required flexibility, perseverance and confidence to bring about meaningful change, healthy relationships, individual and shared responsibility, and effective teamwork.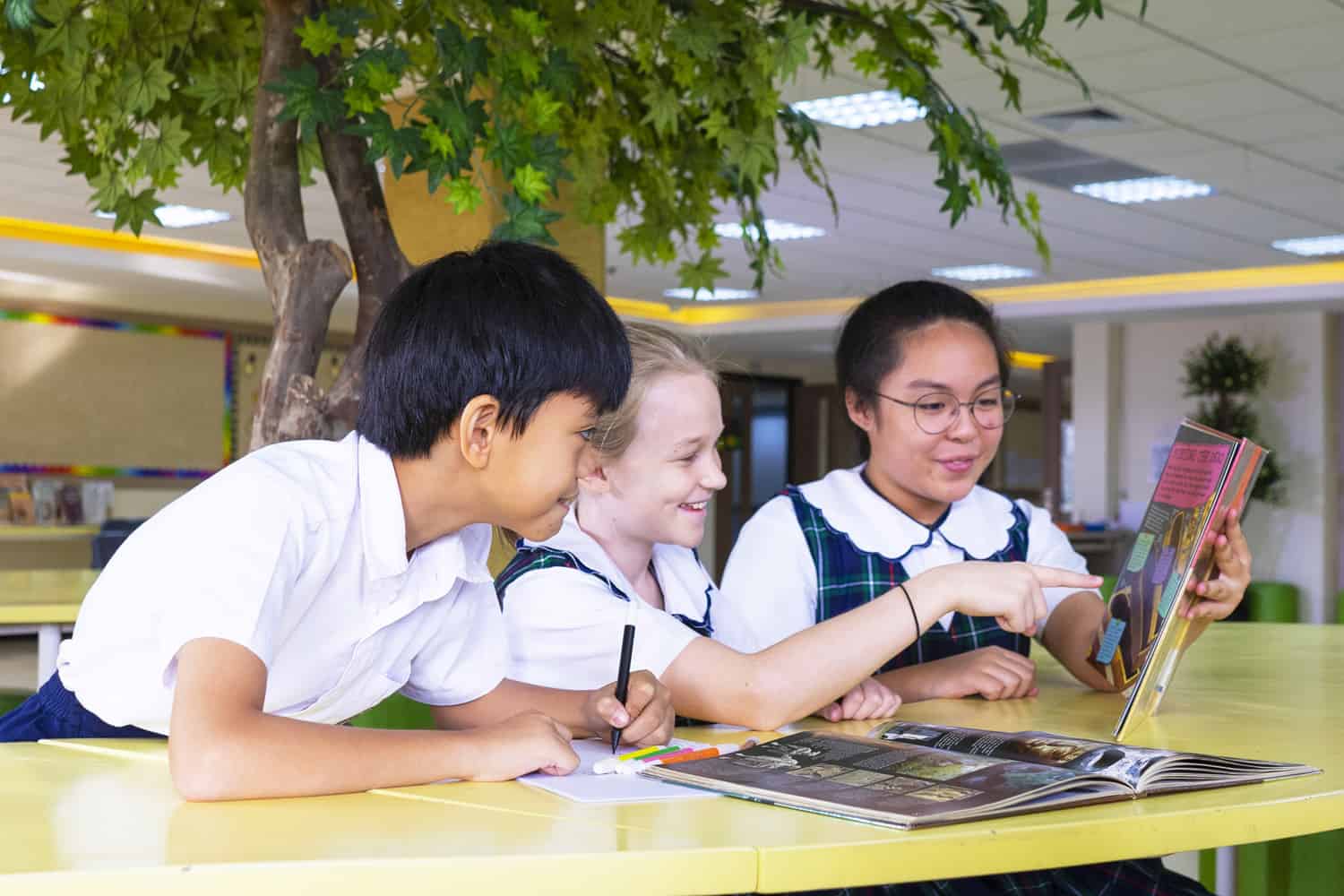 To measure what students have learned and monitor their progress, IB teachers use a range of assessment strategies. These include formative assessments that provide constant feedback used by instructors to develop their teaching and by students to identify their strengths and weaknesses, including target areas that need improvement. Teachers use summative assessments which are internationally benchmarked and criterion-referenced. This means that students are measured against a set of agreed-upon learning outcomes instead of being graded on a "bell curve" typical of norm-referenced assessments.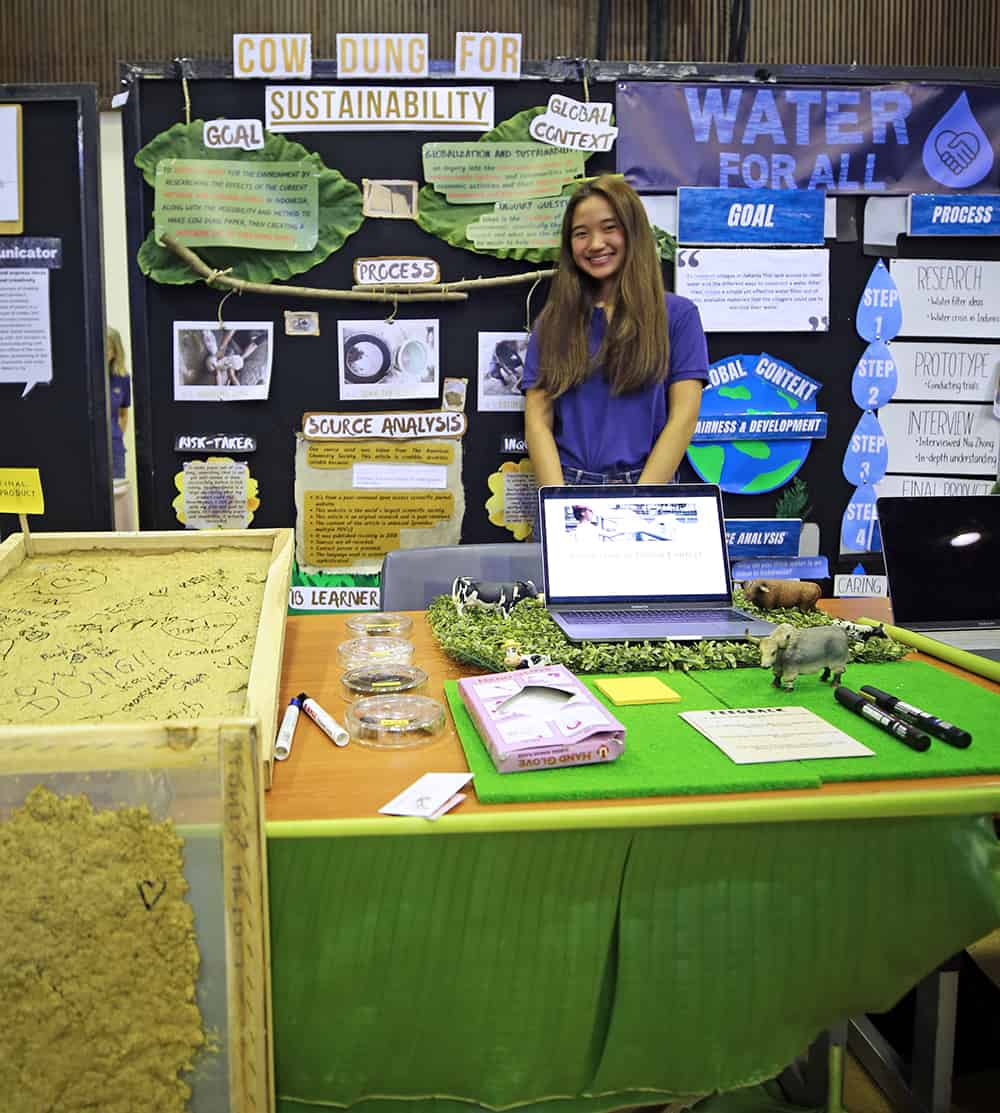 IB PYP (Primary Years Programme)
Grade 1-6*
The Primary Year Programme or PYP (Grades 1-6) is a comprehensive approach to teaching and learning, with an international curriculum model that provides guidelines for what students should learn, teaching methodologies, and assessment strategies. As an excellent introduction to the Middle Years Program, it offers a framework that meets spiritual, academic, social, physical, emotional, and cultural needs.
*At SPH Sentul City, the IB PYP Programme is applied for Grade 1-5.
Learn More about IB PYP Programme
IB MYP (Middle Years Programme)
Grade 7-10*
The Middle Years Programme or MYP provides a framework of academic challenges and life skills for students ages 12-16. It follows naturally from the Primary Years Programme and serves as excellent preparation for the rigors of studies in the IB Diploma Programme. The program provides students discipline, skills, and challenging standards, along with creativity and flexibility.
*At SPH Sentul City, the IB MYP Programme is applied for Grade 6-10
Learn More about IB MYP Programme
IB DP (Diploma Programme)
Grade 11-12
SPH offers a Diploma Programme or DP in Years 11 and 12 at all our K-12 schools. This is an internationally recognized program with academic standards that allow students access to universities worldwide. Although this program employs a common international curriculum, IB requires "all students to relate first to their own national identity – their own language, literature, history, and cultural heritage – and identify with corresponding international traditions." Conceived as a comprehensive two-year curriculum, it allows graduates to fulfill the requirements of various international educational systems.
Learn More about IB DP Programme
IB DP Programme is also offered at:
Full IB Programme (K-12) are offered at: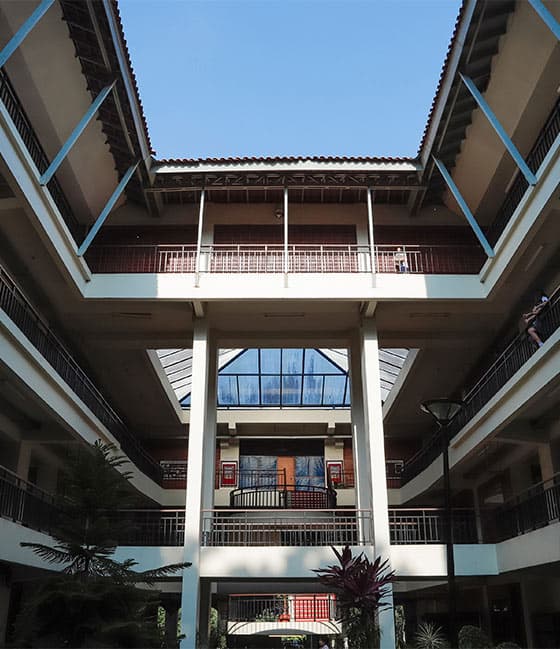 There are 5 SPH campuses strategically located within and around the greater Jakarta area.
Get to know more about our campuses that is within your area.
Discover More
The SPH Student Dormitory
Pelita Harapan House (PHH)
at Sentul City
More than a place to stay.
PHH provides students with a supportive community, dynamic environment and balanced programs to nurtures dorm residents to be independent learners.
Discover More