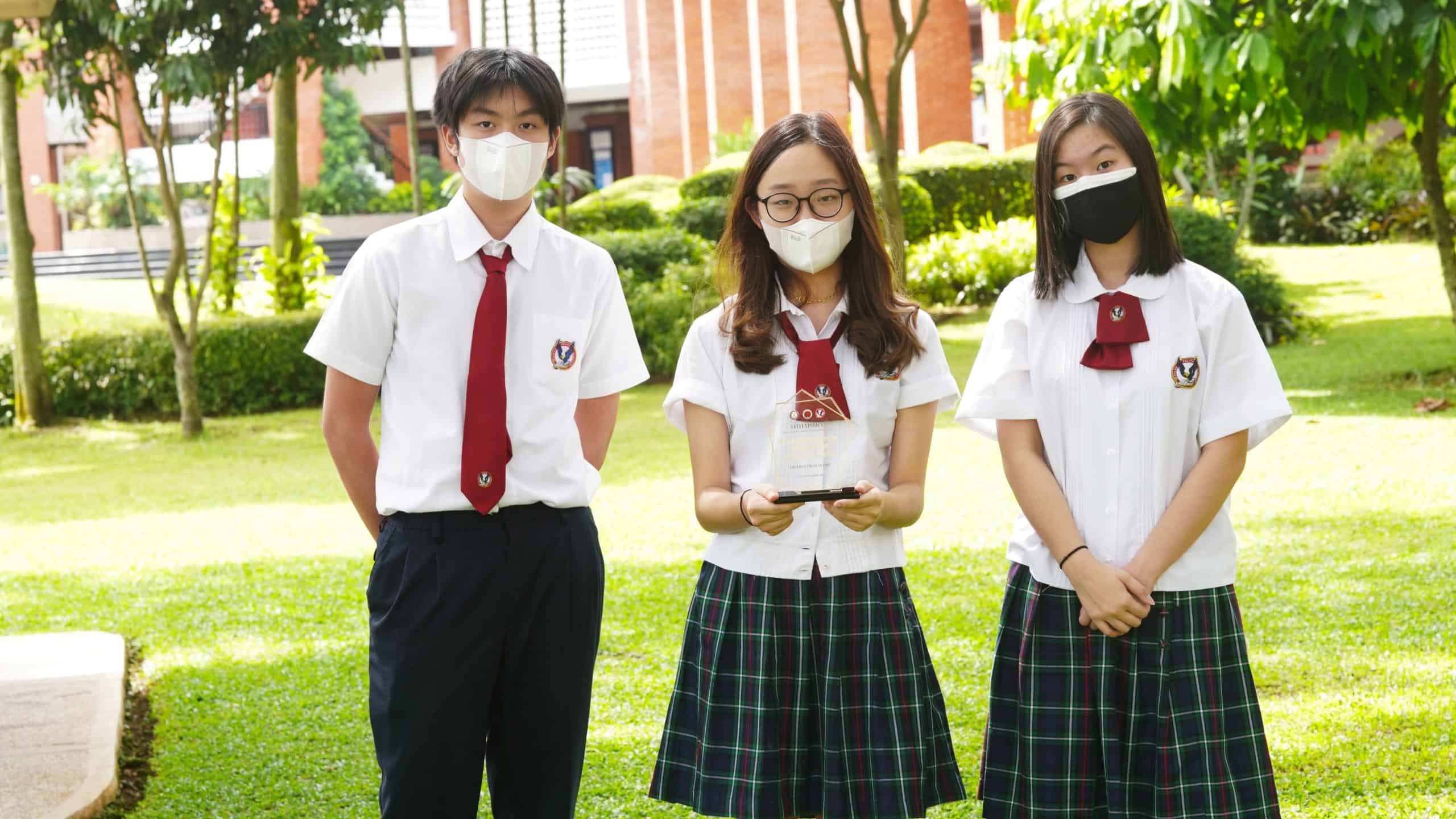 Mooted to Victory: Achievements in the 14th UPH High School Moot Court Competition
Last year on November, three students from SPH Lippo Village from Grade 10-11 joined the virtual 14th Universitas Pelita Harapan High School Moot Court Competition. They are Artha Kendro (Gr.10), Gwen V. Zhang (Gr.11), and Audrey Kristiali (Gr.10). UPH Moot Court is a rigorous court simulation organized by the UPH Law Faculty. The competition is entirely judged by law professors, corporate lawyers, and arbitrators from the most prestigious law firms in both Indonesia and Singapore.
The topic at hand was related to foreign investment and international law. All participants had to act as lawyers by arguing on behalf of both the Claimant and the Respondent on whether a breach of contract had been caused.  
For many years, students from SPH LV have participated in this competition and brought home impressive achievements. In this year's UPH Moot Court, the team received a couple of awards, both for the team and individually. The 2nd Best Memorial Award was given to the team, and the Top 5 Best Oralist Award was given to Gwen (Gr.11).
The competition has allowed participants to not only learn about international law and how foreign investments truly work but has also allowed them to be challenged by professional lawyers and law professors who have real experience in a court of law.
Once again, congratulations to Gwen, Artha, and Audrey!